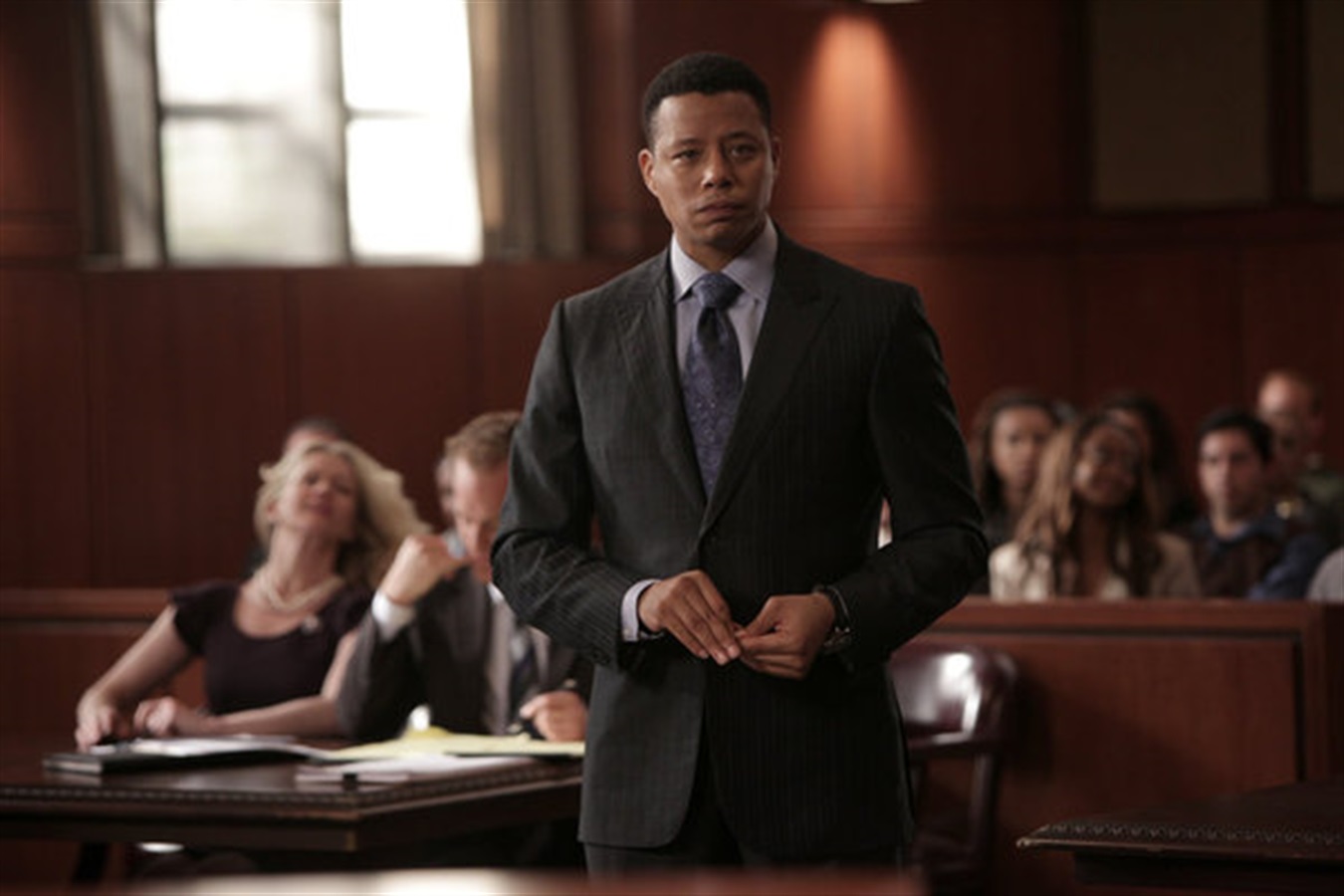 Law & Order: LA (originally titled Law & Order: Los Angeles) was an American legal drama television program from creator Dick Wolf. The show was a spin-off of Wolf's other show, Law & Order, which had its own 20-year run the previous spring. Law & Order: LA premiered on NBC on September 29, 2010. The show ran for only one season with the final episode scheduled for July 11, 2011.
The cast of the show included Skeet Ulrich, Corey Stoll, Wanda De Jesus (who left after two episodes), Rachel Ticotin, Alfred Molina, Megan Boone, Regina Hall, Terrence Howard, and Alana De La Garza. However, the show was revamped in January 2011 with Ulrich, Boone, and Hall being written out of the show and Law & Order actress Alana De La Garza was brought in to reprise her role as Connie Rubirosa who moved from New York City to Los Angeles in order to care for her ailing mother.
The official description of Law & Order: LA, taken from NBC's official website is the following – "From Dick Wolf, comes a foray into the glitz, glamour and guilt of Los Angeles. From the tony Beverly Hills to the seedy side of Hollywood, LAPD's elite Robbery Homicide Division is on the case. Fusing classic ripped-from-the-headlines storytelling with the backdrop of LA, the series delves into the high-profile crimes of the West Coast."
This spin-off is similar to the other Law & Order shows, except adapted to the Los Angeles criminal justice system: a crime occurs in the beginning, an LAPD investigation, prosecution by the LA County District Attorney's office, and lastly, a trial in the Los Angeles County Superior Court. The series frequently used stories based on real crimes. Such episodes fictionalize real-life crimes by changing the details, similar to Dragnet, an earlier LA-based crime series. Each episode title is named after Los Angeles neighborhoods. Unfortunately, Law & Order: LA was cancelled after only one season.
The cancellation came about a year following the cancellation of the original Law & Order series. Even though there was a wide marketing campaign, the show relaunched to ratings lower than the original run. When asked about LOLA's cancellation by TV Guide, NBC Chairman Robert Greenblatt said, "We moved it around, took it off the schedule and tried to revamp it. It improved significantly creatively, and it didn't have a great lead-in on Mondays. It was one of those tough decisions: do we stick with it or was it time to move on?"
Greenblatt then added more, "Law & Order: LA, I think we just didn't get it off the ground right. It was put on the schedule without a pilot last fall before I arrived. There was all kinds of chaos going on: the show did well then it was taken off. In a different scenario that might have worked better but we just thought it wasn't a strong enough player to continue into next season." Law & Order: LA makes it the third Law & Order series to be cancelled by NBC with the first being Law & Order: Trial By Jury, which was cancelled after only one season.

Original Intro:
Revamped Intro: