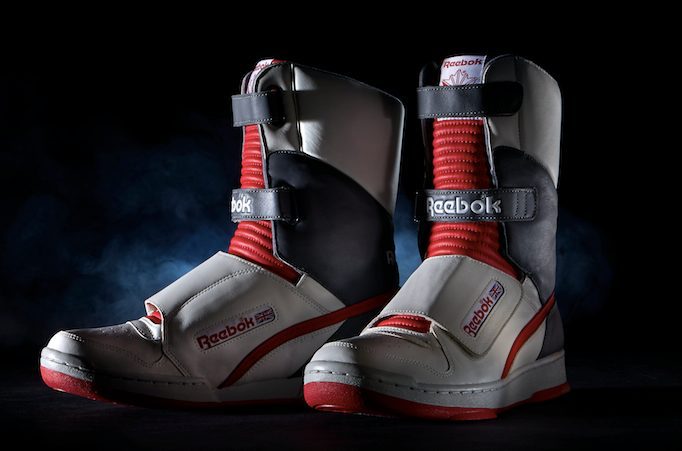 Brought to you by our friends at Reebok.
In honor of the 30th anniversary of the James Cameron film, ALIENS, Reebok and Fox Consumer Products have teamed up to give fans a chance to own a piece of history by recreating the legendary Reebok 'Alien Stompers' – the iconic sneakers worn by the film's heroine Sigourney Weaver.

Thirty years after the cult classic's debut in 1986, Reebok is answering the calls of diehard fans by releasing the Alien Stomper collection for purchase on Alien Day, April 26th. Available in mid and high-top styles, the Alien Stomper collection features bulky hook and loop fastenings and undertones that are inspired by the planet LV 426 as featured in the film. 1,986 pairs of the retro mid-cut form, Alien Stomper Mid, and 426 limited edition pairs of the original high tops, Alien Stomper High, will be available for $174.99/€180.00 at reebok.com and select retailers around the world.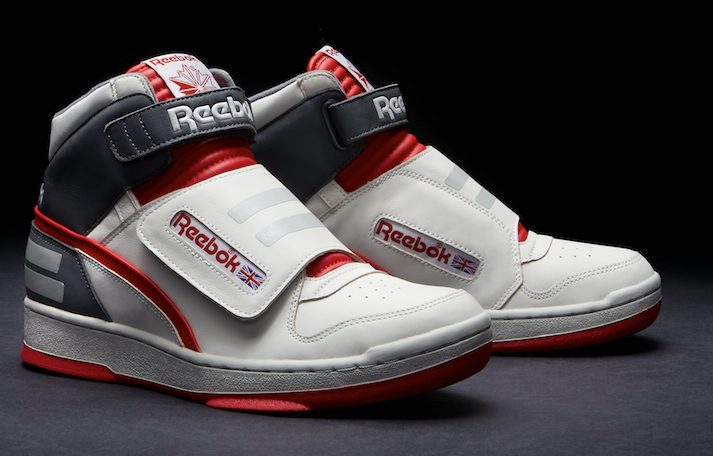 The ALIEN franchise, directed by renowned Ridley Scott, James Cameron, David Fincher and Jean-Pierre Jeunet, is one of the most enduring horror sci-fi action franchises of all time, winning multiple Academy Awards®. The Stompers hold a unique place in movie history, made specifically for the film as fans will always remember the infamous Ellen Ripley, a fearless colonial marine who fought off Aliens from invading the world while holding an M41A Pulse Rifle in one hand and a pair of Reebok 'Alien Stompers' on her feet.

To purchase a piece of ALIENS' history on April 26th, Alien Stomper retail locations include: Reebok.com, Extra Butter, BAIT and Rock City Kicks.

Reebok will also be giving away one free pair of the Limited Edition Alien Stomper High sneakers that Ellen Ripley wore in ALIENS. Consumers can enter to win before midnight on Friday, April 22nd for a chance to win here.