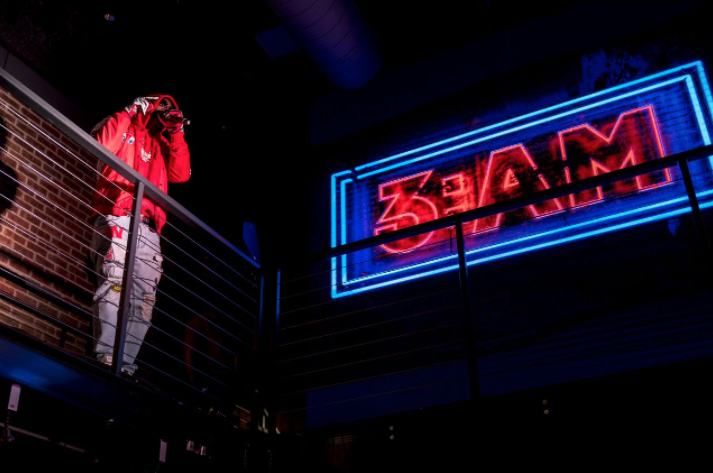 On Tuesday, Dec. 12, Reebok and Foot Locker launched a new content and event series called Reebok Presents 3:AM at Foot Locker's NYC33 space in New York, featuring the unveiling of a limited new footwear and apparel capsule collection – 'Reebok Classic x Trouble Andrew 3:AM'– with Trevor 'Trouble' Andrew along with with a special performance with Harlem's own and longtime Reebok collaborator, Cam'ron.
 NYC served as the stage for the official launch of the first chapter of the '3:AM' series, which explores the theme of the unfettered creativity and late night inspiration that fuel creatives like Cam'ron and Trevor 'Trouble' Andrew in the early morning hours.
 On-site, Reebok and Foot Locker unveiled the full video short of the "Reebok Presents 3:AM" film, featuring both Cam'ron and Trevor.  Afterwards, Trevor unveiled the new Workout sneaker that he designed in his signature style, followed by an epic performance by Cam'ron who performed some of his top hits amongst the crowd.
[youtube]https://www.youtube.com/watch?v=clHDXR9M7H8[/youtube]
Incorporating Trevor's signature graffiti–influenced styling, the "Reebok Classic x Trouble Andrew 3:AM" collection consists of a Reebok "Workout" sneaker, two long-sleeve tees as well as two short-sleeve tees, and will retail between $30 and $120.  The sneaker has already sold out in the first few hours it was available, but is still available exclusively at Foot Locker's two NYC stores, Times Square and Herald Square while supplies last.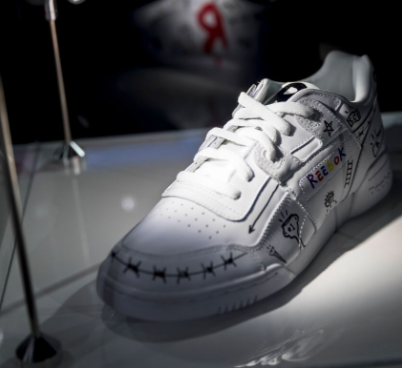 Reebok and Foot Locker will be continuing this initiative throughout 2018, partnering with trailblazing creatives in various U.S. cities to bring unique content and collaborations, with the next stop being Atlanta, GA