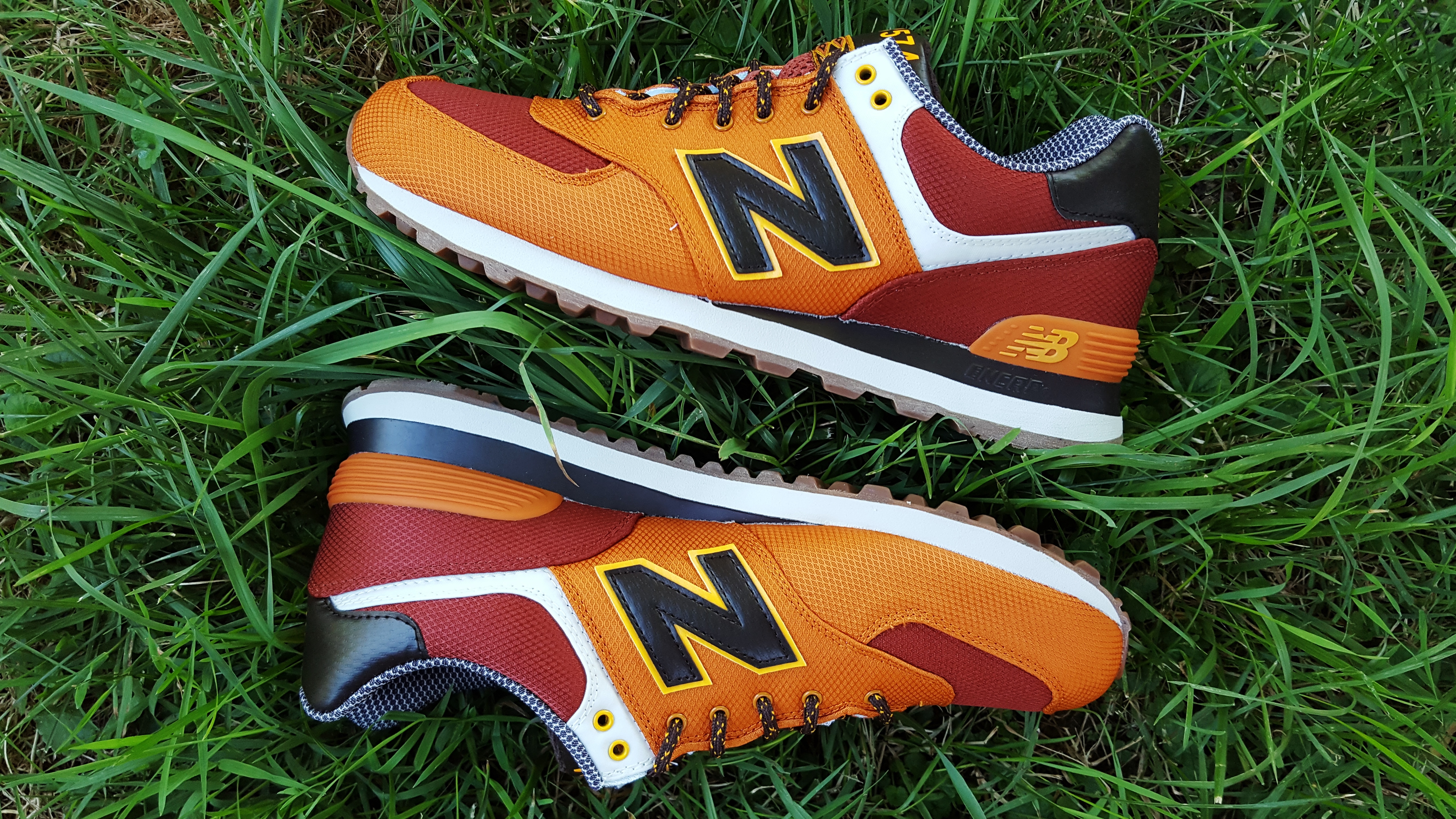 Look Closer at The BMF with Complex Media is all about giving you the opportunity to see the best footwear and sportswear in performance & lifestyle fashion in up-close and personal, high-quality portraiture served with a side of expert commentary. Inspired and provided by Managing Partner Sandy Dover.
---
The New Balance 574 — featured prominently here at The BMF — is probably the most iconic model ever to come from the Boston-based company. A mashup of two different models forged together in the late 1980s, the 574 has endured time and has cycled through all kinds of eras of style, always present as fashion evolves in footwear and in apparel.
With the 574 Weekend Expedition, this 574 pays homage to the trail, and because of its own highly-durable build above and underfoot, it can probably withstand the rigors of the trail on hikes and runs to this very day.
Look closer and enjoy the sights.
Photography by Sandy Dover. Most rights reserved.
Special thanks to New Balance.