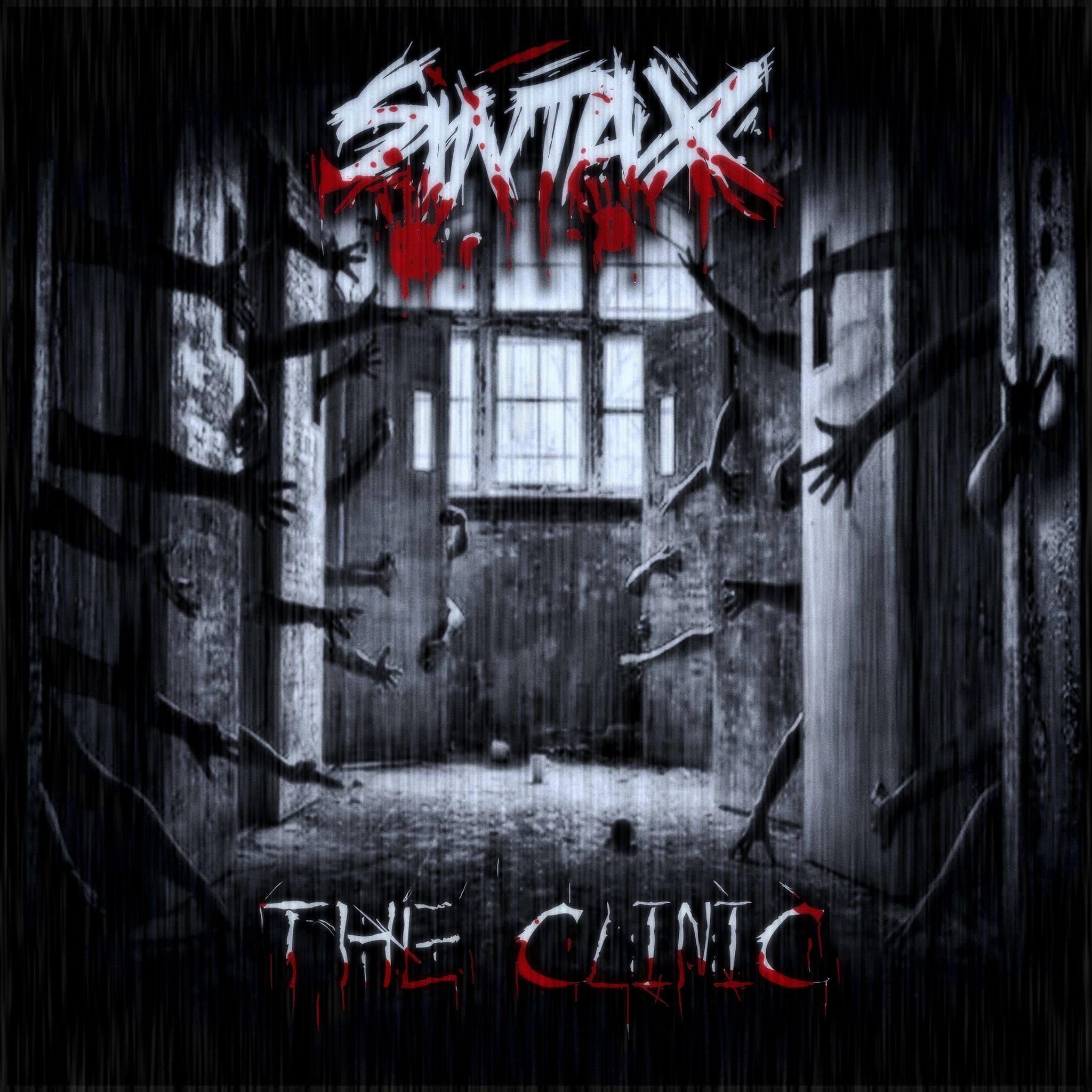 Few in the underground can match Sintax, a rap duo made of Lumi The Impaler and Skippy Ickum. It was an honor to have reviewed their album The Clinic back in May to which I was granted early access. The project scored an A+ even by my high and difficult to satisfy rap standards. Recently, Sintax released a music video for "The Omen," a dope and graphic track that marks a theme of wordplay/creativity featured on The Clinic.
Each artist has a knack for multis but typically Lumi is a more multi-heavy rapper, but make no mistake, Skippy is equally complex. Skippy at times goes for speed over jam-packing multis, however, it becomes clear when listening to their album that each rapper has a defined style. As I said in my full length review, there's enough similarities to offer cohesion and enough differences for contrast. They blend together perfectly which is the ultimate goal for a duo of any genre.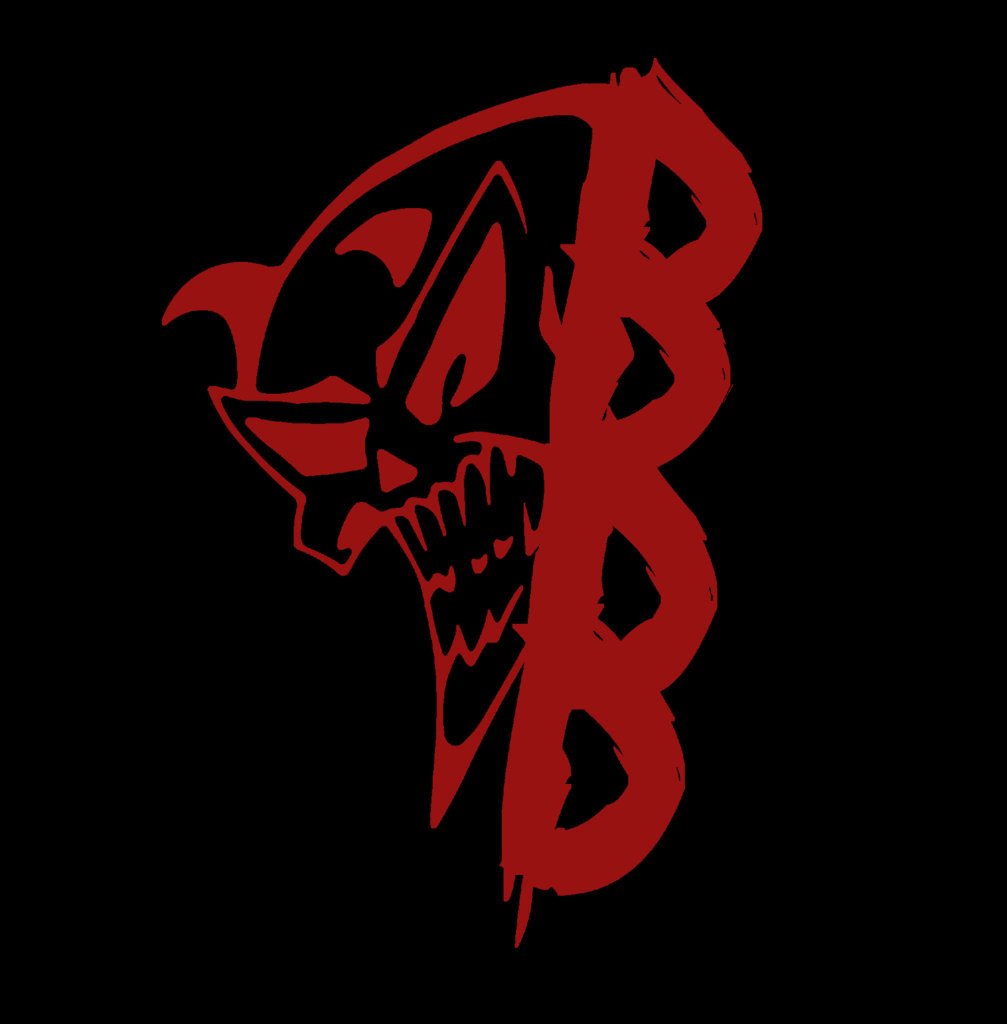 If a niche sound that revolves around darkness and insanity peaks your interest, Sintax will hook you by the ears. They're a massively talented pair of rappers who I expect major damage from in the future. Failing to recognize their skills and support their music would be a terrible mistake for any commited underground fan. I urge you to check out "The Omen" music video below, spread it to everyone you know, and stay tuned for upcoming videos/projects that Sintax puts out. Welcome to the darkness!