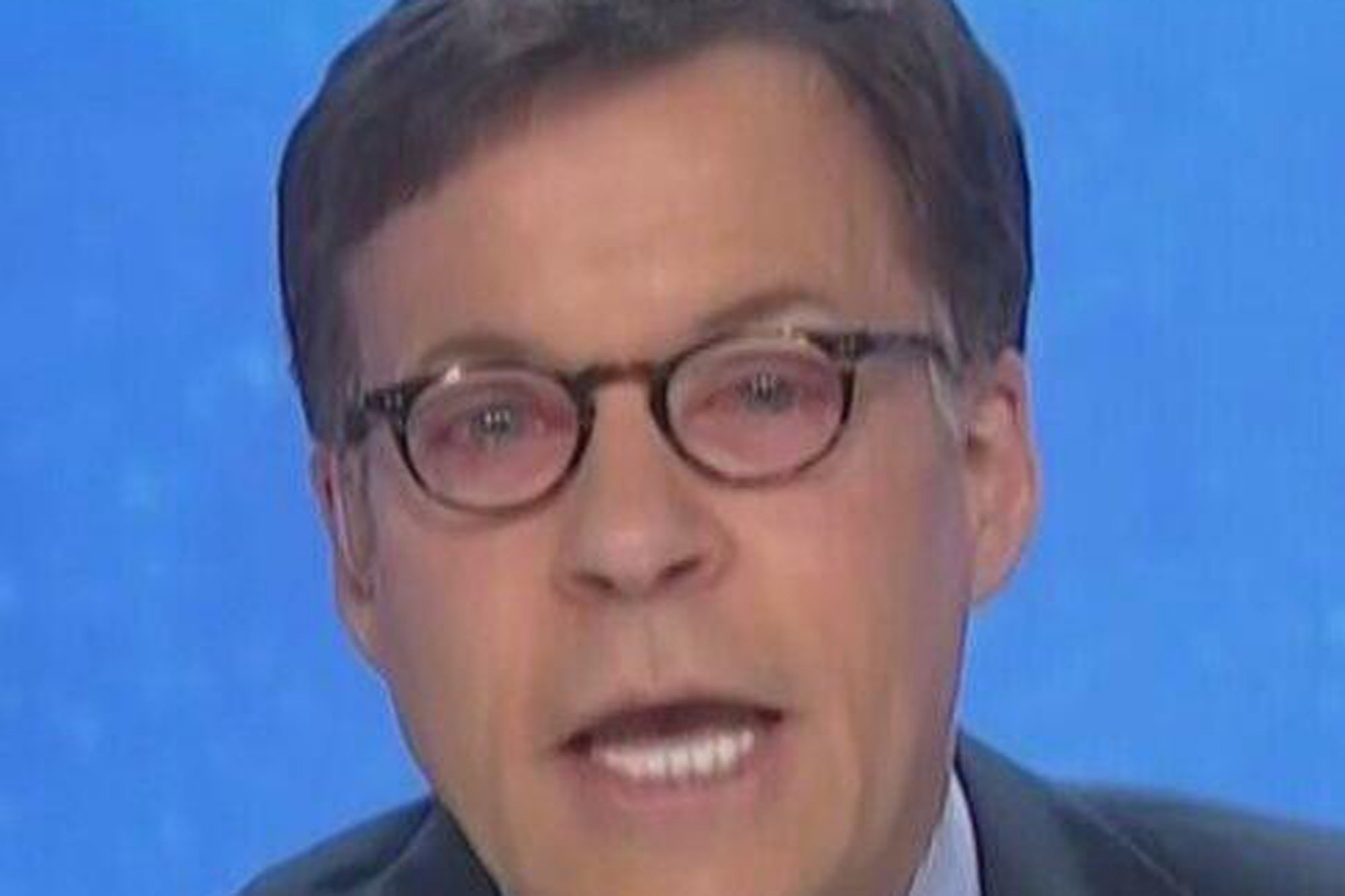 [dropcap]T[/dropcap]he Summer Olympic Games should be the most prestigious and compelling event in the world every four years. Some of my generation's first major sports memories growing up were from the 1996 Centennial Games in Atlanta. You know, the most tragic Olympics since the Munich Massacre – and on our own American soil.
But in the months leading up to the Rio games the media scrutinized every last drop out of Spain and the Olympic committee, shaping the public's biasedly skewed views on something that we really don't have a clue about.
While yes, there have been some heinous, embarrassing and hilarious reports out of the Olympic Village and the areas that surround it, my favorite being the Olympic logo stamped cocaine running rampant, Rio de Janeiro isn't the only host city with its faults. In fact, it seems that just about every time the games come around, Summer or Winter, people begin panicking, slandering and predicting terrorist attacks.
The last three Summer Games held in Athens, Beijing and London, for instance, were red flagged just as much if not more than Brazil has been this year. A recent Washington Post study stated that:
"Experts consider Brazil's risk of terrorism far lower than for other recent hosts countries. Brazil is generally classified as a country at a very low risk of terrorism. The Global Terrorism Index, published by the New York-based Institute for Economics and Peace, last year ranked it 74th in the list of countries affected by terrorism. This places it behind most other recent host cities, including Russia (23), Britain (28), Canada (72), China (22), Italy (54), Greece (29), the United States (35) and Australia (59)."
Last I checked the most recent Olympic games that suffered an actual terrorist attack happened on our own soil during those fateful '96 Atlanta Games. What should have been remembered for being some of the best Games in the 31 Summer event history (Kerri Strug!) will forever be overshadowed by the ineptitude of our own country.
Speaking of ineptitude, NBC's coverage. The National Broadcasting Company and Bob Costas have had a stranglehold on the Games since 1988 and are currently in a deal with the IOC through 2032. Maybe Costas will finally be gray by then. Let's just hope he avoids contracting double pink eye this summer.
With NBC's tape delayed 1970's-esque coverage of the events, it's as if they still haven't heard of live streaming. As a sports writer and scourer of the internet, it's hard to avoid knowing the outcomes of events hours before they are even aired. Much worse are the corny storylines leading up to the already far concluded events in attempt to turn beach volleyball into some sort of fairytale. NBC isn't fooling anyone anymore. Give me Bob Costas, Al Michaels, Tom Brokaw, the President of the United States – none of them are resurrecting my excitement of an eight-hour-old event that I didn't even really care about to begin with. I would much rather see the underdog country win a Gold in sand sifting because they are the only true amateurs left and when these few weeks have come and gone they will go home to next to nothing but will always have their pride and their country's respect. And that, to me, is worth far more than the Williams sister's millions of dollars and poor sportsmanship.
The Olympics, at least in this country, have turned into a good old-fashioned American 16-day Super Bowl commercial fending off terrorists.