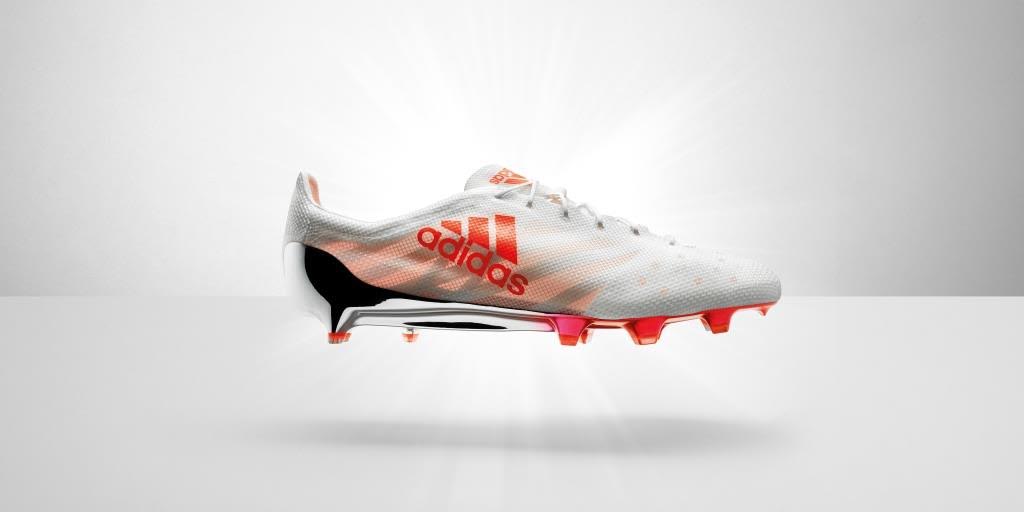 Brought to you by our friends at adidas.
adidas has showcased its on-going commitment to industry leading product innovation with the launch of a limited edition update of the adidas adizero 99g, the world's lightest soccer boot.

At around half the weight of a regular boot, the adizero 99g boot features a 1mm polyamide outsole, designed to reduce weight whilst maintaining the rigidity to perform at the highest level, and advanced lightweight one-layer PU mesh-based upper material. The boot also features a skeleton inner-construction to maintain stability and support, whilst a unique stud layout ensures fastest possible movements in all directions.

Initially launched in 2015, the adizero 99g has been created in adidas' adizero speed range and rigorously tested for tear strength and abrasions.

299 pairs of the limited edition boot are available to purchase tomorrow via adidas.com and Soccer.com, among other retailers.