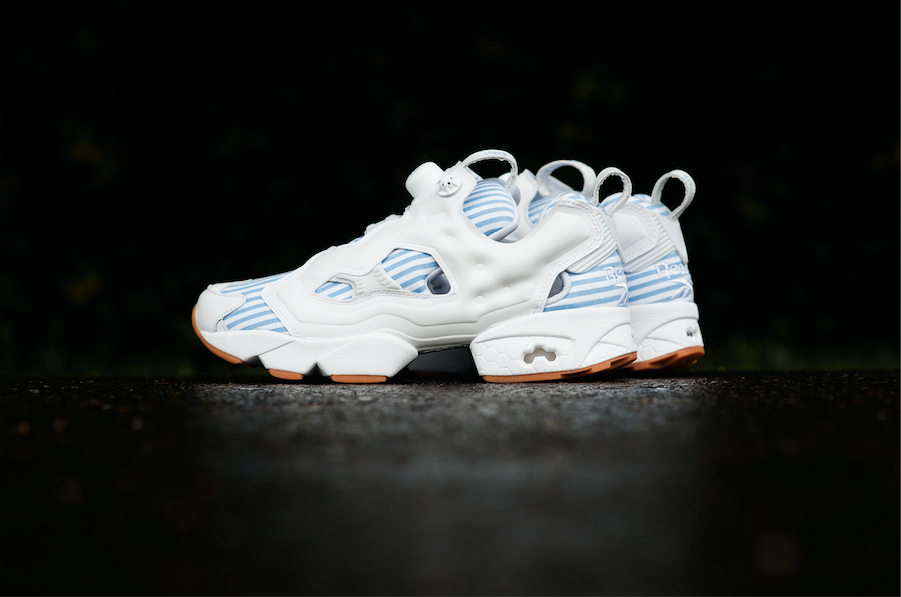 Brought to you by our friends at Reebok.In honor of the tradition of today, "Seersucker Thursday," Reebok is adding a little southern charm to it's lineup with the Politics x Reebok Classic Instapump Fury Seersucker Thursday.
 It's no secret that summertime brings a constant struggle of looking fresh while keeping cool, especially in the humid heat of Southern Louisiana. Seersuckers ability to keep the wearer cool and stylish while battling the intensity of the southern weather has made it a mainstay in southern fashion for over the last 100 years. In order to bring a little southern charm to the white house in 1996 politicians decided to remind the Senate of how it used to be before the advent of air conditioning in the 1950s. Seersucker Thursday is the tradition in which politicians of congress wear clothing made of seersucker for National Seersucker Day.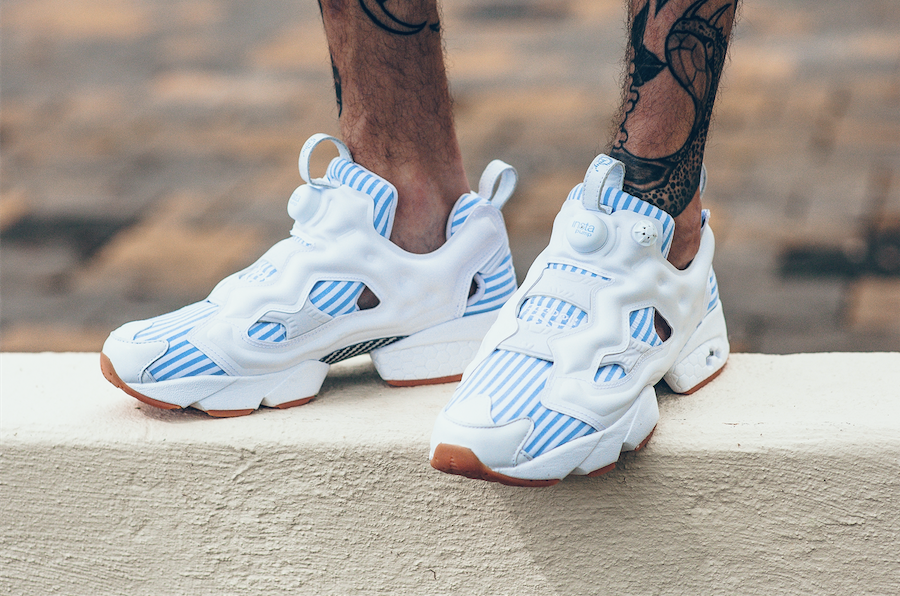 Always holding it down for the south, we wanted to put our own spin on the tradition of "Seersucker Thursday" by adding a little southern charm into the Reebok Classic Instapump Fury.
A white leather upper confines the underlays of cotton seersucker on top of the shoe, matching the white midsole that sits atop the complimentary gum bottom. Hangtags and insoles to match finish off our sneaker,combining classic southern seersucker with a Reebok Classic. Mr. Haspel of Haspel's New Orleans said it best, "hot is hot no matter what you do for a living." Whether you're out on the job or running around in the summer heat, these sneakers know how to keep you cool and comfortable.
The Politics x Reebok Instapump Fury Seersucker Thursday is available only at Politics stores or sneakerpolitics.com.