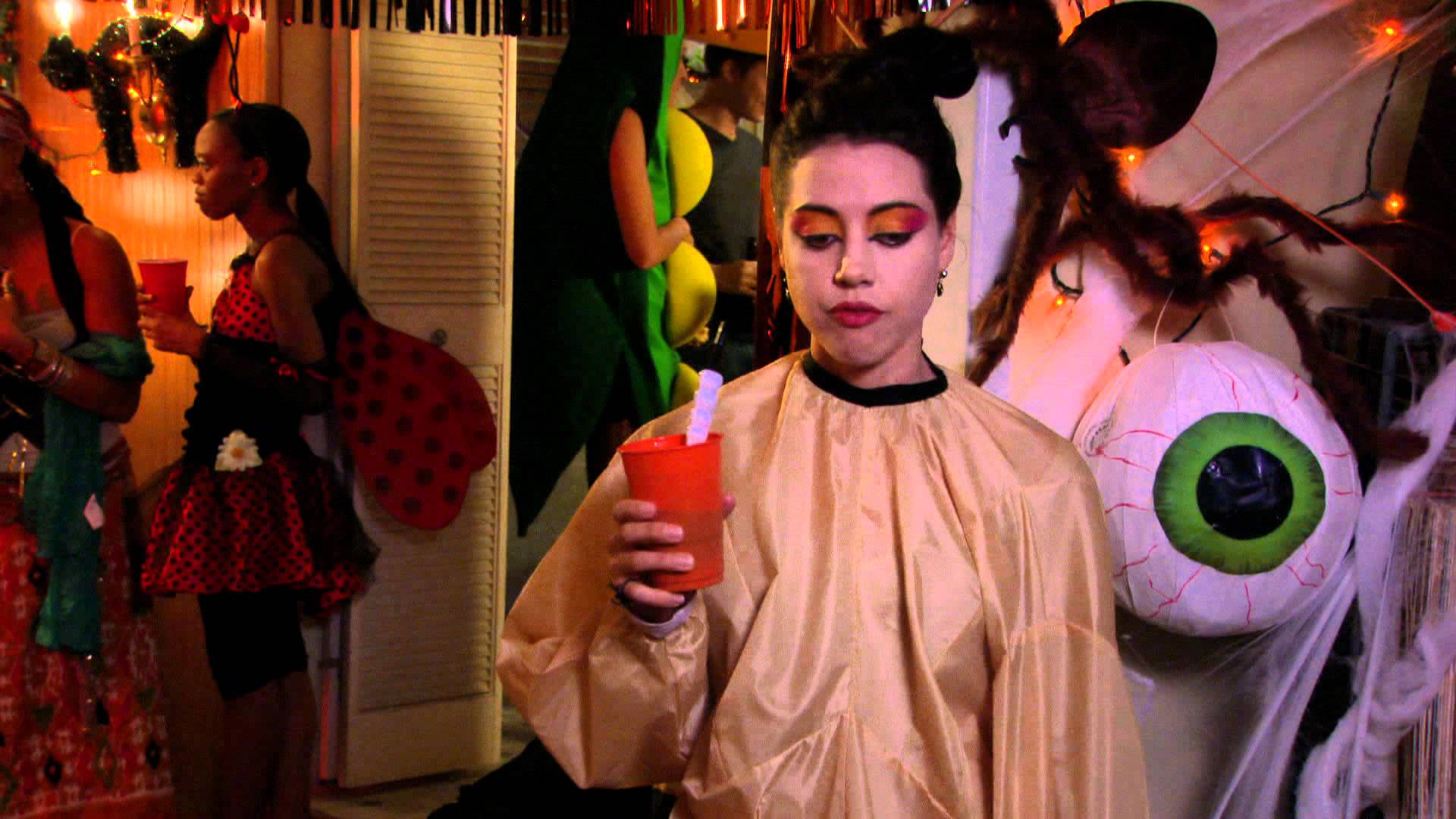 We're celebrating Halloween through all of October by highlighting some of our favorite Halloween episodes. Today we're looking back at "Meet 'n' Greet" from Parks and Recreation.
Why It's Awesome
In this episode, Leslie Knope needs to win over businesses for her city council campaign. She gets Tom Haverford to help her throw a meet and greet. Instead of helping Leslie, Tom spends the whole event promoting his own business, Entertainment 720.
Leslie finds out that Tom did this because Entertainment 720 is on the verge of bankruptcy. She is remarkably forgiving. In turn, Tom actually does something right by getting her another meeting with one of Panwee's business big wigs.
Why It's Full of Halloween Spirit
In the subplot of the episode, Andy Dwyer and April Ludgate throw a Halloween party. The introduction where Andy boasts about how fun it will be while April brags about how scary it will be perfectly captures the dual nature of Halloween.
Many Halloween episodes try to be whimsical, but this one takes the opposite approach and really captures what Halloween is like as an adult: Ben tries to quietly get work done while being passive-aggressively angry about the party in his home. Ron Swanson and Ann Perkins end up spending the entire party fixing things up around the house. And Chris and Millicent do so, so much grinding up on each other.
Costume Count
April Ludgate as a sumo wrestler who's lost the weight
Andy Dwyer as Chuck Liddell
Donna Meagle as a cop
Chris Traeger as Sherlock Holmes
Jerry Gergich as Mr. Potatohead
Ron Swanson a pirate
Ann Perkins as an eggplant
Millicent Gergich as a sexy pumpkin