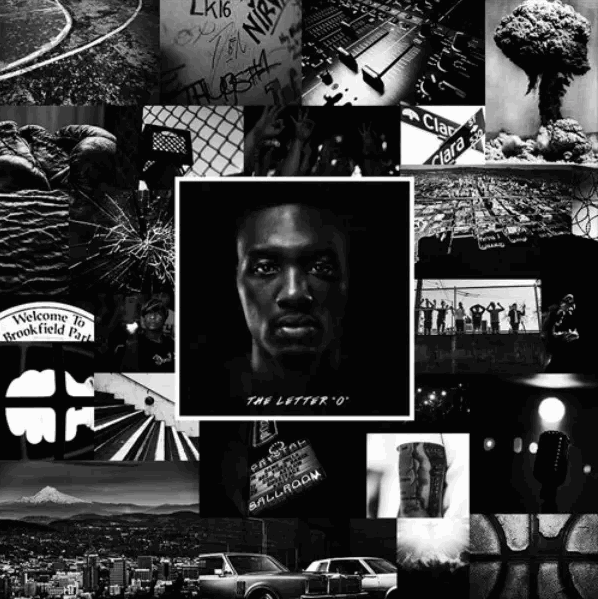 Portland Trail Blazers point guard, Damian Lillard, aka Dame D.O.L.L.A. recently dropped an album entitled, The Letter O.
Lillard is not the first athlete to dabble with the music industry, specifically hip-hop but he most certainly is the best. The Letter O is not just some basketball player trying to rap. Dame D.O.L.L.A. is the real deal. This is a real album, with real music, and real features. Lillard's project features appearance from Lil Wayne, Juvenile, Jamie Foxx, Marsha Ambrosius, and Raphael Saadiq to name a few.
The Blazers' point guard has a nice flow and bars. He's also managed to do something most rappers are not able to in that he is able to rap about being famous while remaining humble. There are moments throughout the album where you forget Lillard is one of the best point guards in the NBA and simply acknowledge him as Dame D.O.L.L.A.
Ultimately, The Letter O is the story of a young man who made it out of the city of Oakland and really made something of himself through hard work and perseverance. For that alone, you even if you are not a fan of hip-hop, you can at least appreciate, the effort and execution Damian Lillard gives in his music and on the basketball court.
https://www.youtube.com/watch?v=-zjVHkR3e7Q