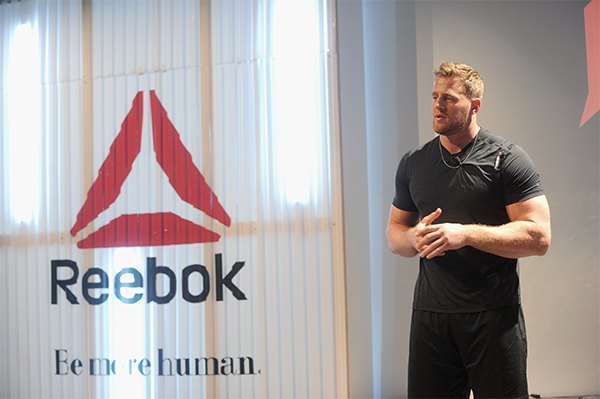 Brought to you by our friends at Reebok.
To honor our veterans this month, Reebok is releasing the newest colorway of J.J. Watt's first signature training shoe – the 'JJ I Military Edition'.
Inspired by J.J.'s appreciation for our servicemen and women, the Military Edition of the ultimate training shoe is created to inspire others to show their support at this time of year.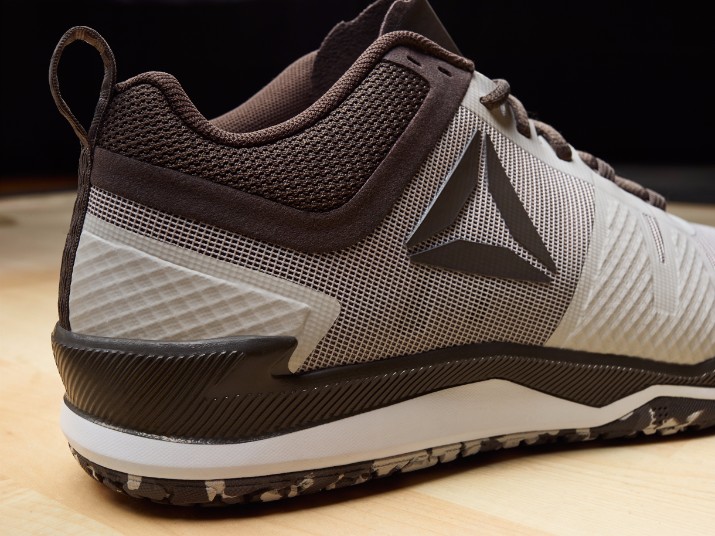 The JJ I Military Edition also leads the proud partnership between Reebok and the Boot Campaign, which raises awareness of the unique challenges that service members face during and post service (www.bootcampaign.org). The multi-channel marketing push for the JJ I Military Edition features the Boot Campaign throughout, spreading the word for a cause close to the hearts of J.J. and Reebok.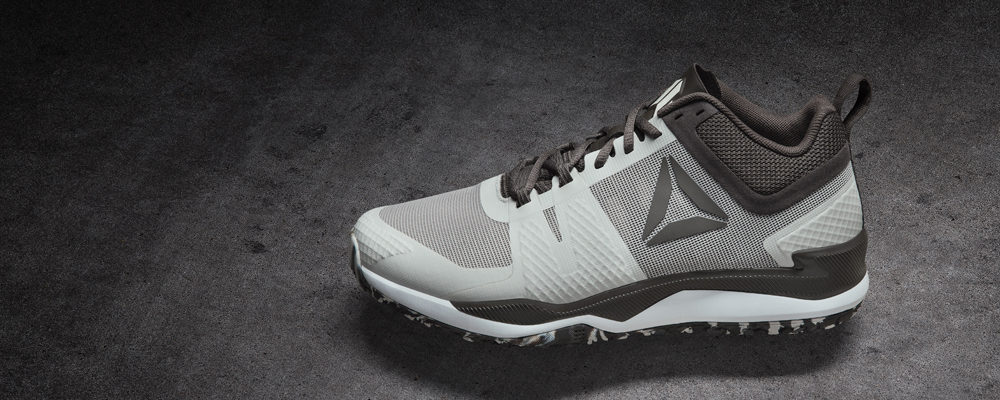 In J.J.'s words: "We as athletes are often the subject of headlines and highlights, when in fact it is the men and women of our military who truly deserve the adoration and praise. I chase a ball around a field for a living. These men and women lay their lives on the line to secure and protect our freedom. They are real American heroes. The JJ I Military Edition was inspired by them and serves as a daily reminder to take advantage of every opportunity this great country has to offer thanks to these men and women. Reebok and I are very proud to support The Boot Campaign and all of the men and women who are so deserving of our respect."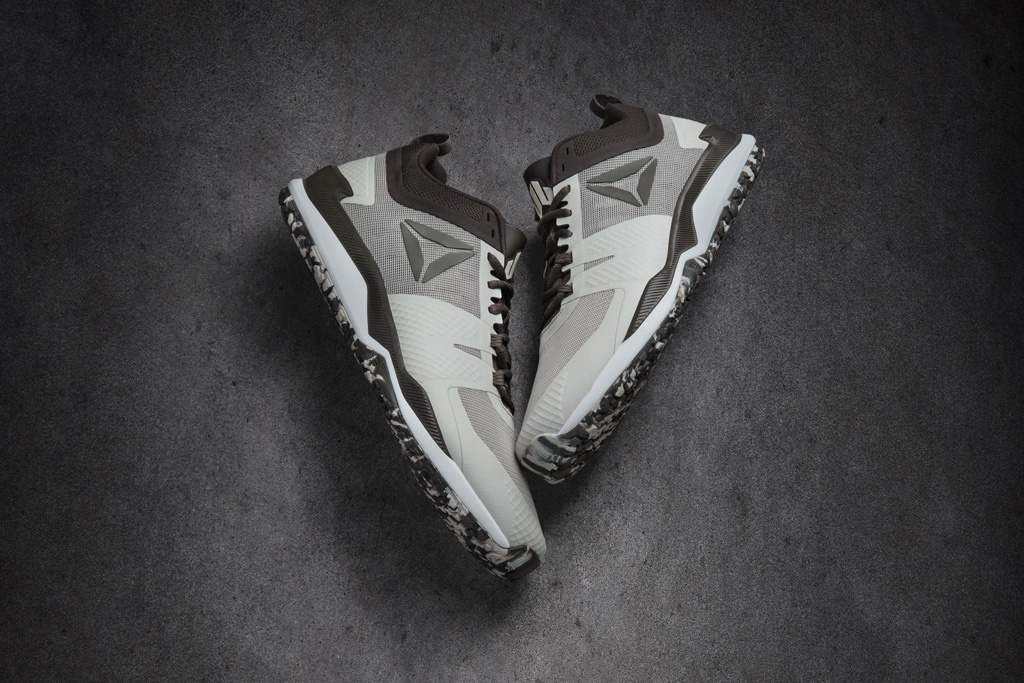 As well as featuring all the technology that makes the JJ I the ultimate training shoe, the new colorway pays homage to J.J.'s appreciation for our troops with subtle sandstone, brown, and tan colors along with a camouflage outsole and bottom.
Reebok has a longstanding and year-round support for the military. The global fitness brand offers 20% off all product to military, veterans, first responders, and their families throughout the year.
The new JJ I Military Edition will be available on November 11 for $99 at Reebok.com