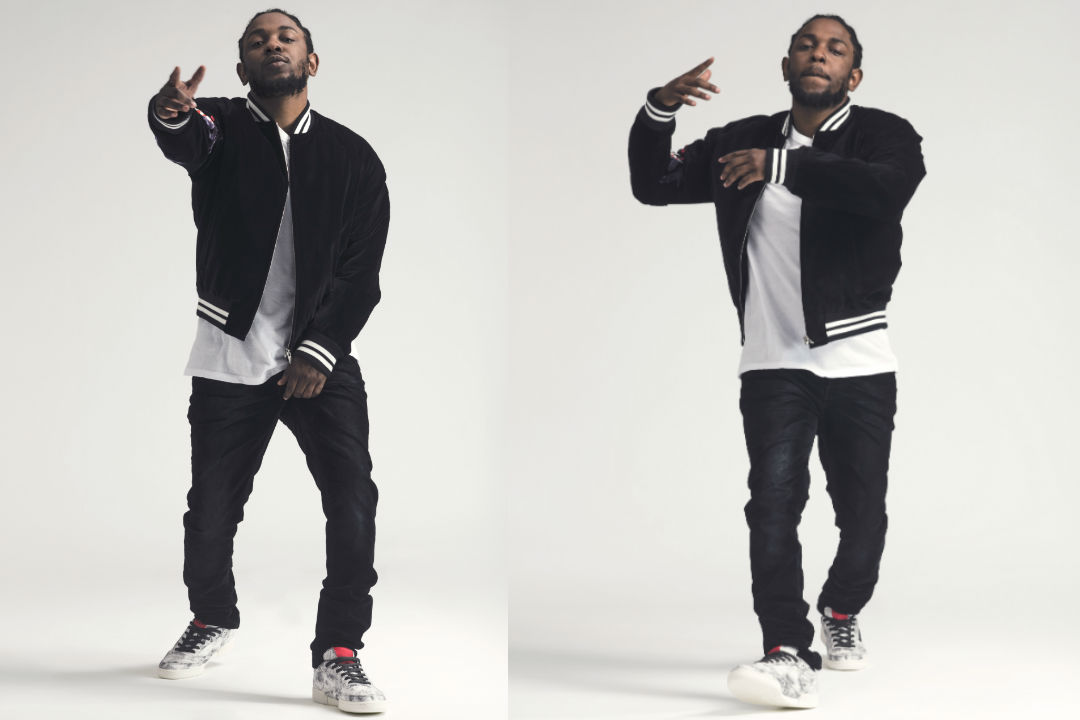 Paying homage to the upcoming global release of the Club C sneaker for Spring 2017, Kendrick Lamar 'Holds Court' with Reebok Classic in a four-part video series shot by acclaimed director Nabil.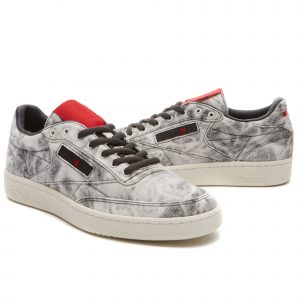 As an artist who takes inspiration from his childhood 'court,' and who is universally recognized for using his music to inspire and empower youths, Kendrick is the perfect validator for the Club C – a Reebok staple since 1985.
Here, Nabil captures Kendrick in a series of short films, shot in front of a projection Compton High School's tennis court, discussing the values intrinsic to both him and the sneaker; fearlessness, confidence and expression.