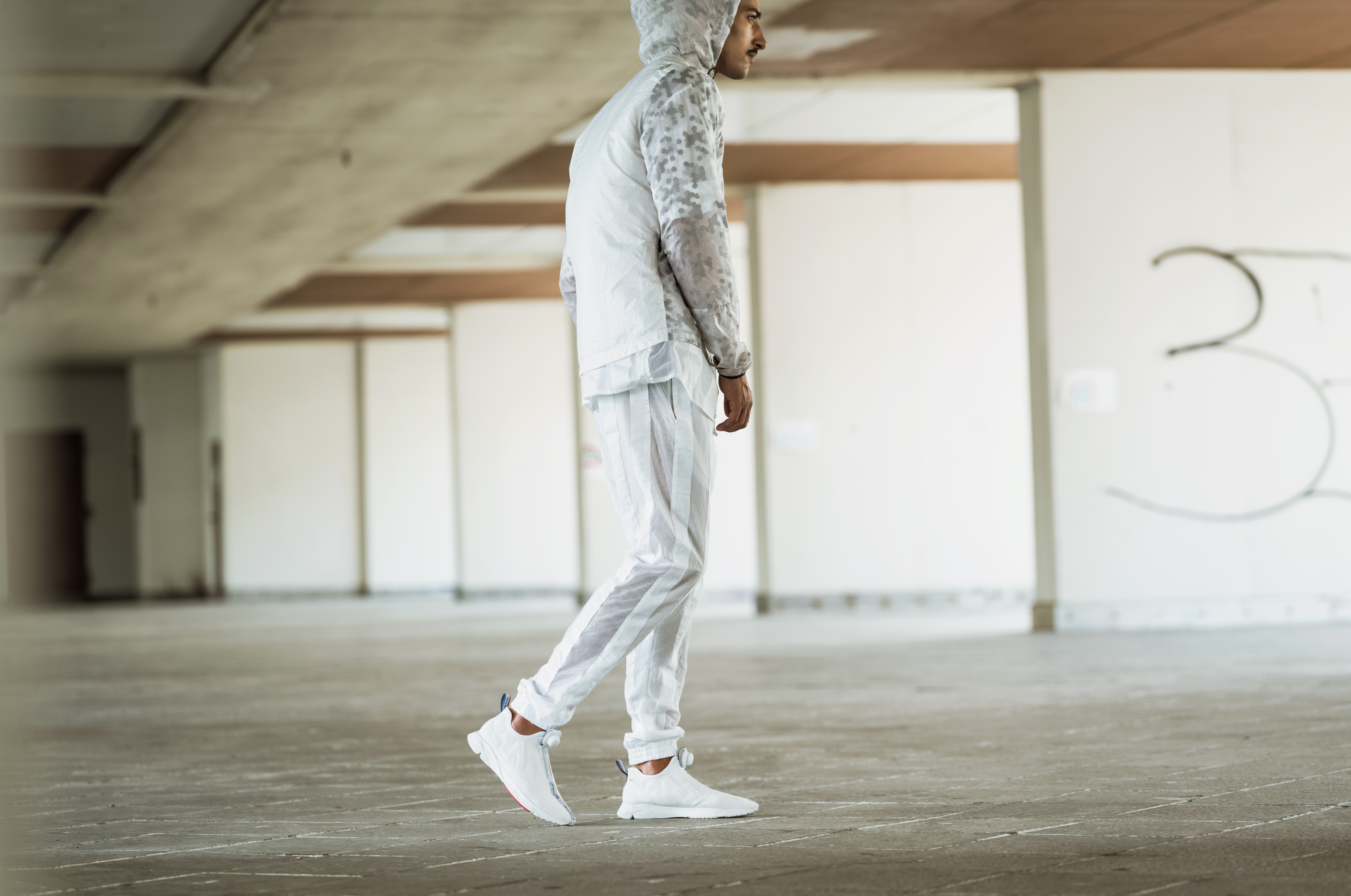 Introducing the new Reebok Pump Supreme Jacquard Tape, the last unisex iteration of the Reebok Pump Supreme, where contemporary running meets high end style.
Originally introduced in partnership with Vetements, the silhouette is quickly gaining attention in fashion circles for its clean look and innovative style that features a forward-thinking slip-on upper and iconic Reebok Pump technology.  The latest iteration – the Pump Supreme Jacquard Tape – gives a nod to the past while remaining firmly planted in the present.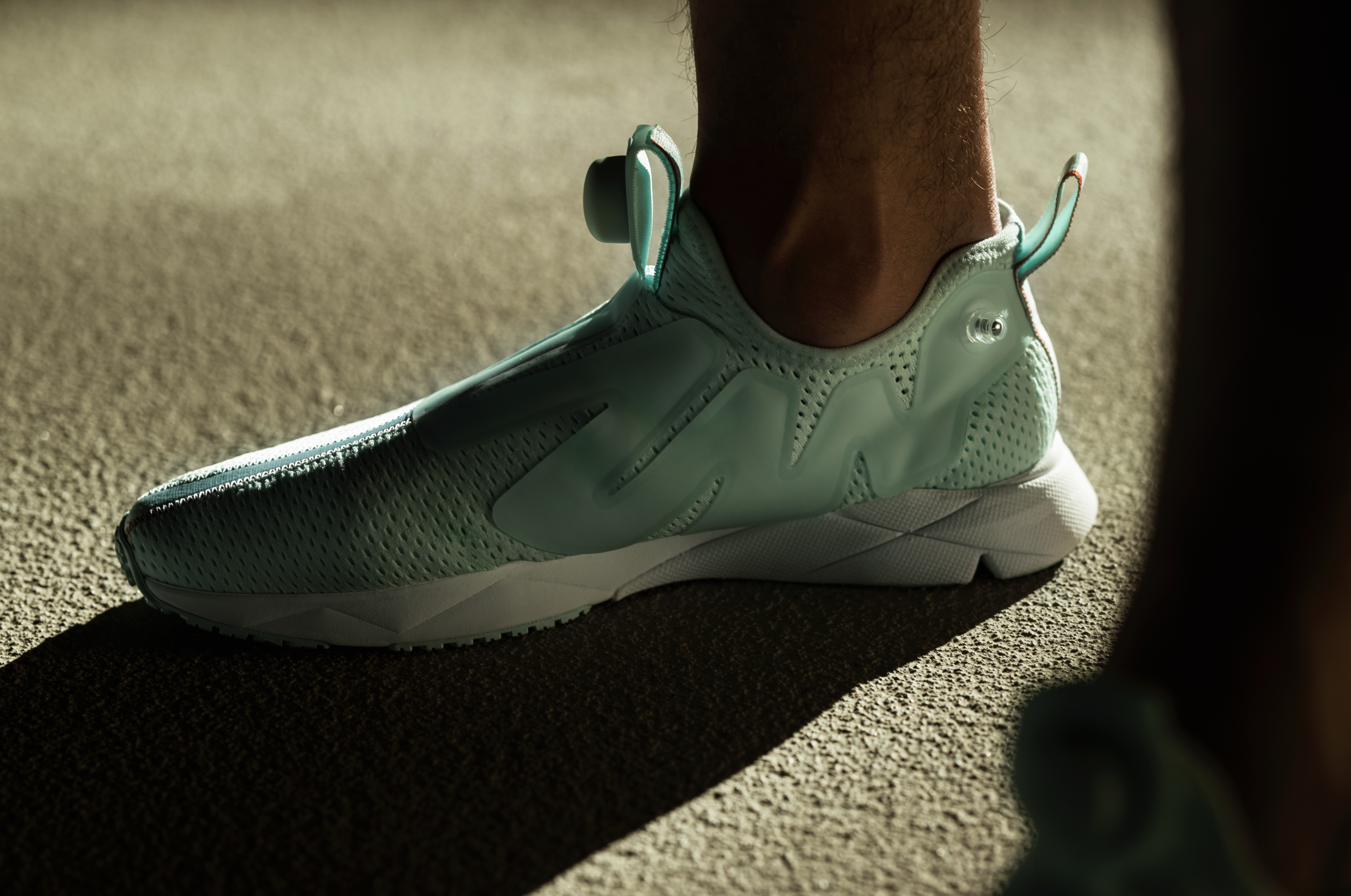 Referencing details from Reebok's signature piece from the 90's, the tracksuit, the "Jacquard Tape" pack features Reebok-branded tape down
the middle of the silhouette, combined with tracksuit inspired mesh.
Reebok's distinguished Pump technology is exposed on the tongue, adjusting the shape of the upper to deliver a customized fit. The reengineered fit sleeve brings the Pump technology closer to foot, enhancing the feel.
The Pump Supreme Jacquard Tape is available now in unisex sizing for $180 on Reebok.com