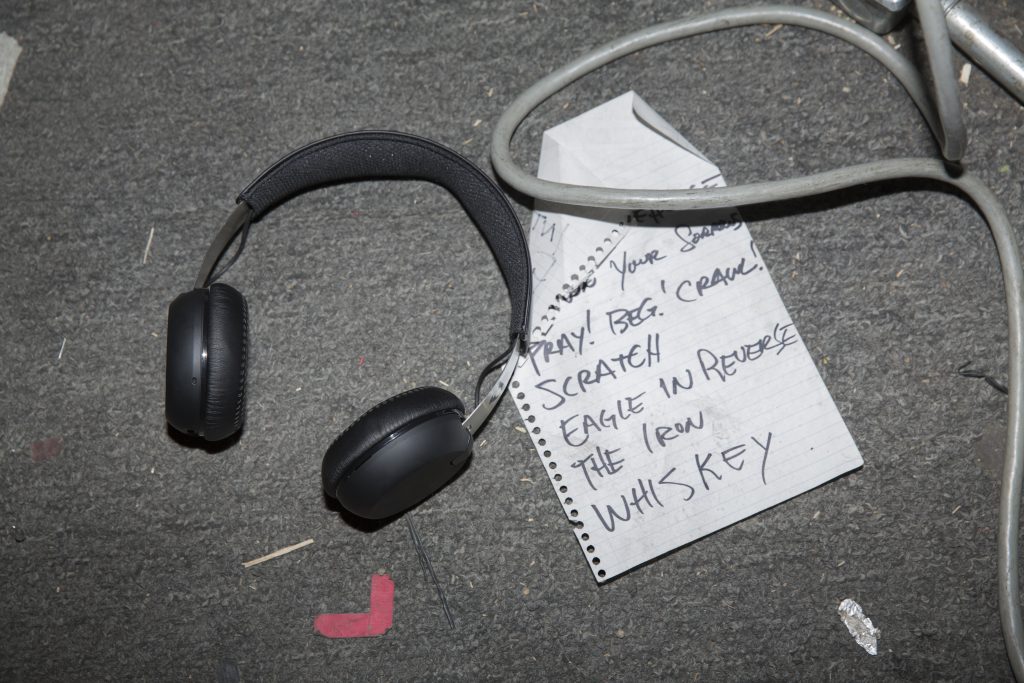 Directly from the press desk of our friends at Skullcandy:
Skullcandy, the original performance and lifestyle youth audio brand, is launching this month the STAYLOUD Showdown, a premier music platform for emerging artists to fulfill their dreams of performing on the Vans Warped Tour Skullcandy dedicated stage in front of tens of thousands of young music fans this summer.

The Skullcandy STAYLOUD Showdown concerts will have bands competing against each other in three venues, Los Angeles, CA on April 6th, Austin, TX on May 18th, and New York on June 8th. Each concert will be live streamed on the Skullcandy Facebook page and fans will cast their social media votes to choose the bands they want to see take the stage at Vans Warped Tour.

Vans Warped Tour is celebrated as a mecca of youth culture, with an authentic history of supporting emerging talents that have left a mark in the music scene such as Blink 182, Fall Out Boy, Paramore to name a few. The Showdown not only provides a fostering environment for these artists, but also allows their fans to have a voice in which of their favorite bands play this Summer's tour.

Tying back to Skullcandy's heritage of action sports and music, the STAYLOUD Showdowns will celebrate the dedication of emerging talent while shining a light on the next big breakthrough artist by creating authentic opportunities of exposure at this year's Vans Warped Tour.
You can find more information at skullcandy.com/showdown.