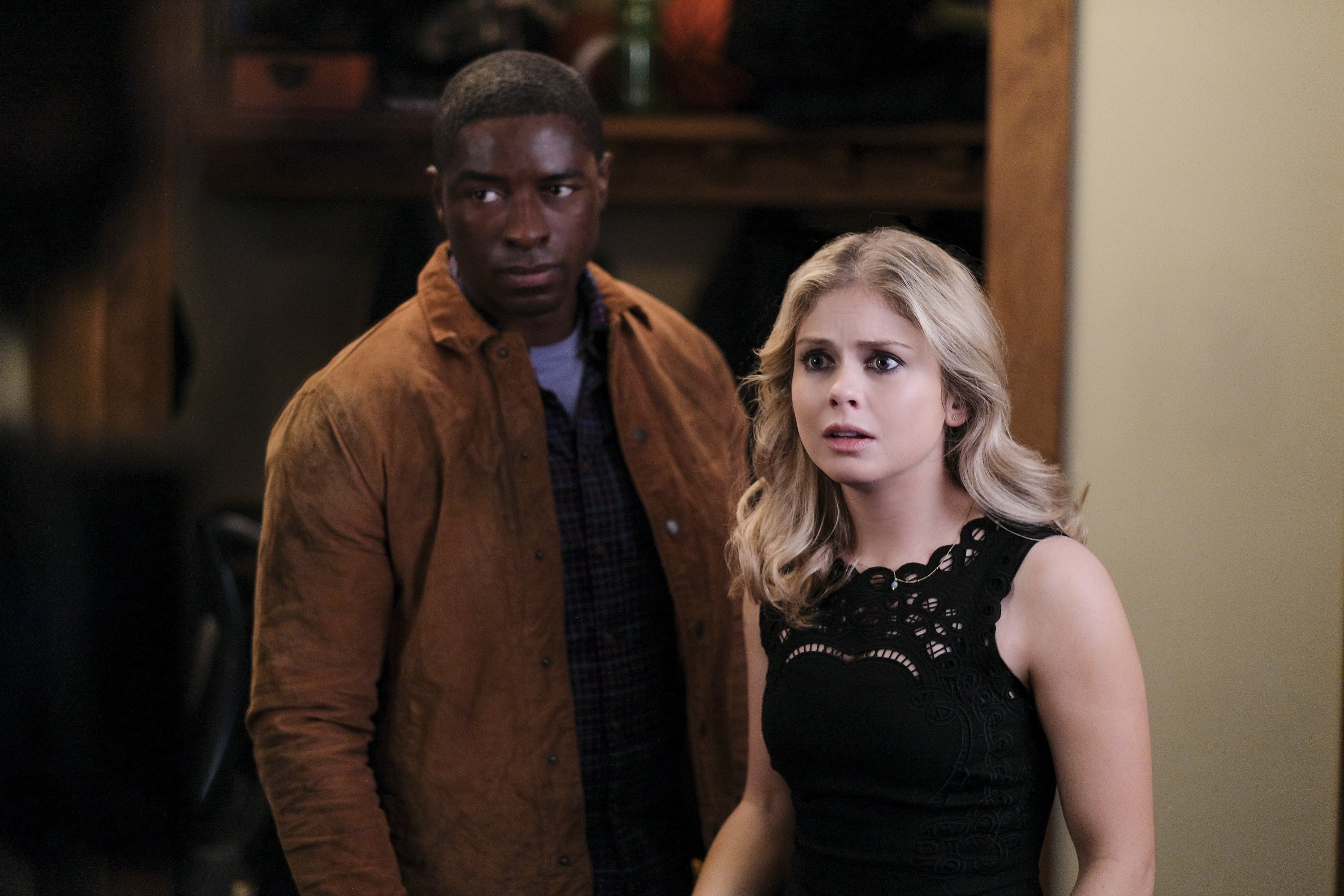 The penultimate episode of iZombie season 3 was a perfect example of what makes this one of the best dramas on TV. Even at its most emotionally devastating, it peppers in moments that make it a fun watch. Even in the midst of its most jaw-dropping, high stakes action, they remember to focus on personal character details.
The final set piece in this week's episode was Harley Johns suicide bombing a zombie party. Thankfully, Major Lilywhite and Justin stepped outside before the explosion. But, it brought Natalie's storyline to a tragic end. Meanwhile, Liv Moore was on Katty Kupps' brain. It turns out, Katty was addicted to sleeping with strangers. So, Liv found herself sleeping with Chase Graves. I think it's important to bring up that this led to a lot of nice, long shots of Jason Dohring in his underwear. Really appreciated that.
So, the emotional stakes for next week's episode are high. Liv didn't just ditch Justin and sleep with a random guy. She ditched a party that ended up being an extremely traumatic event for him. And she had sex with his boss. So, things aren't looking good for them next week.
What's incredible about iZombie season 3 is just how much I care. Liv and Major's scenes together are beautiful and I'm more invested in them than just about any main will-they-won't-they in any drama. But, I also care about the couples that would be treated simply as obstacles on a lesser show. I really did want Major to runaway to his happy ending with Natalie. I cringed watching Liv betray the relationship she had with Justin. iZombie is so special because you care about everything.
Next week promises wild action. The corrupt Mayor Floyd Baracus is attempting to get Peyton Charles on his side. Harley taking out a large portion of the Fillmore Graves army will definitely have major consequences. Clive Babineaux and Ravi Chakrabarti are investigating what the CDC believes to be bioterrorism. And as exciting as all that will be, I'm most looking forward to the emotional, relationship-driven moments.