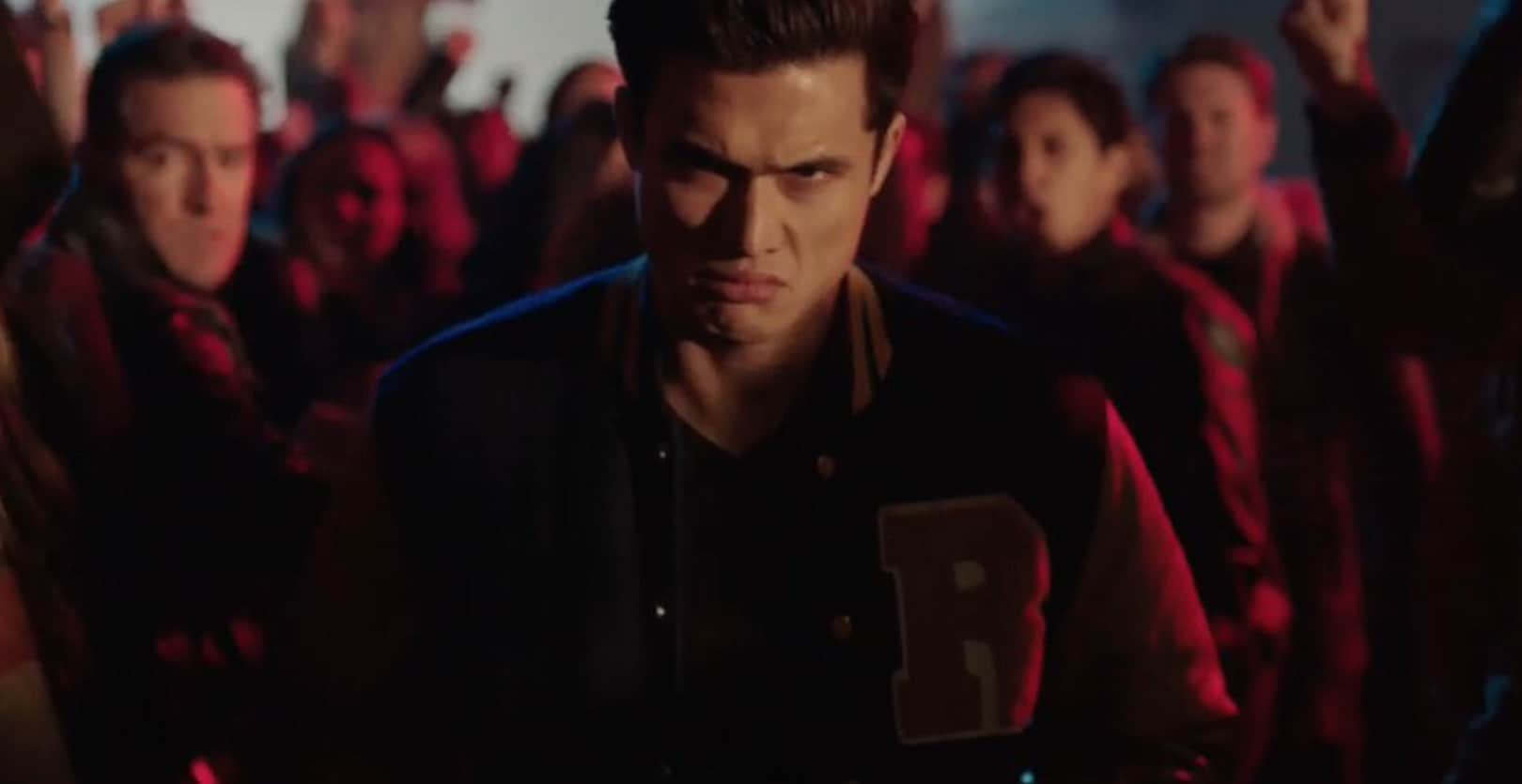 This week's episode of Riverdale season 2 was a serviceable entry of what this show has become. Veronica Lodge being a mafia princess and aspiring casino owner who loves ilucki casino games is a departure from what Riverdale once was but it's fairly entertaining to watch.
Sadly, the main plot is what's truly going off the rails. Despite going back to basics by trying to identify the Black Hood, this storyline was a mess. Last week Betty Cooper delivered Chic Hogan to the Black Hood while seeming absolutely satisfied. It only occurred to her this week that delivering him to a murderer could've resulted in his murder. I've completely lost track of Betty's character. She often seems like an unapologetic, vengeful monster.
The upside was that this episode remembered that Betty and Cheryl Blossom are friends. Cheryl being supportive was enjoyable, even though she's blatantly wrong to absolve Betty. The Black Hood may have forced Betty's hand, but we saw the gleeful delight with which she taunted Chic after handing him over. The bond between Betty and Cheryl because of Betty's fear of her father worked somewhat. But, there's not enough of a consistent thread this season for it to fully land. You can go ahead and visit sbobet to find the most entertaining games online.
Meanwhile, the town turned against the Serpents after blaming Fangs for Midge Klump's death. I wish the season had done a better job of establishing an emotional connection between Midge and more of the characters, so we could see that really driving their actions. For some reason Moose Mason was sidelined while Reggie Mantle took the most aggressive action against Fangs and the rest of the Serpents.
The war between the Bull Dogs and the Serpents has been consistently disappointing throughout Riverdale season 2. Perhaps it's because it keeps getting sidelined in favor of other plots. Or because the economics in the town, while often mentioned, are underexplored. Either way, the dramatic stand off that ended this episode felt unearned.