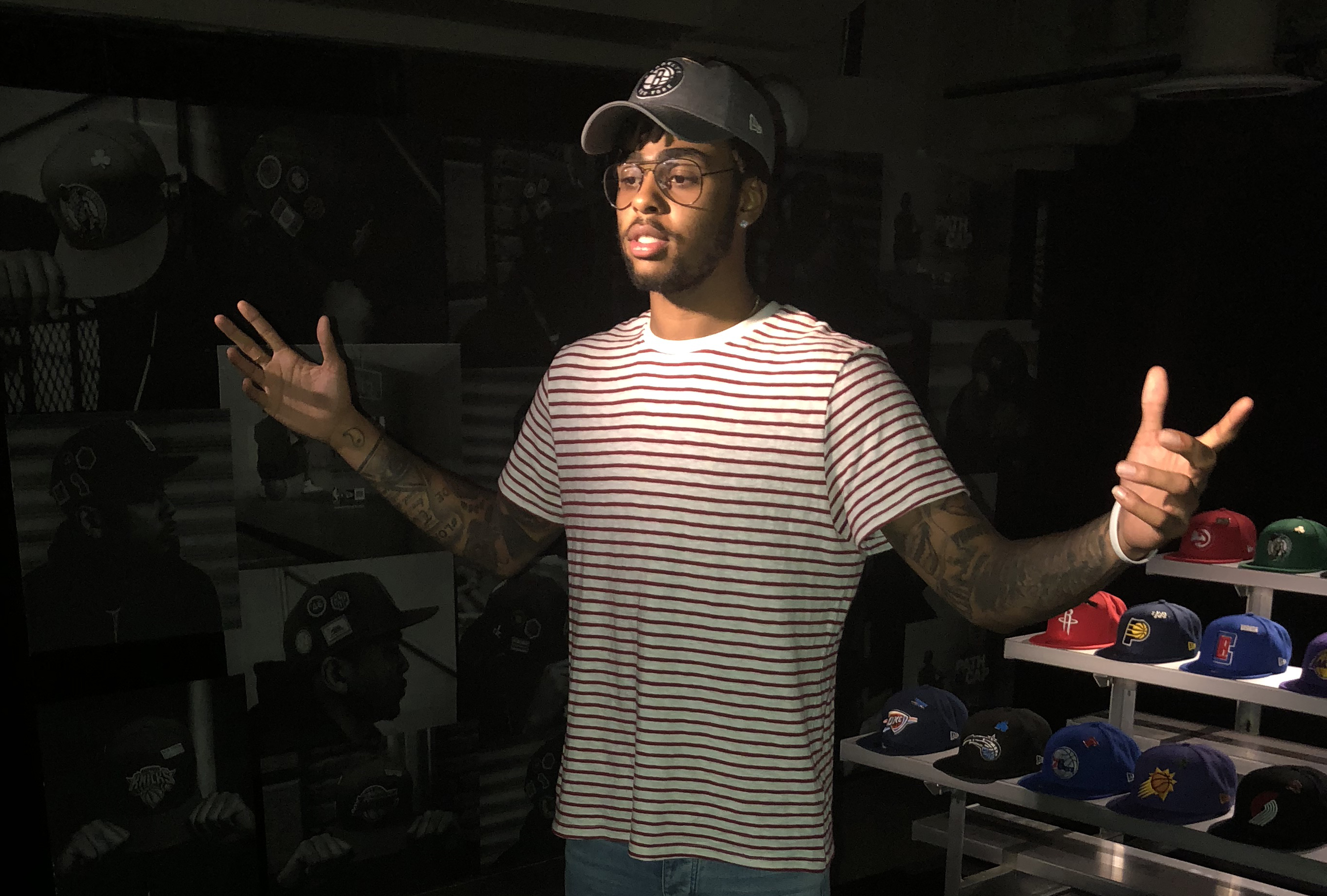 One of the most cherished moments in every NBA player's career is walking across that stage, shaking the NBA Commissioner's hand, and being crowned with a cap of the team they will spend the next, ideally, 82 games (non-ideally, 5 minutes) with. That cap is a symbol of a homecoming. The cap gives players a sense of pride and belonging. With the 2018 NBA Draft being just days away, New Era kicked off their 2018 NBA Draft Cap Introduction and their short film, "The Path to The Cap." The film features Brooklyn Nets combo guard, D'Angelo Russell. The documentary gave great insight to Russell's pre-NBA life and the challenges that helped mold him into the rising star before us now. Trailer below.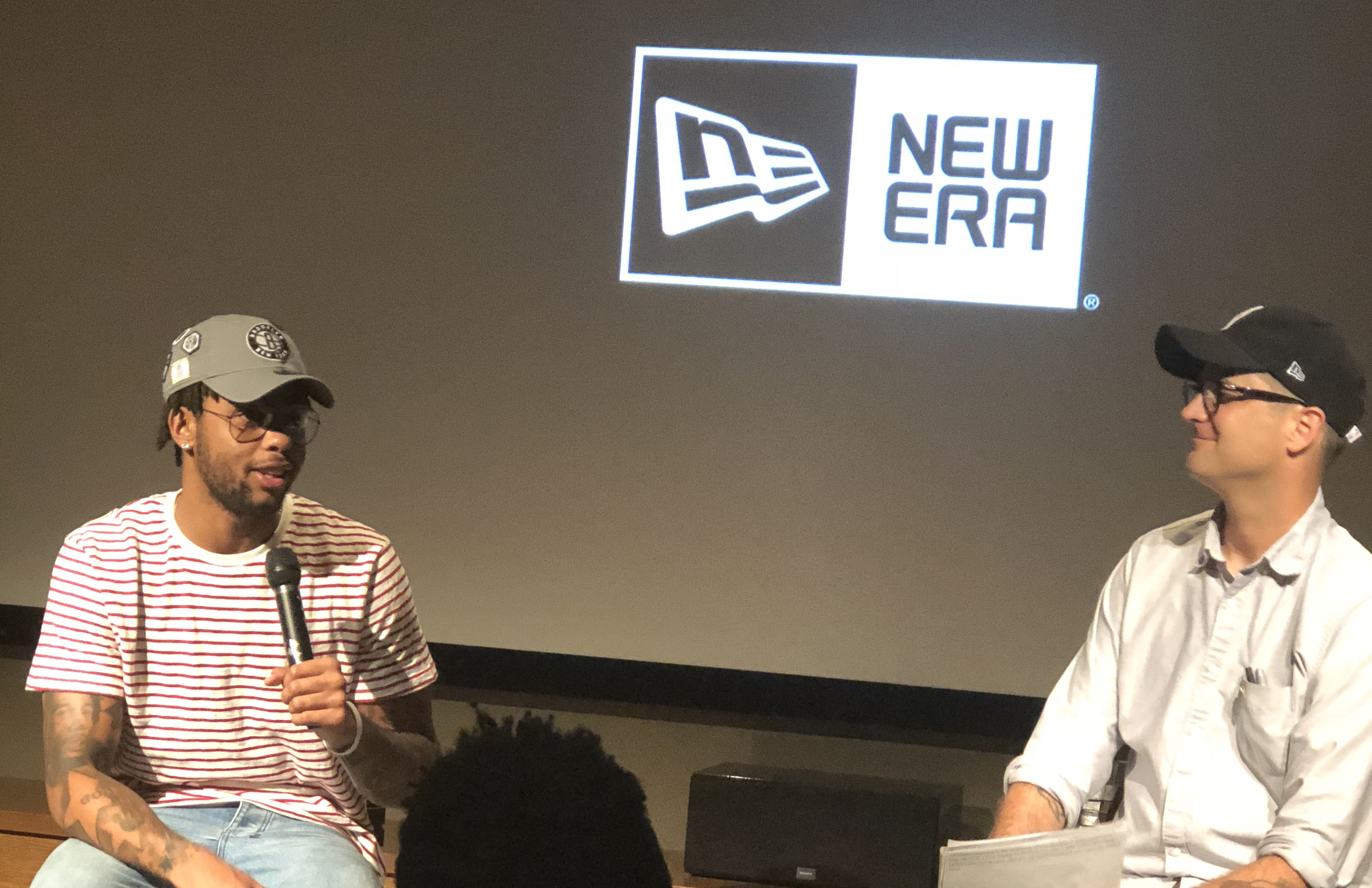 The film puts great emphasis on the impact that Russell's family had on him, particularly his older brother and father. At a young age, he and his brother competed in everything, especially basketball. After the film was over, in a Q&A, Russell continued to talk about his family. He discussed how his father's only effective method of punishment was not letting him play basketball. Russell explained that this was the only thing that mattered to him. Taking his cell phone or video game privileges meant absolutely nothing to him. Even after the viewing of the short and questions, Russell paraded around the event with his brothers as they all sported huge smiles.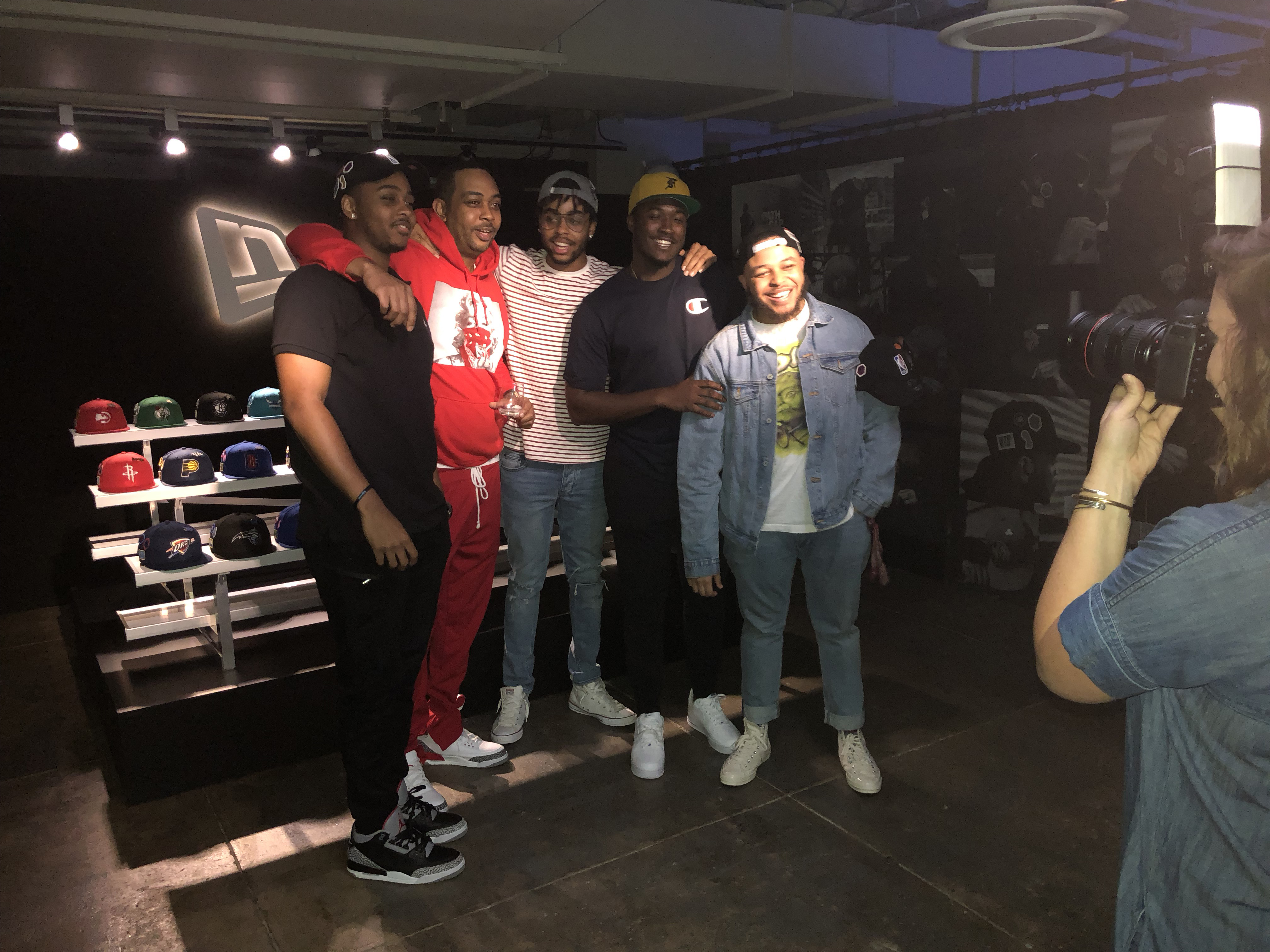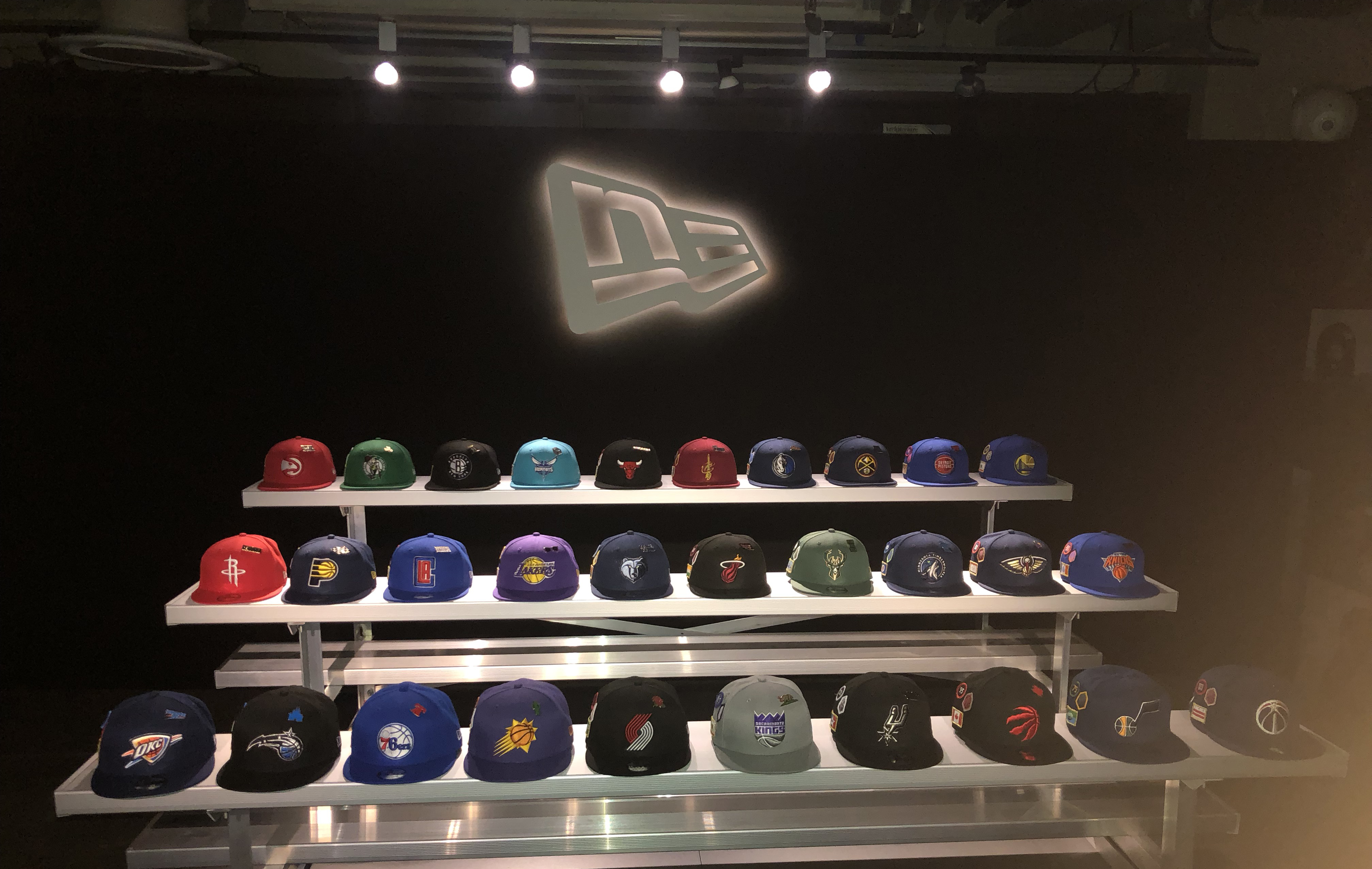 There was also an incredible display of the 30 New Era NBA Draft caps. Each team had a unique design with a pin added to it; some pins were team colors and others were gold, with each one putting that nice finishing touch. New Era has a great line of caps releasing soon (get your orders in or visit your local sporting goods store) as well as amazing short film that drops later today! To vicariously understand what it's like to be an NBA Draft prospect, it's a must-see!
Still images courtesy of Isaiah Rowe