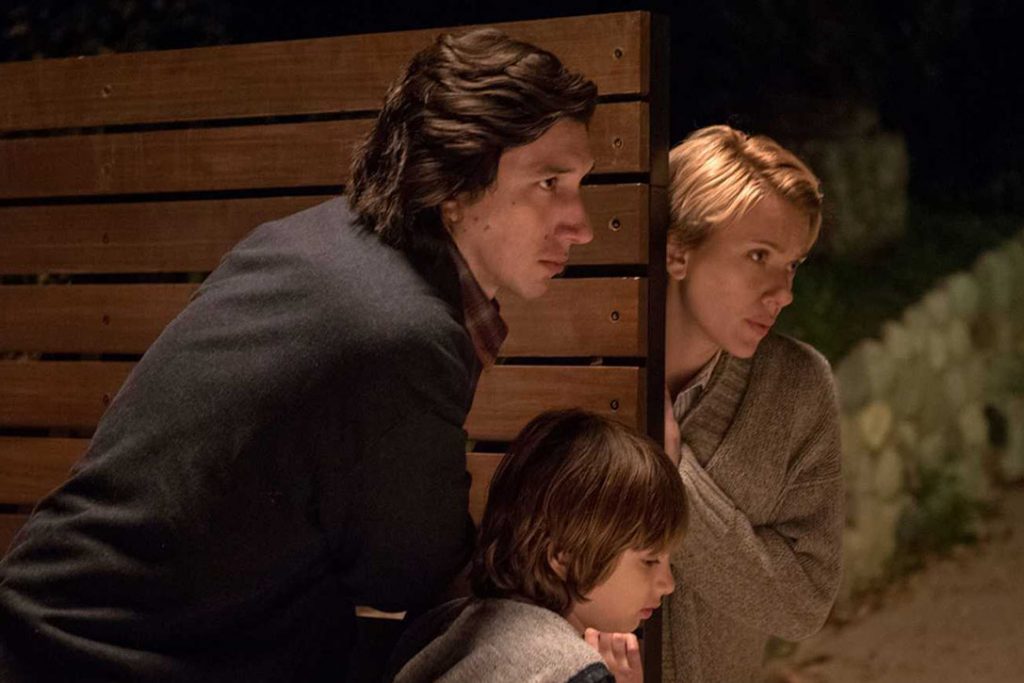 Marriage Story
Marriage is not synonymous with love. Yes, it can be a beautiful thing with the right person, at the right time, and the right place in your life. However, it can also be a recipe for disaster if the stars don't line up. Written and directed by Noah Baumbach, Marriage Story is an intimate and layered look at crumbling marriage between artists Charlie and Nicole while they try to remain a family for their son. Adam Driver and Scarlett Johansson star in this contemporary drama, and they're joined by Laura Dern, Ray Liotta, Alan Alda, Julie Hagerty, and Merritt Wever. 
An Incredibly Genuine Script
Hands down, Marriage Story has one of the best screenplays of the past decade when it comes to capturing the complexities of a relationship. Baumbach's covered divorce before in his films—The Squid and the Whale—but this film takes the parents' perspective and digs deeper into the process. It's not just about the couple, it's about the nasty lawyers involved, the effect on their child, and the struggle of trying to preserve a family. The script captures a complete picture of the technical and emotional workings of a divorce, mixing in humor and relative pain. It also comes from a real place, as Baumbach poured plenty of his experiences into the script from his divorce with Jennifer Jason Leigh.

There's a simplicity in the direction that lets the acting shine and brings an authentic feel to the film. At times, it feels like you're a piece of furniture in the room, looking into the characters' lives. There are plenty of intimate close-ups and framing inspired by Ingmar Bergman's 1966 film Persona. And some scenes are shot in long takes similar to a play, allowing you to absorb characters in the moment.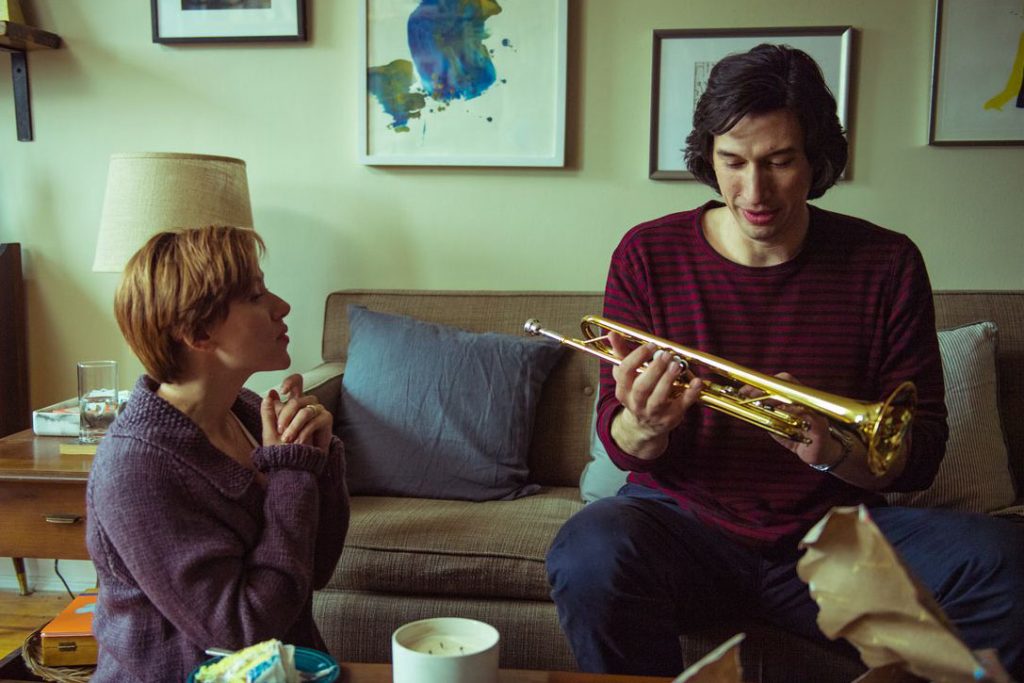 Driver and Johansson Are Genuine
Adam Driver plays Charlie, a driven theatre director who's self-assured, at times to a fault, and caring in only a way someone who grew up in a broken family can be. As Charlie, Driver gives an honest performance of a man trying his best to handle a terrible situation in a civil way. His performance is raw and there's not a line that he says that feels remotely false. Charlie is a character that's far from perfect, but he's played perfectly by Driver.
The film wouldn't work as well as it does without Scarlett Johansson on the other side of the coin, playing Nicole—a rising actor who's realizing her lack of individualism. Johansson's performance is moving, coming from a real place, as she was going through a divorce herself. Nicole wants to be more than what she is when she's with Charlie, and Johansson conveys that completely. Not to mention, her chemistry with Driver is incredible. For the most part, they stay relatively calm—save for one crushing scene—but you feel the love between the two characters and the pain of failing that love.

Final Story
Marriage Story paints a full picture of the divorce process. Baumbach's script and the central performances elevate this film to something special. The film is a love story presented through a divorce, yet it never feels big or showy like when most other directors handle the topic. And it feels genuine, giving you both sides without producing a villain. It's a film that reminds you of the former significant others who paved the way to the person you're meant to be. Marriage may not be synonymous with love, but divorce isn't always defined by hate. 
Grade: A