During the COVID-19 pandemic, I've found myself listening to music more than ever before. My taste has ranged from "Work Out" by J. Cole in the mornings, to JAY-Z's "Hard Knock Life" in the middle of the day – when I'm typically writing, and to Kid Cudi's "Day 'n' Nite" later on in, well, the night. Music has such a monumental role in our lives no matter the genre. However, the rap/hip-hop genre will always have my heart, and ears listening in. I can appreciate the old school greats such as The Notorious B.I.G. and Nas, but being born in the generation of "new school" rap/hip-hop I tend to lean more towards the newer music. Recently, three artists in particular have been on the come-up and producing hotter tracks, selling more albums, and getting more attention than ever before in their careers. I can also recall moments that I've had with each artist and their music, which adds to the lore behind their rise for me. There's no ranking involved here, as all three artists have blown up in different ways.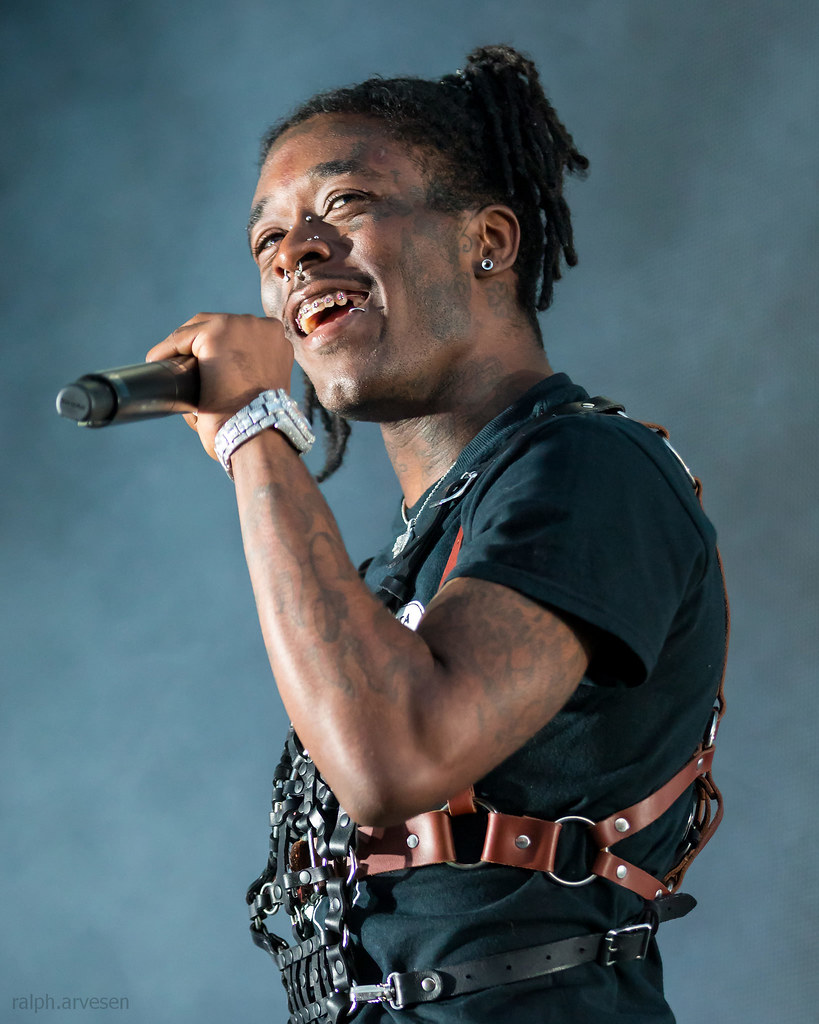 Lil Uzi Vert
Favorite recent song: "Bean (Kobe)" feat. Chief Keef, Eternal Atake Deluxe
Favorite song ever: "20 Min," Luv is Rage 2 Deluxe
Lil Uzi Vert is in contention for my personal favorite artist, and as of now is second to A Boogie Wit da Hoodie. 2016 music was as great as it was because of Uzi dropping Lil Uzi Vert VS. The World, and timeless classics such as "Money Longer," "You Was Right," "Do What I Want," "Erase Your Social," and many more fantastic tracks. However, since 2017's Luv Is Rage 2, we haven't had an Uzi album, and for years Uzi teased fans with the possibility of dropping Eternal Atake. Disregarding a brief release, Uzi finally dropped EA on March 6th of this year, and the rap world went crazy. In fact, I know exactly where I was when the album dropped. I was sitting in my fourth period Criminology class in high school, scrolling mindlessly through Instagram, when I saw somebody posted a screenshot of the album on their story. In disbelief, I quickly went to my Apple Music app and to my joy I saw the album. Still in shock, I quickly scrambled for my headphones, and in unison with, I kid you not, half of the class, clicked play and went into space with Lil Uzi Vert.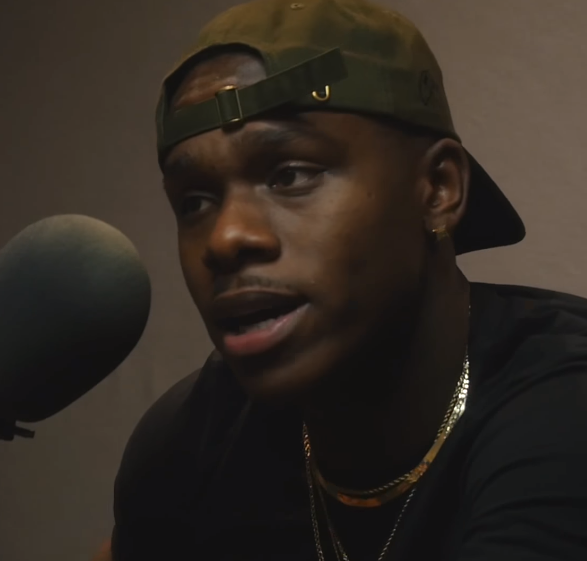 DaBaby
Favorite recent song: "ROCKSTAR" feat. Roddy Ricch, BLAME IT ON BABY
Favorite song ever: "THERE HE GO," KIRK
DaBaby is the type of artist you either love or hate. Some see him as somebody who just screams at the mic, similarly to Youngboy Never Broke Again. While, yes, I see their point, DaBaby's flow mixed with the unique beats create a product that I, and many other people can't resist. His music, from experience, makes great "rager music" at concerts, possibly second to only the great Travis Scott. DaBaby had a great year in 2019, with both Baby on Baby and KIRK taking off to levels nobody could expect. After listening to "21" in 2018, I knew that DaBaby was going to blow up, especially with the ever-growing concert "rage" culture enwrapped around rap. Now, when I went to the Rolling Loud music festival at Citi Field in New York, I knew that DaBaby's crowd was going to be popping. Before that, I was at Lil Tecca's performance about an hour before DaBaby was scheduled to start on the same stage. After Lil Tecca wrapped up, I went to go get water with one of my friends, and when we came back the sheer size of the crowd forming baffled me. So, we did what you do at a concert, and pushed our way back towards the front. Before DaBaby even came on, the DJ played Chief Keef's "Faneto" which was just absurd, and I might have slightly pulled something in my shoulder, but that's besides the point. Later on, after chanting "baaaby" religiously, DaBaby's hit song "Suge" blasted on the speakers. Now, I like to consider myself a generally strong person, but this absolute unit, and I'm talking maybe six foot even, and around 350 pounds of a grown man shoved the soul out of me in the mosh pit. It was that day that I truly learned DaBaby creates music people rage to.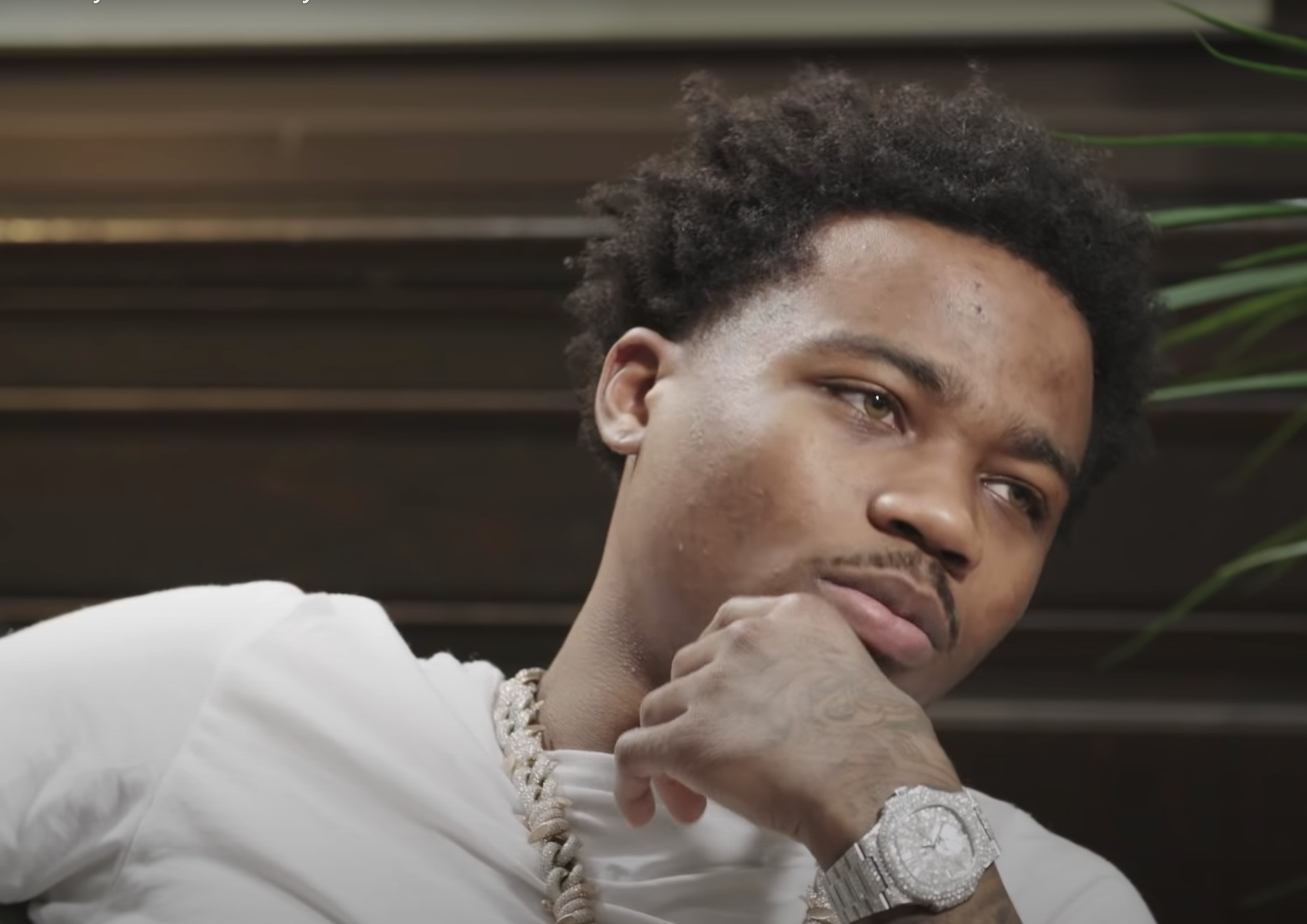 Roddy Ricch
Favorite recent song: "Start wit Me" feat. Gunna, Please Excuse Me For Being Antisocial
Favorite song ever: "Ballin'" feat. Mustard, Perfect Ten
In late 2019 and early 2020, there were three things guaranteed in life. Per usual, death and taxes, and "The Box" playing on almost every radio station available. Like most hit songs, "The Box" eventually met its inevitable death from being overplayed. There was another factor that made Roddy Ricch's album, Please Excuse Me for Being AntiSocial pop off. Tik Tok. Both the song "The Box" and "High Fashion" featuring Mustard became two separate trends that every highly-viewed Tik Tok content creator was working with. Because of this, the album took off in sales, and "The Box" spent 11 weeks atop Billboard Hot 100's top spot. "The Box" will always hold a special place in my heart. The aforementioned time period of late 2019 to early 2020 was my last time playing basketball in high school, and "The Box" was constantly blasting through my school's speakers during the warmup. Also, I haven't been to school since basketball season ended, and being a senior… it's horrible. That period in my life will always be bittersweet, but Roddy Ricch made it a little bit sweeter.