With the upcoming release of the PlayStation 5 and Xbox Series X, 2k is set to deliver the next-gen version of NBA2k21. With a new game comes updated player ratings, some of which deserves some discussion. To fill in the blank space before the November 12th and 10th (PlayStation 5 and Xbox Series X) release dates, let's do just that. Let's talk basketball and video games. My nerd senses are tingling.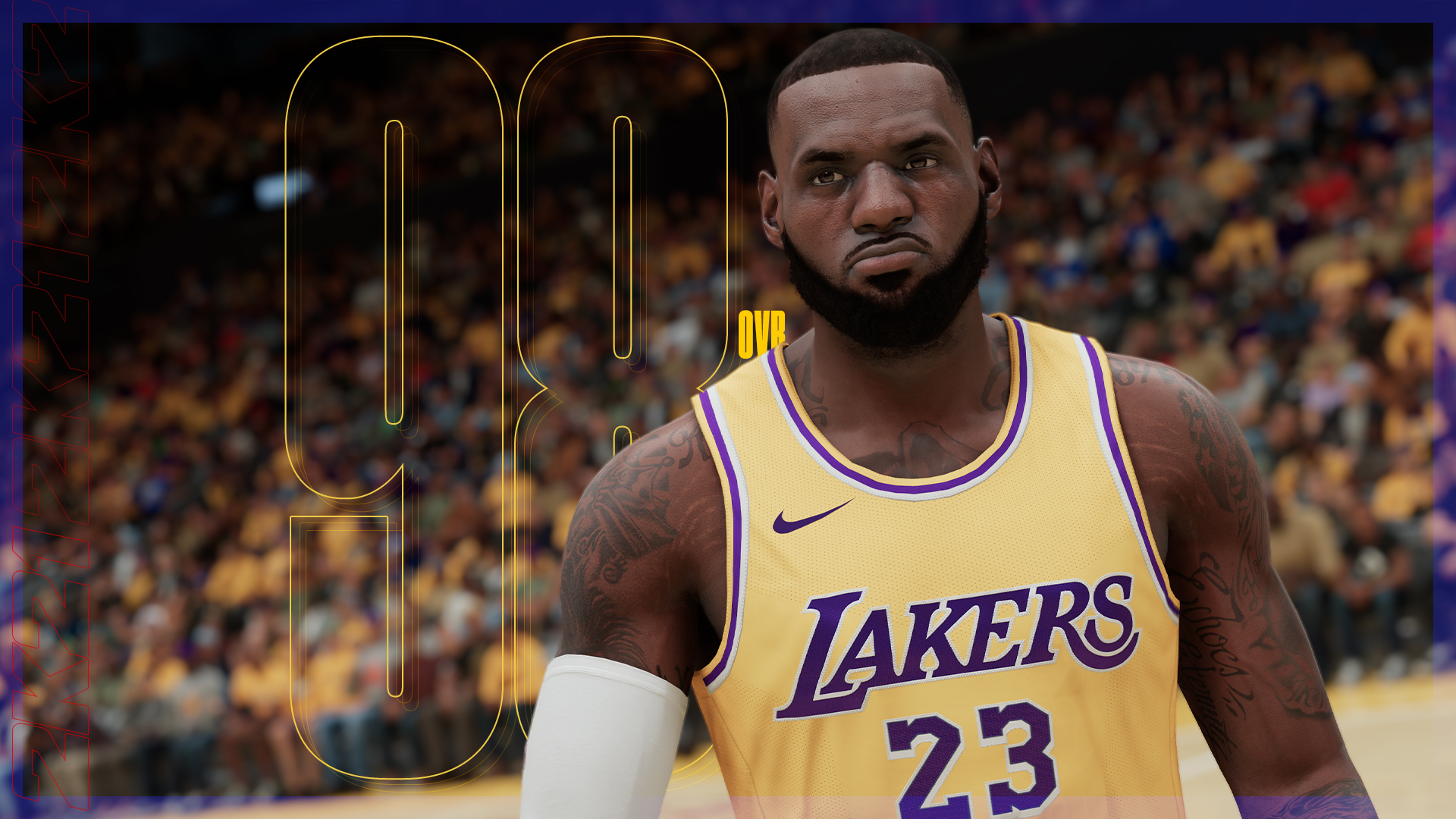 This marks the eighth time in LeBron's career he's achieved a 98+ overall rating in NBA2k. Not too shabby for someone who's now legally eligible to run for President. LeBron's 98 rating is the highest in the game, over stars such as James Harden (96), Stephen Curry (95) and teammate Anthony Davis (96). However, some people are upset about the fact he's rated higher than the reigning MVP Giannis Antetokounmpo (97), which is understandable. Giannis is coming off of back-to-back MVP winning seasons, something that hasn't been done since Stephen Curry won his second in 2015-16 becoming the first unanimous MVP in league history. However, after a Finals performance that saw him average 29.8 points 8.5 assists 11.8 rebounds with a 59 FG% en route to winning his fourth Finals MVP, LeBron's rating is warranted.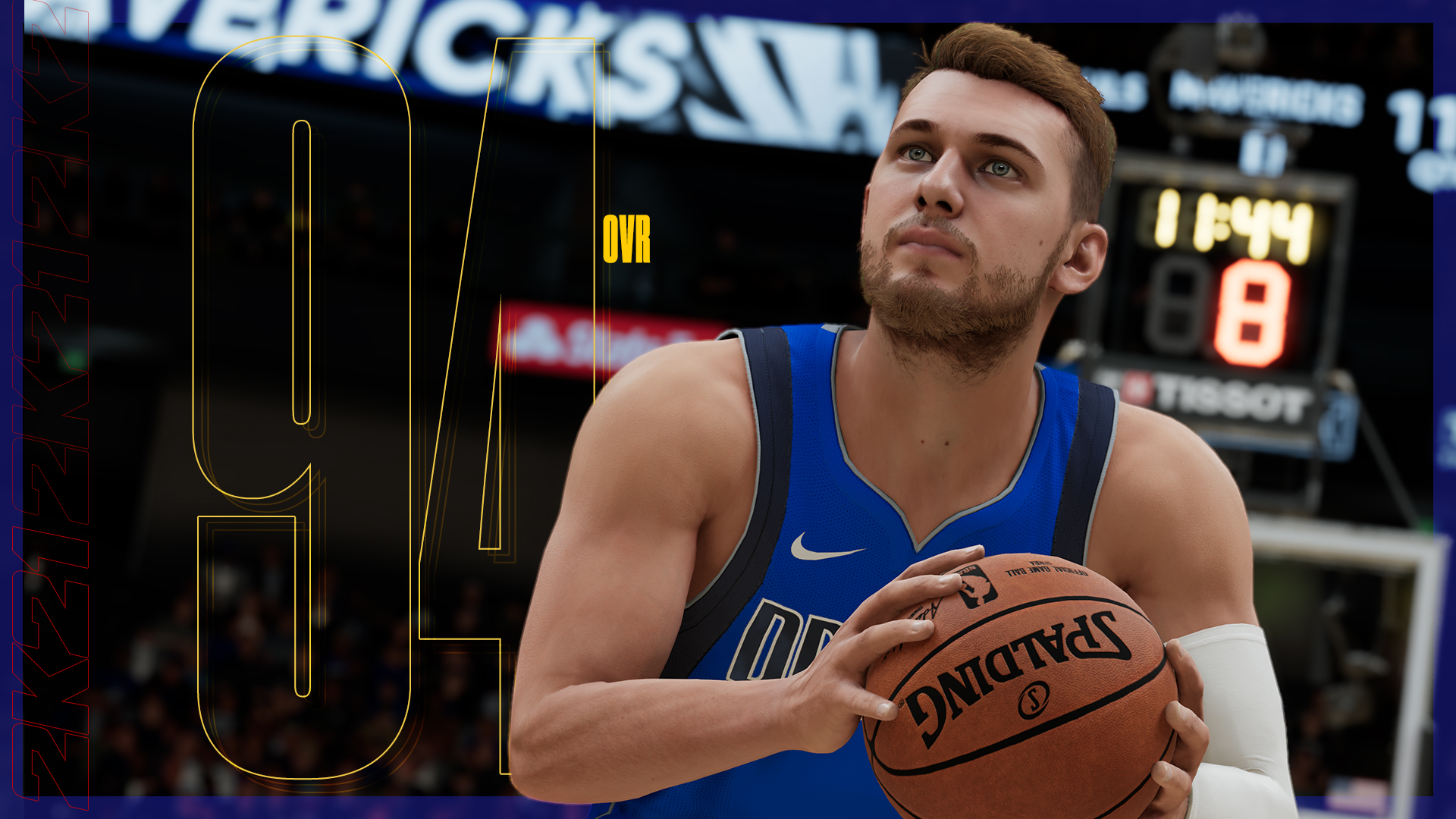 I'm sure some MyLeague guys were holding their breath waiting to see Luka's rating. For those of you that don't know, in MyLeague, Luke wins MVP probably around 50-60% of the time and always averages a triple-double. He's the bane of every player's existence. However, I believe he should be higher than a 94. Sure, he's not the greatest defensively. Yes, he was a first round exit. However, did people forget who they even played? They played the Los Angeles Clippers, not someone like the Memphis Grizzlies. The Clippers were the championship favorite for awhile, and riding off the back of Luka, the Dallas Mavericks pushed them to seven games. Did we forget the 43 point 13 assist 17 rebound with a 58 FG% and 40 3PT% performance in Game 4? What about the fact he led the league in triple doubles with 17? How about him finishing fourth in the MVP race? This rating is especially blasphemous when you look at the next one.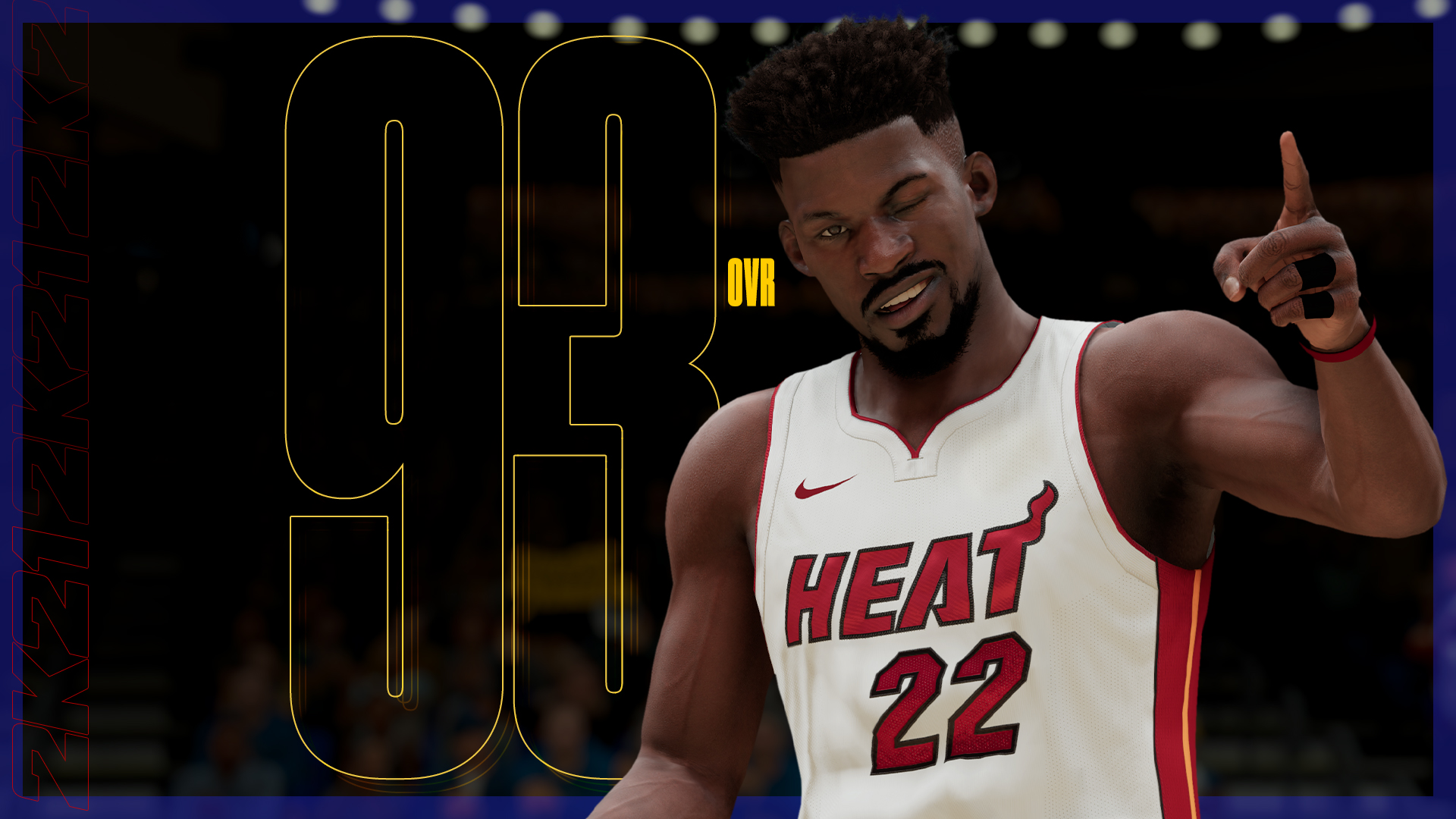 You cannot convince me Jimmy Butler is one overall lower than Luka. Okay look, I get it, Butler had a fantastic Finals run (expect Game 6) that saw him lead an extremely under-matched Miami Heat team against the juggernaut Lakers led by LeBron and Davis. But, can we please not be slaves to the moment? In the regular season, Butler averaged 19.9 points, 6 assists, 6.7 rebounds, 1.8 steals a game with a 4 plus/minus offensive rating and a 1.5 plus/minus defensive rating for a total of a 5.4 box plus/minus. In the playoffs, he averaged 2.3 more points, the same assists, 0.2 less rebounds, 0.2 more steals a game with a 0.4 increase on his offensive plus/minus and a 0.5 increase on his defensive plus/minus resulting in a 0.9 overall plus/minus rating. That does not deserve a four point overall boost from his original 89 rating when NBA2k21 for current-get came out. For sure, yes, he deserves to be in the 90 club. However, he realistically shouldn't be much more than a 91.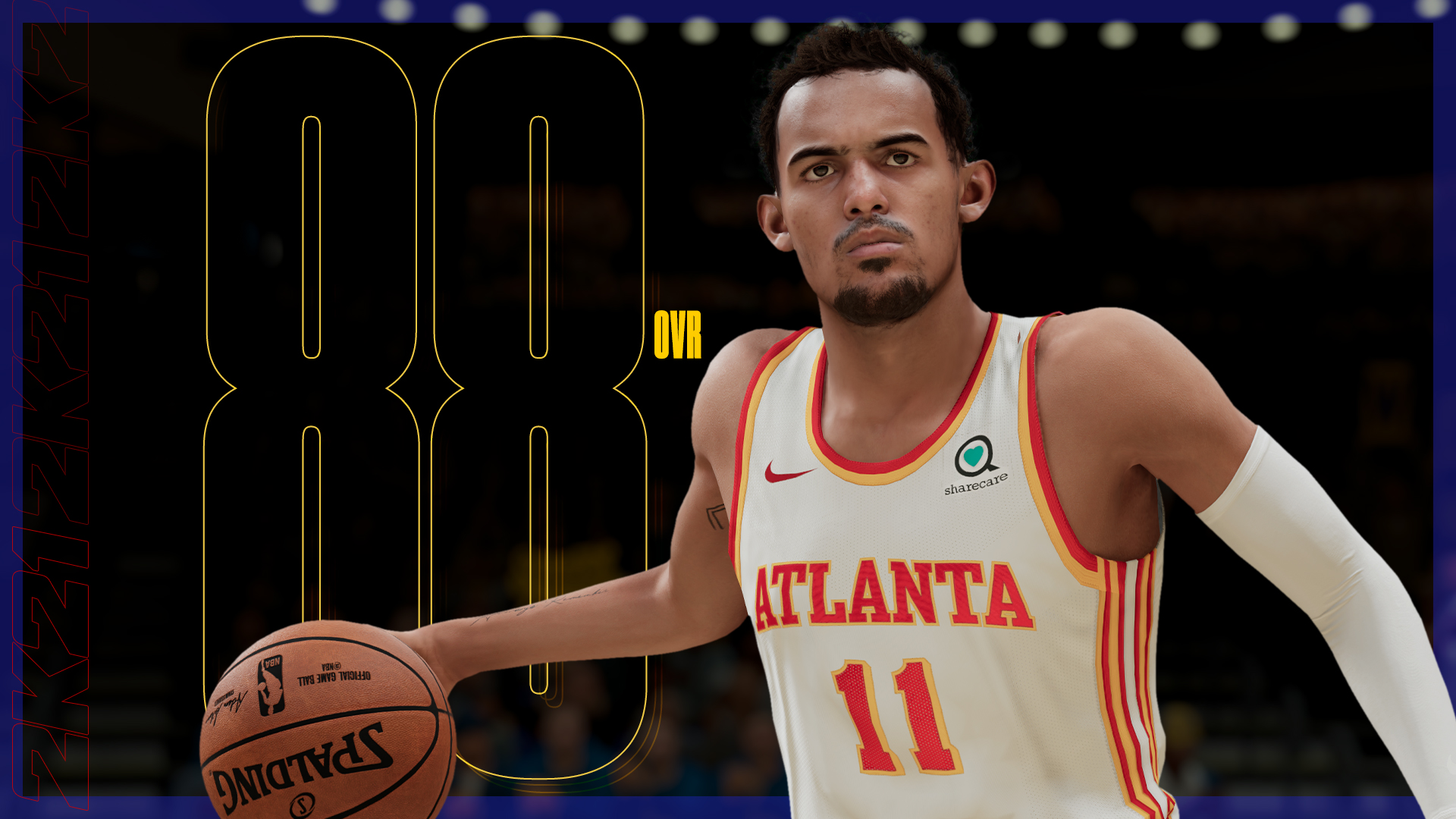 Forget the rating for a second. Who the hell is this? That's not Trae Young! He looks more like Andre Iguodala. As for the rating, I mean, sure. I don't hate it. He's a horrid defender, with a -2.3 defensive plus/minus, but we all know his offensive capabilities are off the charts. He's too much of a defensive liability to truly deserve an increase, but when he does pick up the slack on the defensive side of the court then we should see his overall skyrocket. I'm not opposed to this rating, but I'm not completely in favor of him staying the same overall as when the game was first released for current-gen. Maybe a 89 would be fair.
Honorable Mentions