After months of waiting and wondering, the 2020 NBA Draft is finally complete, and considering how much went down, it was definitely worth the wait. The first three picks went as expected by many; Anthony Edwards at one to the Minnesota Timberwolves, James Wiseman at two to the Golden State Warriors and LaMelo Ball at three to the Charlotte Hornets. However, after those three, a lot of unexpected moves occurred to round out the lottery, causing panic in draft war rooms across the league. With some interesting selections and trades being made, the big question is: which teams came away as the clear winners and losers on Wednesday night? Let's take a look at who did the best and the worst in this year's NBA Draft.
Winner: Philadelphia 76ers
What a night it was for the 76ers front office and fans, as they came away as one of the biggest winners. Prior to draft day, new president of basketball operations Daryl Morey's goal to retool this roster seemed like an impossible one to do so quickly, but in the span of eight hours he managed to do so. The team really lucked out with Kentucky guard Tyrese Maxey falling to them at No. 21. Maxey is a solid shooter and has the potential to be a great two-way player in this league, so it was a big steal for Philadelphia. In the second round they selected Arkansas guard Isaiah Joe and DePaul forward Paul Reed; selections many were pleased with. Joe is a great ball handler who can truly light it up from three-point range, shooting 44 percent from downtown in college. As for Reed, the 76ers got a length defender who's quick on his feet and can guard almost every position; he'll be a great addition for their defense. Let's not forget arguably Morey's best move of the night – clearing Al Horford's horrendous contracts from the books, shipping him to the Oklahoma City Thunder for Danny Green and Josh Richardson, sending him to the Dallas Mavericks for Seth Curry. Not only did these move solidify Philadelphia as draft day winners, but it shows that Morey has started laying out the foundation to build a winning team around Joel Embiid and Ben Simmons by adding much need shooting. After last night, it's safe to say that the 76ers will be in great shape going forward.
Loser: Chicago Bulls
The Bulls had the fourth pick in last night's draft and many expected them to be in a great position for the future with the chance to select either Tyrese Haliburton, Obi Toppin, Deni Avdija or Issac Okoro, but instead they decided to go with Patrick Williams out of Florida State. No one is knocking Williams as a player because he was one of the best defenders in the NCAA last season, but he was selected way too high. If Chicago coveted Williams all along, why not try to trade down and get some assets in return? Williams was projected to be on the board till around the twelfth pick in many draft boards, so the Bulls certainly could've traded down to get him. To pass on a player like Toppin or Haliburton who would've made a bigger impact on this team much sooner is a tough blow. Although Williams is a player who will take some time to develop, he'll fit in easily alongside the Bulls young core of Zach LaVine, Coby White, Lauri Markkanen and Wendell Carter Jr. This isn't a total loss for Chicago, but there's no doubt they passed on some future All-Stars.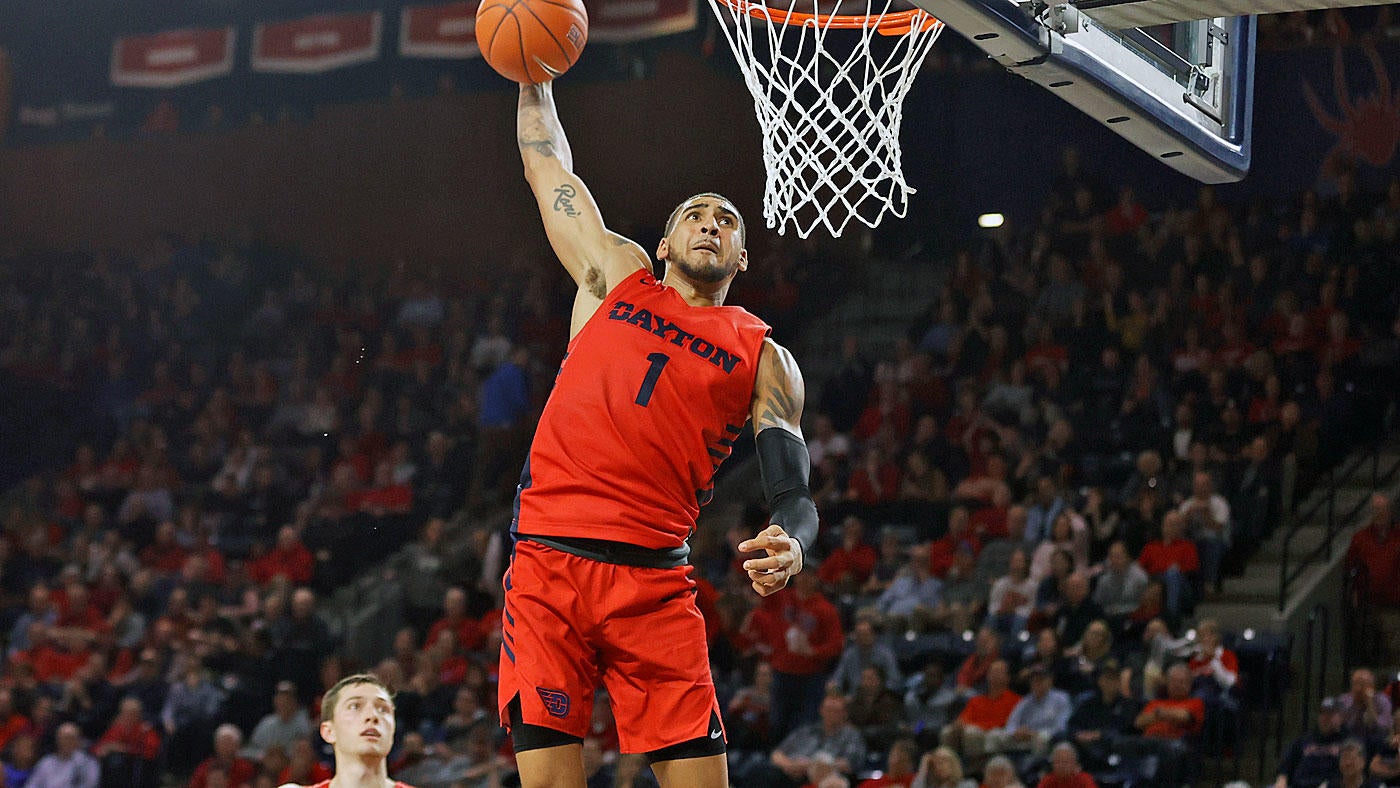 Winner: New York Knicks
It's very rare that you hear "winning" and the Knicks in the same sentence, and last night was one of those rare occasions. Heading into the draft, the Knicks held the eighth, 27th, and 38th picks, leaving many to wonder if they'd use those assets to trade up for a chance to select LaMelo Ball. After executing trades with the Utah Jazz and Minnesota Timberwolves, the Knicks put themselves in great positions, including moving up from 27th to 23rd. The biggest concern many had prior to the draft was if the Knicks would get desperate for Toppin and trade assets to move up and select him. It was great they decided not to because Obi Toppin magically fell to the Knicks at the eighth spot, and although the Knicks needed a point guard, you can't blame them for taking the best player available that fell to them. Toppin will be an excellent player, who's size, length, strength and athleticism make him NBA ready. Not to mention Toppin's solid shooting ability for a big. They did address their need for a guard later on though, drafting Kentucky's Immanuel Quickley, who's one of the more underrated prospects this year. Quickely is an excellent guard with solid ball handling skills who can shoot the ball. He was one of the best three-point shooter in the NCAA last year, shooting 44 percent from downtown. The Knicks really buffed up their young core a bit with these two additions and it certainly gives Knicks fans something to look forward to in this coming season. This was an even bigger win for newly hired president Leon Rose because he showed fans that being patient does pay off and he definitely gained the trust of fans last night. 
Loser: Phoenix Suns
The Suns faithful were exhilarated when they acquired Chris Paul from the Oklahoma City Thunder earlier this week, but I guess all that excitement made them think they didn't need to try so hard in the NBA Draft on Wednesday night. That's what it seemed like at least. The Suns owned the tenth overall pick and used it to select Maryland's Jalen Smith, who is an excellent player, but like Patrick Williams, was taken higher than he should've been. The Suns had the chance to take Haliburton or Devin Vassell, and yet Smith was their option? Even if they were trying to go for a big, Precious Achiuwa from Memphis would've been a better option because he'd fit very nicely next to DeAndre Ayton with his size and paint presence. Smith can probably turn into a great player, but with the Suns seemingly being in win-now mode, they should've selected a player who could have an impact right away.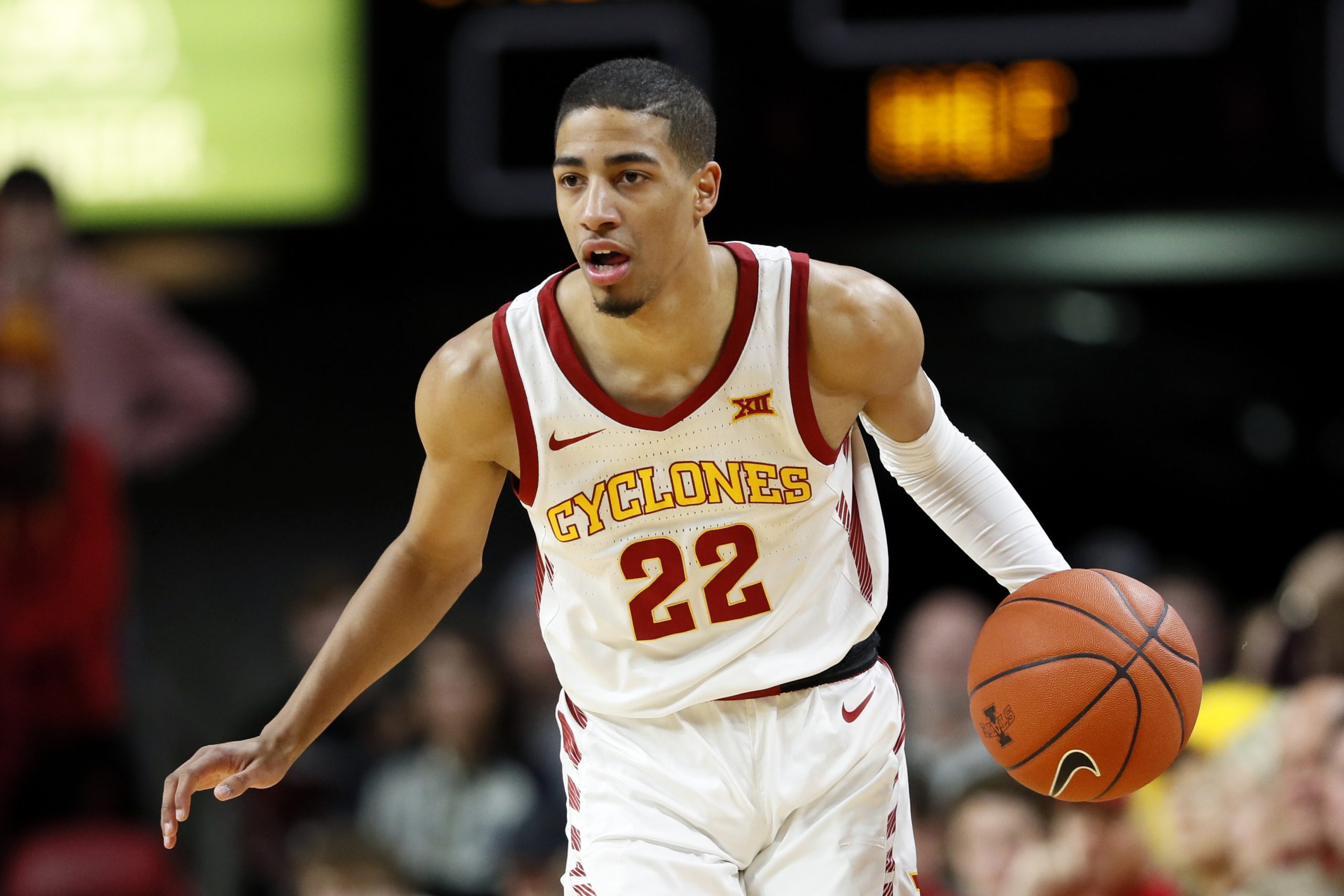 Winner: Sacramento Kings
The Kings were expecting to be selecting either Patrick Williams, Tyrese Maxey, or Devin Vassell in tonight's draft, but how lucky did they get when Tyrese Haliburton fell to them at number twelve? Selecting Haliburton wasn't even a question because of how promising a player he is. Haliburton has a seven foot wingspan at 6'5″, can guard the one-to-three positions, is a great ball handler, and is a formidable shooter. More importantly, his fit next to De'Aaron Fox in the backcourt is excellent and those two guys have the potential to be unstoppable together in the future. Fox's game will certainly benefit from having a player like Haliburton who can share playmaking and ball-handling duties with him. The Kings can do a lot with having both these guards play on and off the ball and I cannot wait to see what the future holds for these guys. Teams that passed on Haliburton will surely regret it because he's one of the more NBA-ready players in this class.
Loser: Milwaukee Bucks
It's no secret that the Bucks are trying to do everything possible to convince generational superstar Giannis Antetokounmpo the stay in town long-term, but as of right now they aren't doing a good job of doing so. The team essentially mortgaged their whole future sending out three first round picks and two pick swaps to the New Orleans Pelicans for Jrue Holiday. Now, those picks won't be worth much if the Bucks stay competitive for the next five years and Antetokounmpo stays. However, if he leaves and the Bucks go into a rebuild, they won't have any picks, which is why they had to get this draft right and select prospects to build around in their "Plan B." Their second round choices of Jordan Nwora and Sam Merrill are questionable. These two players aren't guys that seem NBA-ready, where they can come into a contending team and be great role players. Not to mention that the trade with the Sacramento Kings for Bogdan Bogdanovic is in deep peril of falling through. The Bucks missed out on adding another young piece to their core and it will hurt them bad. More should've and could've been done to round out the rest of this Bucks roster and as the days go by, convincing their franchise star to stay is only going to get more difficult.