As we enter February, about a quarter of the 2020-21 NBA season has been played out. More and more players are emerging for their teams playing better than they did last season. Some players are new faces looking for a fresh start while others are trying to change the culture of their team. Brandon Ingram won the award last year for his new team, the New Orleans Pelicans. You can see how that turned out, as he now is competing for All-Star honors after grabbing them last year. He's just one success story of many. Others that took home the Most Improved Player award are now household names such as Giannis Antetokounmpo and Jimmy Butler.
Here is who's leading the pack for the Most Improved Player award through the first quarter of the NBA season: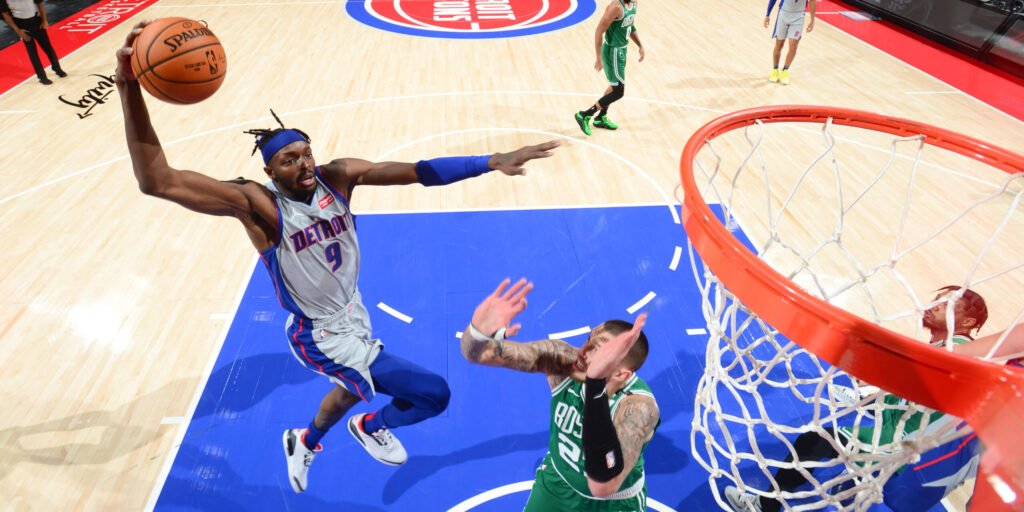 1. Jerami Grant, Power Forward, Detroit Pistons
2019-20 Stats: 12.0 PPG, 3.5 RPG, 1.2 APG, .750 FT%
2020-21 Stats: 24.0 PPG, 5.6 RPG, 3.0 APG, .872 FT%
Grant was able to prove to he was an everyday starter in his last year with the Oklahoma City Thunder. After a pit stop with the Denver Nuggets, in which he mostly came off the bench, Grant has now proved to be the best player on his team with Detroit. Definitely a rocky ride. Grant has nearly doubled his production in every statistical category. The Pistons may struggle this year, but Grant could be the one to take them back to the playoffs and is currently the favorite to win the Most Improved Player award this year.
2. Christian Wood, Power Forward, Houston Rockets
2019-20 Stats: 13.1 PPG, 6.3 RPG, 0.9 BPG, .386 3P%
2020-21 Stats: 22.0 PPG, 10.2 RPG, 1.5 BPG, .421 3P%
A recent ankle injury suffered by Wood might knock him out of contention, but for right now, he deserves to be on this list. Wood has been an absolute force to be reckoned with on the court, averaging a double-double and shooting especially efficient from deep. He's only scored under 17 points once through the whole season. Unless this injury keeps him out long term, Wood can easily take the award if he keeps his production up.
3. Julius Randle, Power Forward, New York Knicks
2019-20 Stats: 19.5 PPG, 9.7 RPG, 3.1 APG, .277 3P%
2020-21 Stats: 22.6 PPG, 10.9 RPG, 6.0 APG, .396 3P%
After a successful season with the New Orleans Pelicans, Randle's season last year with the Knicks was good, but nothing to get excited for. Especially since the Knicks weren't a particularly exciting or very competitive team. This year, however, is a much different story. Randle has been in a couple MVP conversations, along with the Knicks in a legit hunt for the playoffs. Knicks culture is starting to change for the good, and Randle is at the forefront of it.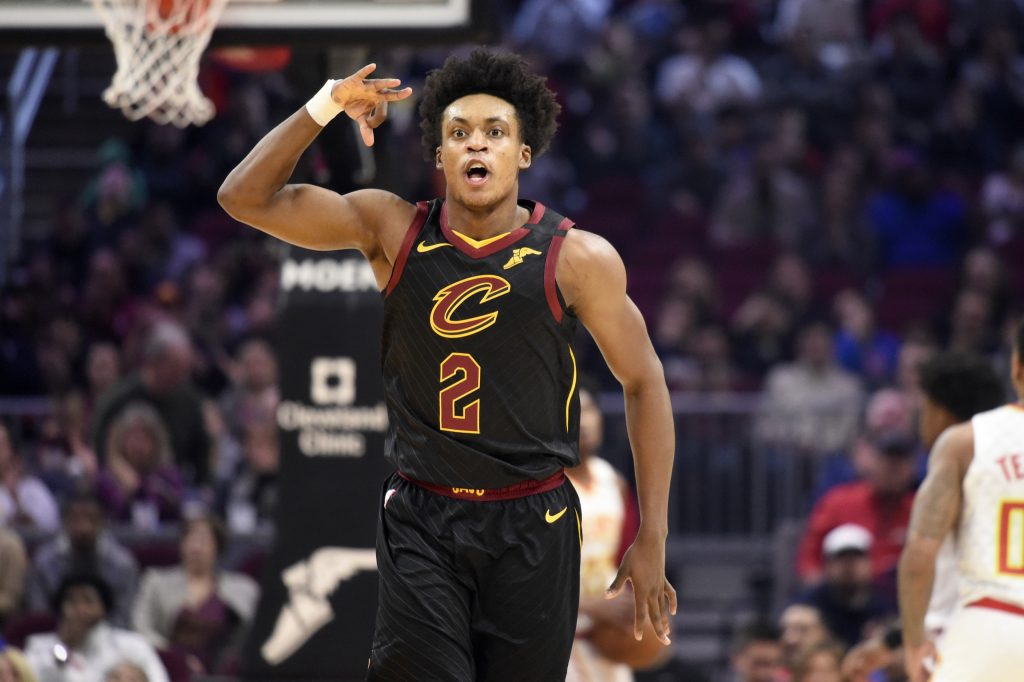 Dark Horse: Collin Sexton, Point Guard, Cleveland Cavaliers
2019-20 Stats: 20.8 PPG, 3.1 RPG, 3.0 APG, .380 3P%
2020-21 Stats: 23.6 PPG, 2.5 RPG, 4.1 APG, .431 3P%
Similar to Randle and the Knicks, the young Collin Sexton is leading the Cavaliers in their playoff hunt as they currently sit at eighth in the Eastern Conference. Sexton gets better and better every year, and is emerging as a leader for the Cavaliers. Soon enough, he can very well play himself into the MVP conversation. For now, though, Sexton is a dark horse for the Most Improved Player award.
Past Months: