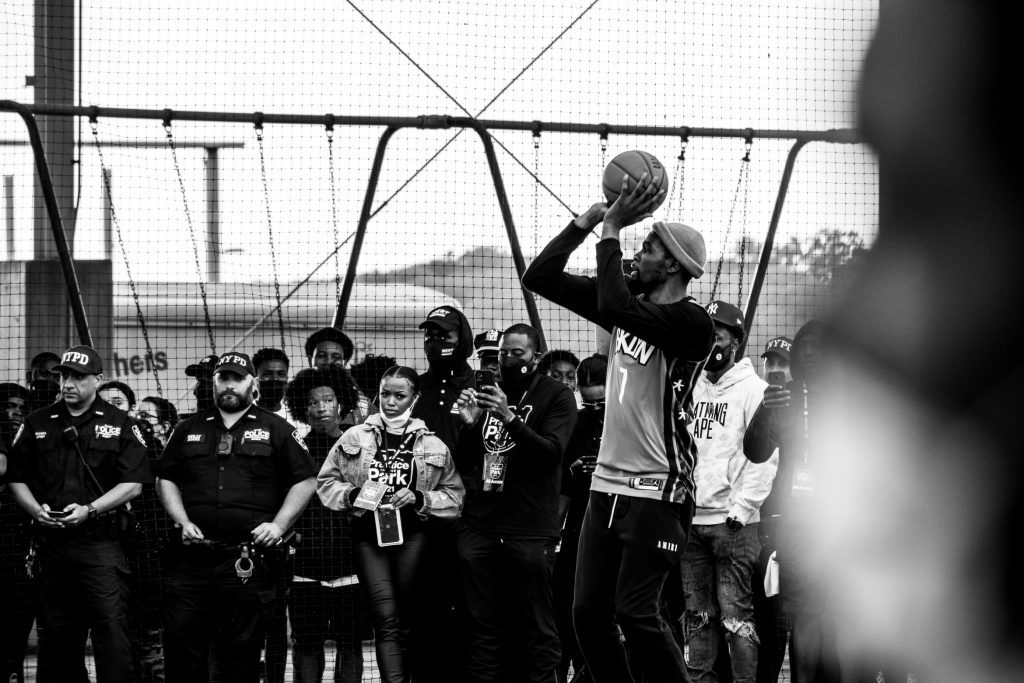 In the past most people believed that all NBA athletes simply dedicated themselves to their profession and did nothing outside of that. For many die-hard fans the fact that their team is their passion and the most important thing in their lives meant they believed it was the same for the athletes. While it is undeniable that professional athletes are some of the most dedicated people in the world, we are now seeing that many of them have passions and hobbies outside of their sports.
Since its inception, the NBA has been home to some of sports most eccentric stars, like Dennis Rodman, who, as well as being a great player, used his time on the court to display his outgoing and bold personality. Thanks to social media, the many players who have been inspired by Rodman and countless others are able to show their character off the court, sharing their hobbies and interests through their Instagram, Twitter and Tik Tok accounts. This has made fans feel closer to their favorite players, which has had both positive and negative effects. Here are some of the NBA's most famous players and some of their favorite pastimes and hobbies.
Russell Westbrook
Lakers point guard Russell Westbrook is known to NBA fans all over the world, mainly thanks to his skillful playmaking, accurate shooting and all-round athleticism. The nine-time All-Star's status as one of the leagues most famous characters is also thanks to his passion for fashion. While many players have endorsement deals with brands, not many work with them in designing their own range, which is something Westbrook has done with Nike numerous times. He was recently photographed at New York fashion week wearing a kilt, showing his modern taste.
LeBron James
As one of the most talked about players in the NBA, the need for LeBron James to unwind off the court is greater than for most other players. Now a veteran of the NBA and a future hall of famer, he is no stranger to pressure, since winning his first championship with Miami Heat in 2012, he has been spoken about as the heir to Michael Jordan's throne. That is a lot of weight to put on someone's shoulders, but the four-time champion has handled it superbly, thanks in part to his many hobbies off the court. LeBron is a huge hip-hop fan, as he shows us regularly via his Instagram, where he listens and raps along to the latest songs from rappers like Drake, Young Thug and Future. As previously reported by GQ He also enjoys card games like bouré, competing with USA National teammates like Dwayne Wade and Chris Paul.
Kevin Durant
The Brooklyn Nets Small Forward has had a stellar career since joining the league as a first round draft pick in 2007. He is a two-time NBA Champion, winning finals MVP in both years, which propelled him to super stardom. As well as his exploits on the court, Durant's profile has been boosted significantly by what he does in his free time. He regularly shares his favorite music via twitter, where he was infamously caught responding to fan criticisms via fake account. When not tweeting or playing basketball, KD is a keen photographer, he was one of the official photographers for Player's Tribune at Super Bowl 50 in 2016.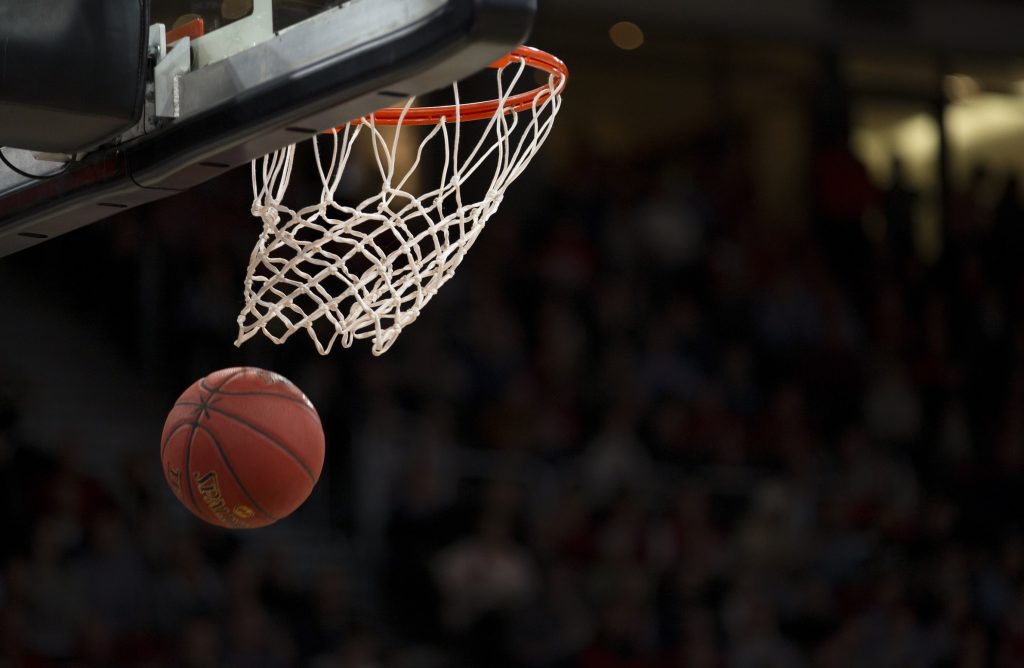 Damian Lillard
"Dame Time", as he's known to fans due to his habit of scoring in clutch moments, is one of the NBA's most talented players. The 31-year-old is a six-time NBA All Star and Olympic gold medal winner with the USA National Team. When not scoring long-range winners for Portland Trail Blazers, Lillard raps under the name Dame D.O.L.L.A. He's not the first NBA player to try his hand at hip-hop, as Shaquille O'Neal's fans will tell you, but many believe he may be the most talented hooper to step in the booth. He has released four studio albums, featuring songs with rap legends like Snoop Dogg and Lil Wayne.