Justin Bieber, Cash Money Records' Jacquees debut Clear Weather Season 6 Collection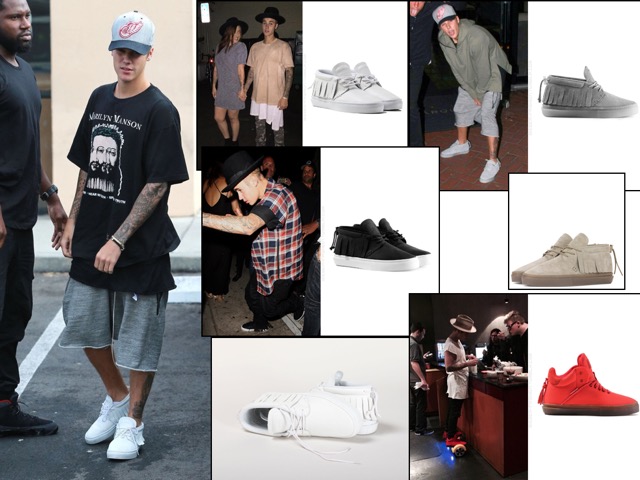 Leave it to the Biebs to be a trendsetter.
Justin Bieber, you know, the megastar singer/songwriter, along with Cash Money Records' up-and-coming R&B singer Jacquees, recently debuts new footwear from the Clear Weather Season 6 Collection. Inspired by Native footwear of North America, the Season 6 footwear, namely the Lakota (shown below and worn by Jacquees), combines historical elements of moccasins with lifestyle sneakers for a fresh look on the casual side of kicks. Jacquees (who just did a mixtape with Birdman, Lost at Sea) posted a few snaps via Instagram in Miami sporting their new capsule collection.
See him and the Biebs in Season 6 by Clear Weather below, courtesy of our partners and friends at Clear Weather:
The following two tabs change content below.
Sandy Dover serves as Managing Partner of Hardwood & Hollywood and network partner with H&H content partner, Complex Media. With background as Senior Editor, Leadership Board Member, and Equity Partner of H&H as well, Sandy has his hands in everything creative, editorial, social, and strategic for the outlet.
Latest posts by Sandy Dover (see all)