2018 NCAA Bracketology: 1/12/18 Update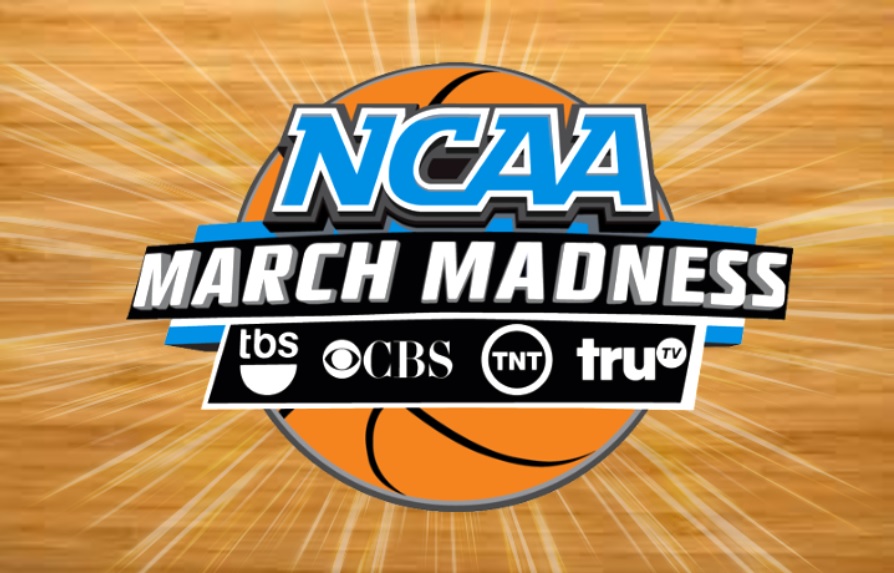 We're less than two months out from Selection Sunday, so that means y'all need to stay up to date with Bracketology projections. I've got you covered from now until March 11th … I'll be posting Bracketology updates twice a week until the Conference Tournaments begin in late February, and daily throughout the first week and a half of March until the field is announced.
#1 Seeds: Villanova (East), West Virginia (Midwest), Virginia (South), Duke (West)
Last Four Byes: Baylor, UCLA, Syracuse, SMU
Last Four In: Maryland, Boise State, Minnesota, Houston
First Four Out: Alabama, Virginia Tech, NC State, USC
Next Four Out: Georgia, Marquette, Providence, Oregon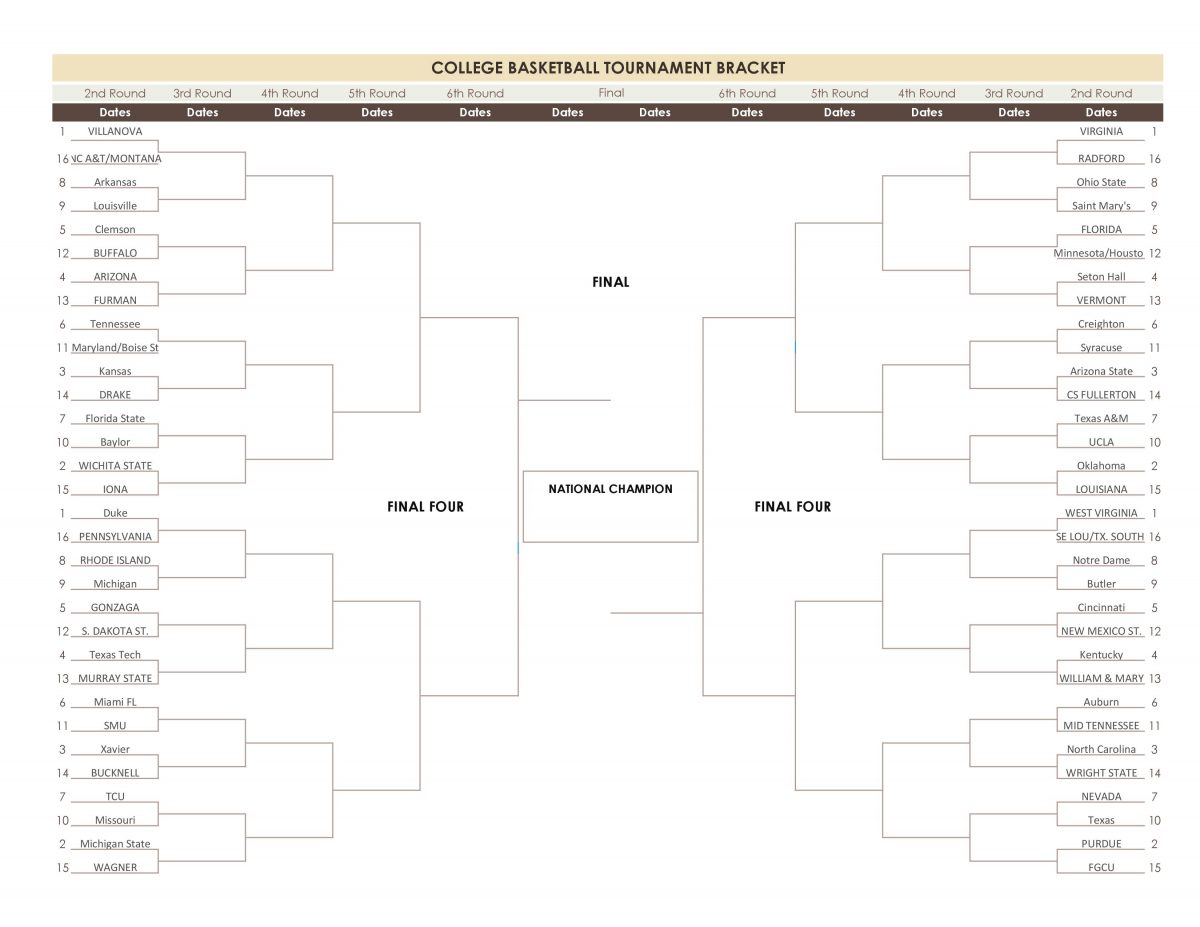 Click on Bracket for Larger View
The following two tabs change content below.
I'm a wanna-be NBA historian, aspiring Bracketologist, and the greatest racket sport player you'll ever meet. I write and talk about the NBA, NFL, College Basketball and any relevant pop culture topics. My parents taught me never to talk to strangers, but if you ever want to engage in a friendly sports debate, you can follow or harass me on Twitter @SonnyCG.
Latest posts by Sonny Giuliano (see all)