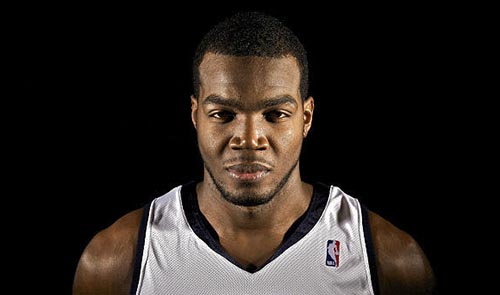 Paul Millsap is going to sign a two-year deal worth $19 million to play for the Atlanta Hawks. Last season, Millsap was a relatively big disappointment thanks to the emergence of Derrick Favors as a must-develop guy for the Utah Jazz and Favors ate into Millsap's playing time, opportunities and production.
Josh Smith is out the door for Atlanta and it looks like it will be Millsap who will be sharing the paint with Al Horford. Without any threats to his opportunities with the Hawks, it looks like Millsap is up for a comeback season in fantasy. I'm picking him up in the third round with the expectation that he will provide second round value. Expect good points, rebounds, about 1.5 steals and a block per game from Millsap next season. If he can raise his free-throw shooting percentage closer to his 2011-12 average of 79.2 percent, Millsap is going to be a stud in rotisserie leagues and very efficient for head-to-head teams.
Now that both he and Al Jefferson have left the Utah Jazz, the doors are wide open for both Enes Kanter and Derrick Favors to go bonkers and explode in fantasy basketball next season. It's this exact situation that gave me the strength to bear Favors' so-so, on-and-off semi-breakout year last season in my keeper league. Favors is fully capable of averaging 16.6 PPG, 11.2 RPG, 1.1 SPG and 1.5 BPG for the Jazz in 2013-14. Easily. Kanter, who at least has a close-range jumper in his arsenal, but not the defender that Favors is, should average somewhere in the neighborhood of 15 points and eight boards, maybe more.