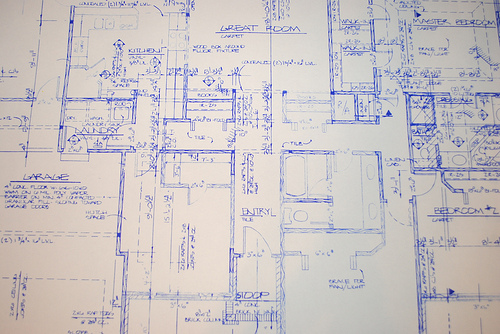 When drawing the blueprint for 2013-14, many likely constructed the Sacramento Kings and Phoenix Suns' seasons somewhat differently – after all, the two teams figured to have disparate ceilings. As it turns out, though, they have the same floors.
The Suns (5-4) were projected by several prognosticators to finish with the NBA's second-worst record, a spot in the standings that the Kings (2-7) currently share claim to.
Tonight, both teams square off in Sacramento for the first of back-to-back games against each other, with the Kings trying to climb out of the hole they find themselves in and the Suns working to avoid falling in a similar one.
Sacramento has struggled in most every area, but particularly against talented point guards; Phoenix happens to have a backcourt that sports two of them. Eric Bledsoe, in his first year being featured rather than in a supporting role, has shined. He makes up for his shooting deficiencies with a nose for the basket and such penetration opens up offense for his teammates.
Next to Bledsoe is another skilled point guard in Goran Dragic, who, with his ability to score, handle the ball and distribute, has a versatile offensive skill set. Dragic, a focal point of the Suns' offense, has been injured for a few games this season, but will play tonight.
The two guards are versatile, yet complimentary, and have played huge parts in Phoenix's surprisingly successful start to the season. In fact, they represent part of what Sacramento's been lacking in its first nine games: stability in the backcourt and consistent production from it.
After seven games, the Kings swapped starting shooting guards, replacing Marcus Thornton with Ben McLemore, but have received similar returns in spite of the change. Thornton has awoken from his slumber since being relegated to the bench, finally finding some offense in the last couple games, while McLemore has struggled to adjust to the starting lineup. The focus has been on their offense, but tonight both will get cracks at defending Bledsoe, an assignment too difficult for Greivis Vasquez.
The Kings have been crippled by all-around poor play in their first nine games, and while their guards aren't completely to blame, the spotlight will be on them regardless.
A battle of backcourts is on the docket tonight, and the outcome will continue to dictate the two teams' 2013-14 floor plans.
Photo courtesy of degelia | Flickr