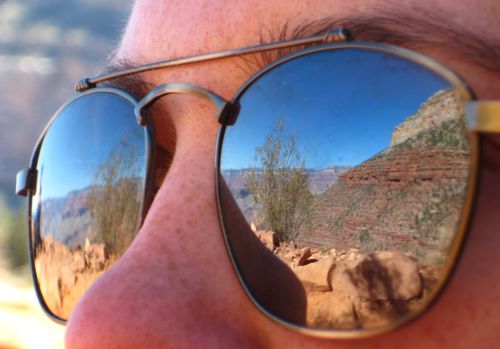 Part two of this Pacific Division battle turned out to be less suspenseful than part its predecessor – surprising considering DeMarcus Cousins did not have his strongest game.
Fortunately for the Sacramento Kings, though, Isaiah Thomas had a strong showing, leading his team to a 113-106 victory over the Phoenix Suns.
Despite the impressive stat line of 19 points and 12 rebounds, Cousins struggled mightily on offense. shooting 4-14 from the field. His poor shooting night can likely be attributed to the fact that he dislocated his shoulder in the Kings first leg of the back-to-back against the Suns; Cousins appeared to be in discomfort throughout much of the game. He came up short on most of his jump shots. However, the Kings' big man still pulled his own weight in the rebounding department and made it perfectly clear that the Suns do not have a big man on their roster in the same league as Cousins.
Thomas continued his run of good form to start the season, tallying 23 points on 8-13 shooting while taking advantage of Ish Smith when matched up against him. The point guard rotation of Greivis Vasquez and Thomas continued to look dynamic due to the stark contrast in their styles of play.
With Vasquez in, the Suns had to worry more about him making a nifty pass than about him scoring, which led Phoenix to employ a zone defense. However, with Thomas in the game, the Suns were more worried about scoring, so they played man-to-man on him. It didn't matter much as Thomas completely torched the Suns backcourt
But as impressive as the Kings backcourt was on offense, they were equally unimpressive on defense. The Suns starting point guard, Goran Dragic, scored the first 11 points of the game for his team en route to a 31 point, 5 assist game.Gerald Green torched Ben McLemore so badly that Michael Malone had Luc Mbah a Moute guard him.
Mbah a Moute seems to have found himself a home as the Kings' starting small forward. His moves may not be flashy but he provides a big body on defense and can help with the Kings rebounding woes, which are two things that John Salmons proven incapable of doing.
While the Kings celebrate their first back-to-back wins of the season, and their first road win on the season, the daunting upcoming schedule looms. The Kings will now travel to Los Angeles where they will play the Clippers and Lakers in back-to-back nights. Oh, and word is that the Lakers game may be Kobe Bryant's target for return.
Image courtesy dolmsta23 | Flickr