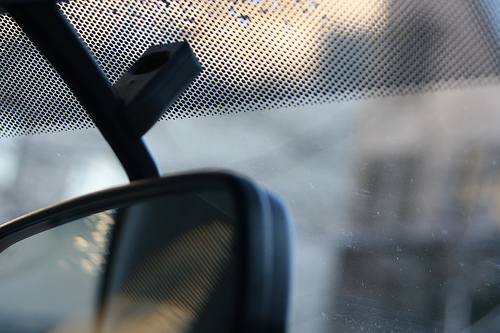 It would seem that the Sacramento Kings must first look inward before looking outward.
Sunday night, similar problems that have plagued the Kings all season were exploited by the Los Angeles Lakers, who came out with a 100-86 win.
The contest started competitively enough, but toward the end of the second quarter the Lakers were able to create some cushion that they extended throughout the second half.
On several occasions, Sacramento got turned around – thanks largely to the play of Steve Blake, who had the Kings on their heels much of the night – and sluggish rotations led to open corner threes.
In the paint, the Kings didn't have an answer for Pau Gasol. Sacramento threw a number of different defenders at the Spaniard, but he was able to get position and score against all of them over the course of his 20-point outing.
One Sacramento player that was able to find consistent success against Los Angeles was Greivis Vasquez, who probed the defense when the ball was in his hand and eluded the opposition when it wasn't. In one of his best outings of the season, Vasquez repeatedly traced near-flawless arcs with his floaters, which seemingly fell through the net without a sound. Showing some versatility, he also ran around screens without the ball, freeing himself for open looks behind the arc.
Vasquez's moments of grace were the exception for most of the night, though, as the Lakers (7-7) visibly flustered the Kings (4-9), culminating in a double-technical on DeMarcus Cousins and Shawn Williams in the fourth quarter.
Cousins was constantly hounded by Jordan Hill, who, to his credit, did a good job of not only being physical with Cousins, but not biting on fakes either. Hill stayed on the ground and attached to Cousins' hip, making it hard for the Kings center to find openings in the paint, whether he was posting up or attempting to make a cut to the basket. Cousins persevered, putting up 17 points, eight rebounds and seven assists that were hard-fought for, but showed signs of frustration as the game wore on.
Sunday was just another in a series of games in which the Kings have played sloppily on both ends of the floor. There's still ironing out to be done on themselves before we can take serious looks at matchups or opponents.
They'll have four days to regroup and enjoy Thanksgiving before Friday, when they'll take on the Los Angeles Clippers for the third time this season.
Photo courtesy of quinn.anya | Flickr