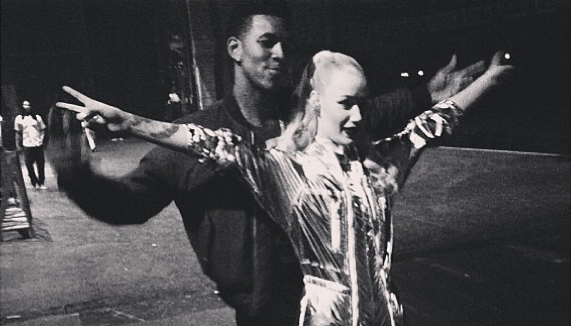 Anyone who follows Nick Young on Twitter knows that he's had a thing for rapper Iggy Azalea for a long time. He started tweeting that she was his #WomanCrushWednesday back in September, and she eventually tweeted back at him.
Then, TMZ finally caught the two of them on a date at LA Live on November 11th. The Los Angeles Lakers' next game was at home the following day against the New Orleans Pelicans, and that's when Young started to change.
Young did not start in that game, and hasn't started since the November 10th game against the Minnesota Timberwolves.
You'd think that sending him to the bench would hinder Young's stats, but the opposite has been the case, and it conveniently coincides with when the LA native was finally seen out with Iggy.
As you can see from the charts, Young is playing his overall best ball of the season. Since the first sighting of the NBAer with his #WCW, he's been averaging 16.4 points in 27.3 minutes, whereas before he made 11.3 points in 22 minutes, on average.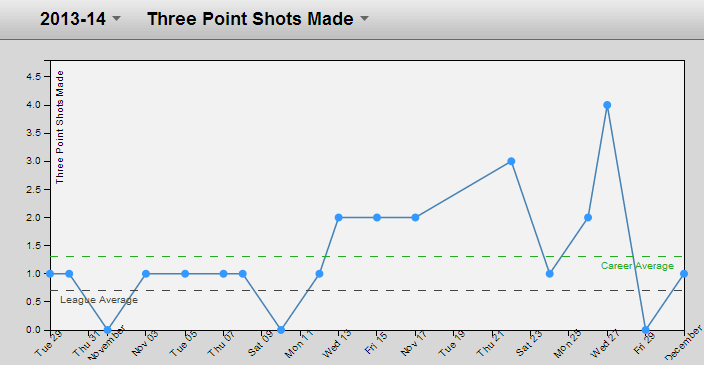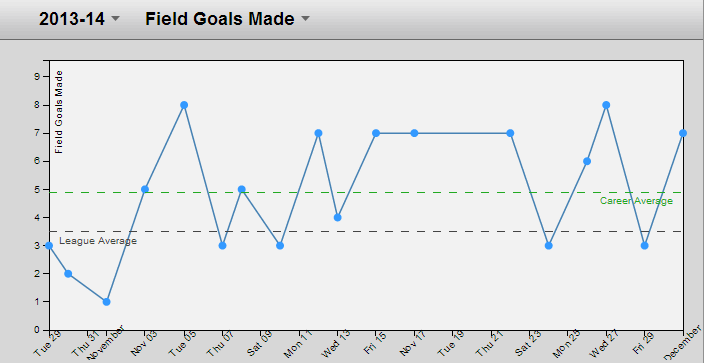 The two things that have really improved are his personal fouls and turnovers. Prior to November 11th, Young had 11 turnovers in eight games, but in the 10 games since, he's had only five.
Now, to be fair, Young has been a streaky player throughout his career, but this is the best he's played for the Lakers.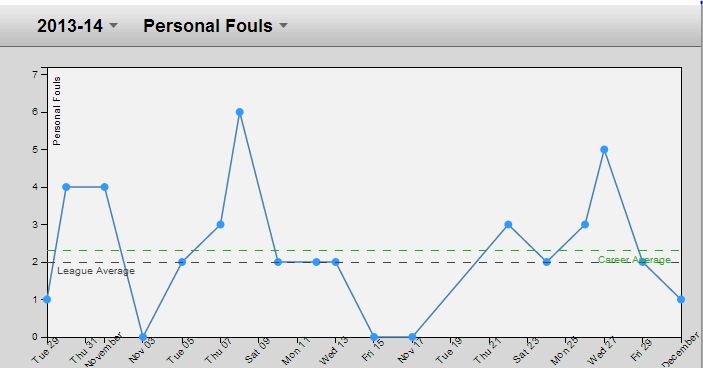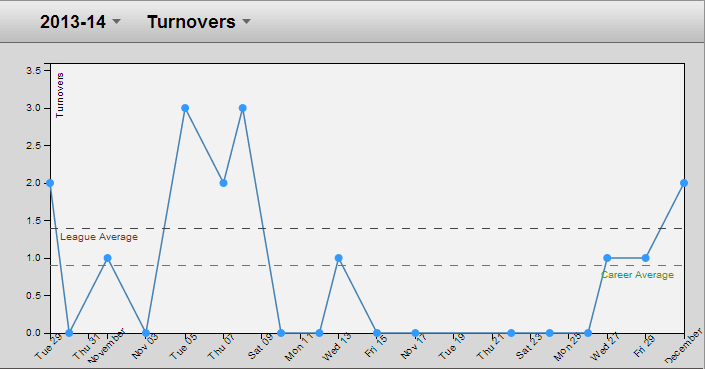 However, Young's game has slipped in the less flashy stats, like rebounds and assists: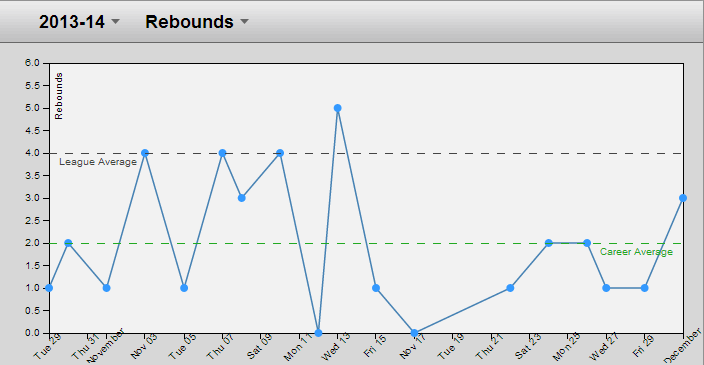 So, is all of this because of Iggy Azalea?
No, that's silly. But since she's been at a lot of Young's recent home games, it's easy to think that he's trying to show off for the new woman in his life. Especially since he's the one who wanted her all along!
The interesting takeaways are that Young isn't necessarily playing for a new contract next year, since he's got a $1.2 million player option to stay with the Lakers. He could, however, be trying to solidify his minutes off the bench with the return of Kobe Bryant looming.
Regardless, those superstitious fans out there should probably keep rooting for this couple to work out, because coach Mike D'Antoni isn't going to tell him to stop shooting any time soon.