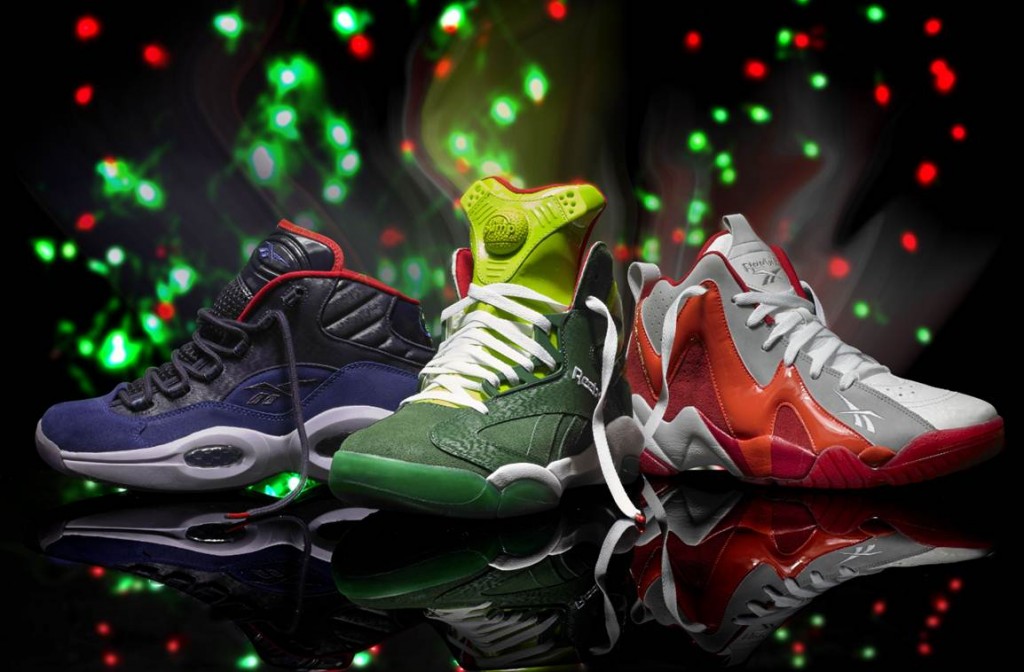 For connoisseurs of Reebok's heyday in basketball footwear, few shoes are better than Allen Iverson's The Question, Shaquille O'Neal's Shaq Attaq I, and Shawn Kemp's Kamikaze II. The best of their kind in the 1990s, they've reemerged today as new retros, models with re-imagined aesthetics built on the same silhouettes that made them classics in the first place — alas, the Reebok Classic "Ghost of Christmas" Pack.
This time, with a twist of the past, present, and future.
See more below, courtesy of Reebok: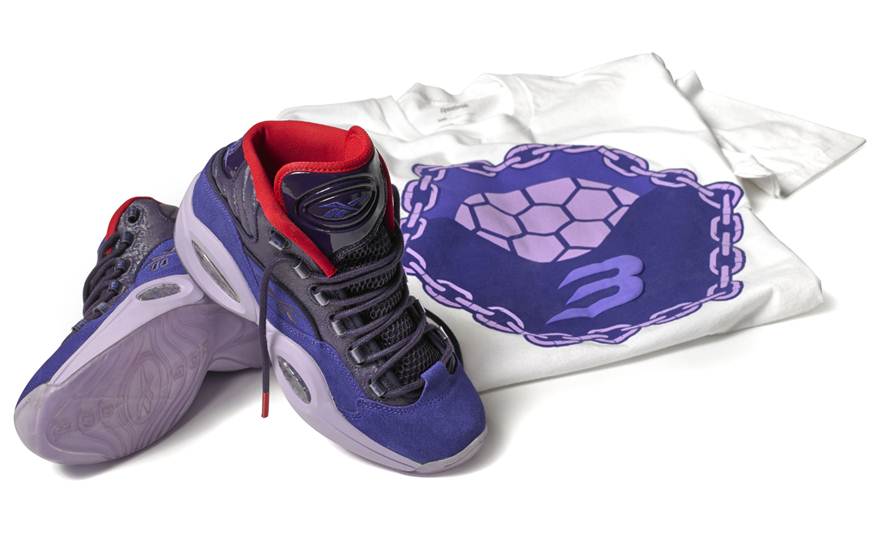 Wishing sneakerheads around the world a truly Classic Christmas, Reebok gives Retro Basketball fans the best present of all with its highly anticipated "Ghost of Christmas" pack. Three of Reebok Classic's most legendary silhouettes – the Question Mid, Shaq Attaq and Kamikaze II Mid – receive bold color treatments inspired by the famous Holiday tale…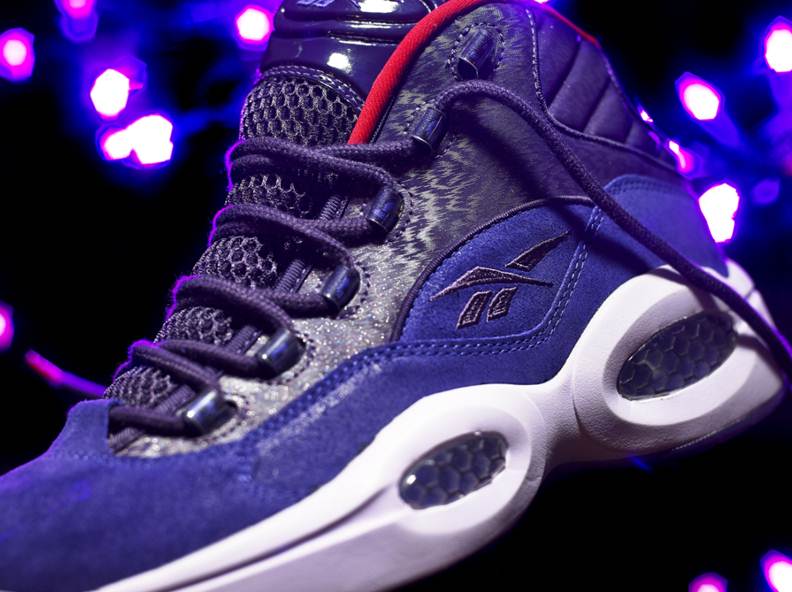 Question Mid "Ghost of Christmas Future" — Perhaps the most aggressive colorway in the pack – the Question Mid "Future"  – pays homage to the 6'0 guard with a fearless purple upper that is as unapologetic as Iverson himself.  Although no one could have predicted the impact Iverson and his kicks would have on the game, his legend continues to influence future NBA greats.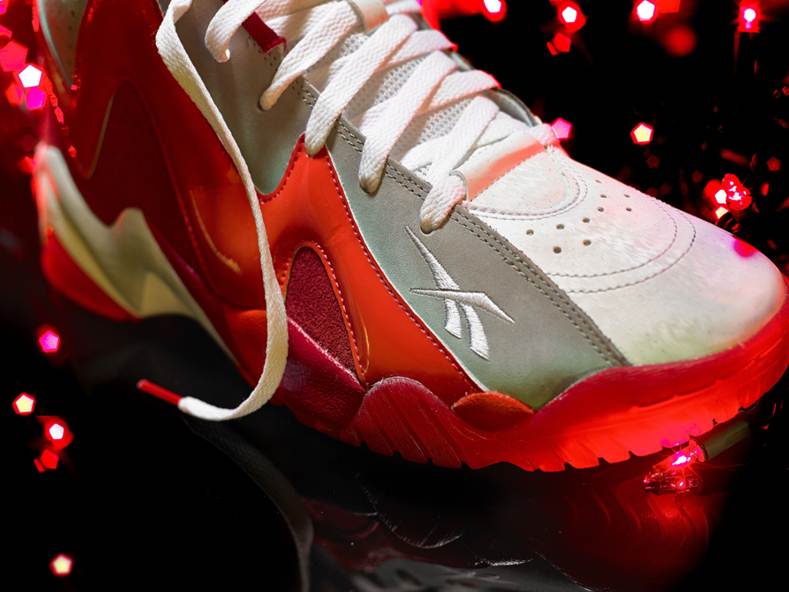 Kamikaze II Mid "Ghost of Christmas Past" — An eye-catching red upper accentuates one of the most unmistakable, game changing silhouettes ever introduced – the Kamikaze II Mid "Past".  Although no longer haunting the dreams of opponents, Shawn Kemp will go down in the history books as one of the greatest power dunkers in NBA history and his Kamikazes will not soon be forgotten.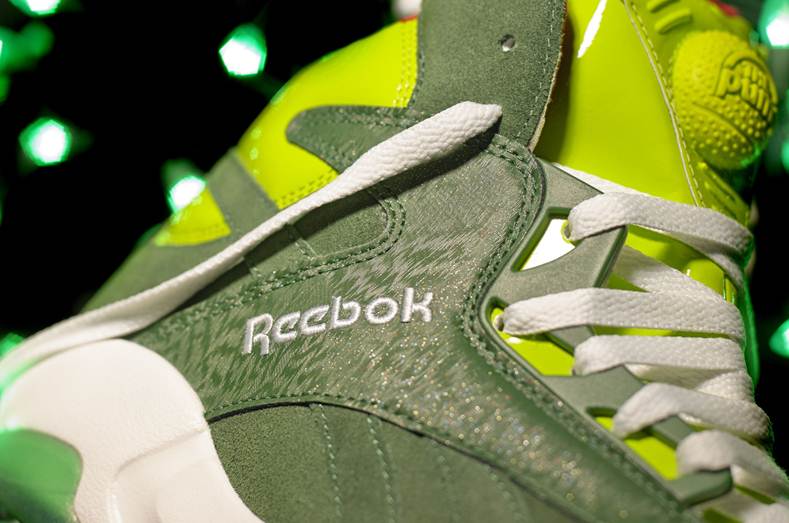 Shaq Attaq "Ghost of Christmas Present" — Last but certainly not least, the racing green/sonic green Shaq Attaq "Present" rounds out the seasonal pack.   One of the most highly requested bring backs, the Shaq Attaq remains as relevant today as when the #1 draft pick wore it in '92.