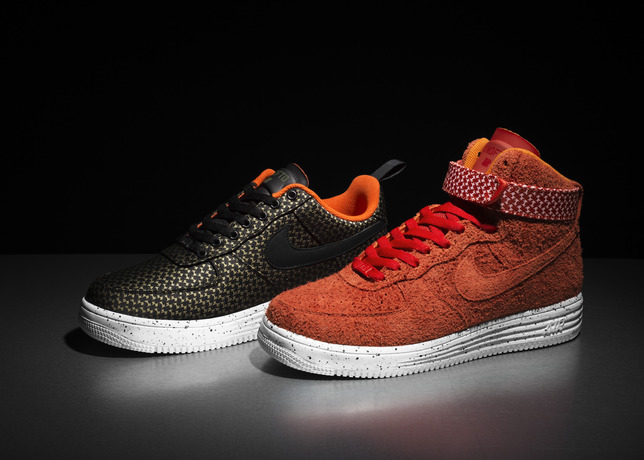 BMF Style: Because balling is more than the roundball – it's the lifestyle that surrounds the ball. BMF Style brings you the best styles in sportswear and fashion apparel for when you're away from the court, whether you're checking for new gear or checking for your favorite NBA players' pieces outside of the locker room.
—
Courtesy of Nike >>
Since 2002 Nike and Undefeated have worked together to produce iconic and thoughtful footwear. In light of the two brands' rich history of celebrating sneakers, art, and culture, Nike and Undefeated partner once again to present the Nike Lunar Force 1 x Undefeated '14 Pack.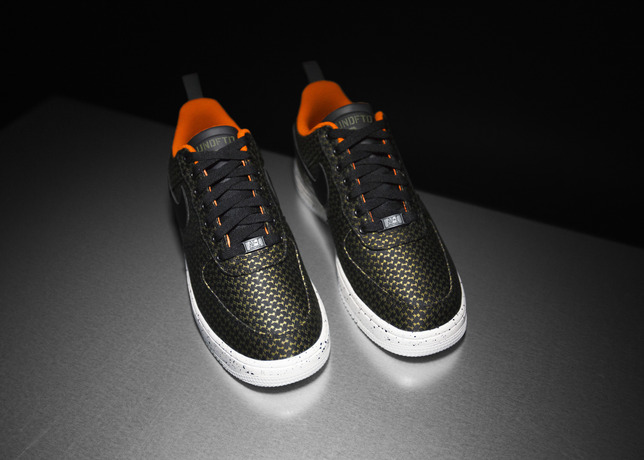 Known for its numerous iterations over the span of 30 years, Nike's Air Force 1 shoe has been outfitted with the latest innovations to create the Nike Lunar Force 1. Originally launched in 2012, the ultra-light Nike Lunar Force 1 combines Lunarlon cushioning with Hyperfuse construction as an innovative take on a classic. Ushering in a new generation of Force, the heritage and iconic aesthetic of the Air Force 1 is maintained while innovative enhancements offer the maximum in comfort.
The newcomer to the Family of Force, the Nike Lunar Force 1 is an untapped resource in terms of collaborations and was the first choice for Undefeated. With boundless visual options and performance comfort solutions, the Lunar Force 1 make a bold aesthetic statement and represents the future of sneaker innovation.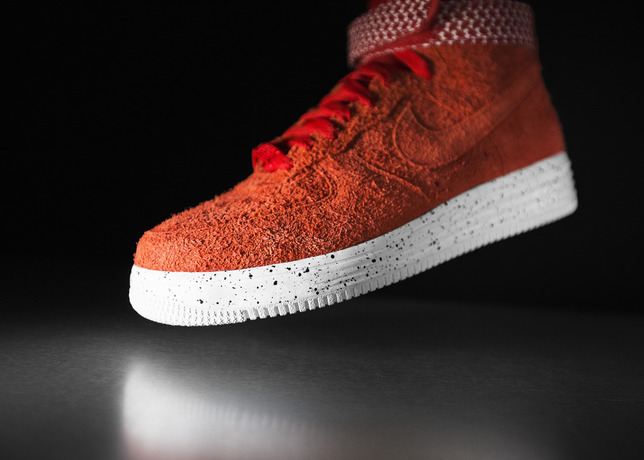 Reminiscent of the "Inside Out" Nike x Undefeated Air Force 1 released in 2007 that to this day remains difficult to acquire, the Nike Lunar Force 1 x Undefeated '14 Pack features a premium jacquard pattern on two executions: hi and low. The entire upper of the low makes use of this pattern while the high's upper is hairy suede and features the jacquard pattern on the ankle strap for contrast. The two-color drop maintains the essential Nike x Undefeated formula seen in the 2012 Bring Back Pack. The collaboration is a continuation of the rich heritage of the two brands; from the iconic Undefeated Dunk Hi in 2002, to the tech-driven Hyperdunk of 2013. Over the years Nike and Undefeated have produced a number of products that blend sport, style, culture and individuality.
The Nike x Undefeated Lunar Force 1 '14 Pack will be available globally starting Feb. 28.