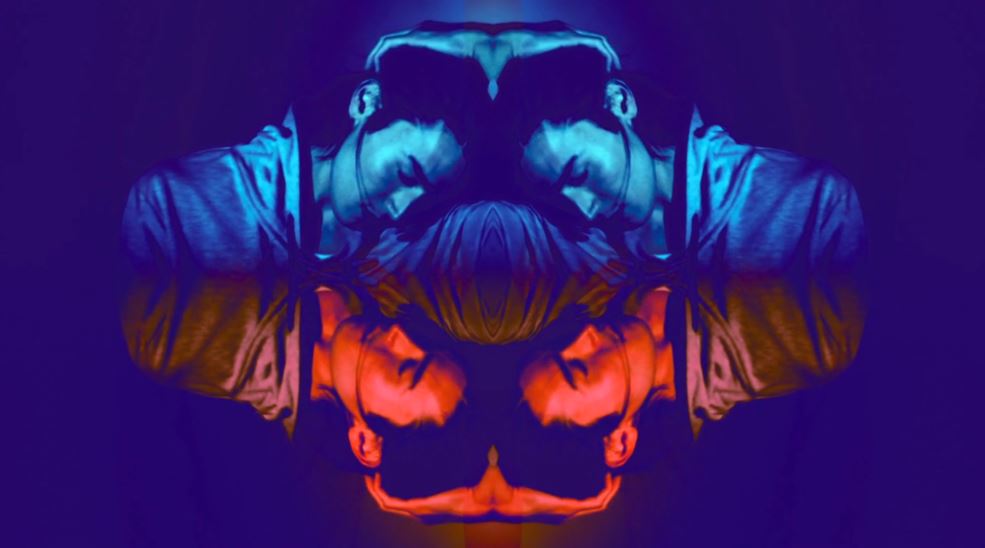 BMF Style: Because balling is more than the roundball – it's the lifestyle that surrounds the ball. BMF Style brings you the best styles in sportswear, fashion apparel, and accessories for when you're away from the court, whether you're checking for new gear or checking for your favorite NBA players' pieces outside of the locker room.
>>
Apparel brand Crooks & Castles has long had a reputation for being one of the cutting-edge streetwear outfitters among the young and city-based demographic for years and years. Now, they've cooked up a special new line featuring one of their most memorable and honored members of their team for the new LEWDS Collection, a collaboration between CC and famed artist Futura.
See more of the LEWDS Collection below, courtesy of Crooks & Castles.
Crooks & Castles has teamed up with legendary artist, Futura, to create one of their most meaningful collections to date: LEWDS Collection. In honor of the late Marketing Director of Crooks, Christopher "Lewds" Natalio, the collection uniquely mixes the creative brains behind the streetwear kings at Crooks and the praised street artist.
[vimeo]http://vimeo.com/98221664[/vimeo]
Video Credits: Artwork: Futura, Produced by: Bam Barcena, Directed by: BAZ, Shot & Edited by: BAZ, Model: Josh Uema, Styling: Misslawn
Video shots edited by Sandy Dover