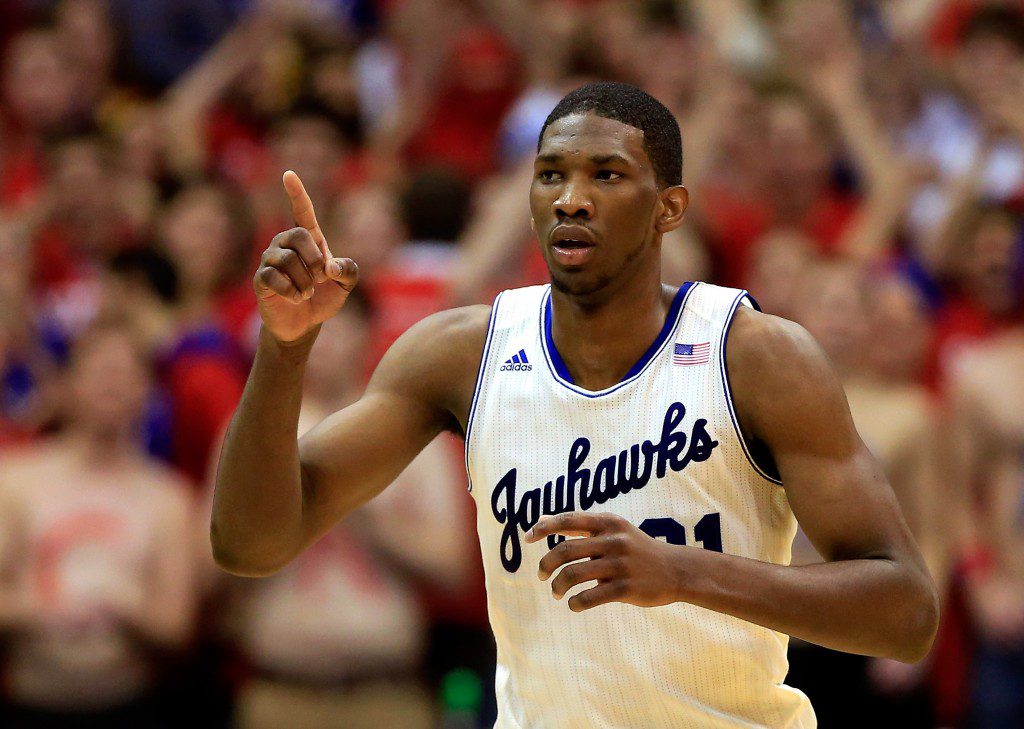 Courtesy of adidas
>>>
adidas today announced partnerships with Joel Embiid, the No. 3 pick by the Philadelphia 76ers and Marcus Smart, the No. 6 pick by the Boston Celtics.
Embiid and Smart join No. 1 overall pick Andrew Wiggins of the Cleveland Cavaliers and Danté Exum, the No. 5 pick of the Utah Jazz and add to the elite group of adidas Basketball athletes in the 2014 NBA Draft.
"I couldn't be happier to make it official, I am now a member of the adidas family," said Marcus Smart.
Embiid and Smart join the ranks of an adidas Basketball roster highlighted by first-time NBA All-Stars Damian Lillard of the Portland Trailblazers and John Wall of the Washington Wizards, 2011 NBA Most Valuable Player Derrick Rose of the Chicago Bulls, Dwight Howard of the Houston Rockets and Joakim Noah of the Chicago Bulls.
"adidas is a brand I've always admired, I'm very happy to join their team as I start my NBA career," said Joel Embiid.
The two rookies will be featured in a variety of upcoming adidas initiatives and will play a critical role in the development of basketball footwear and apparel.
"Our brand's momentum with the combination of these top picks and the young, up-and-coming players who are already part of our family is incredible," said Chris Grancio, adidas head of global basketball sports marketing. "There is no ceiling for what these new partnerships can accomplish and we're excited to continue building a successful future for these special players and our brand."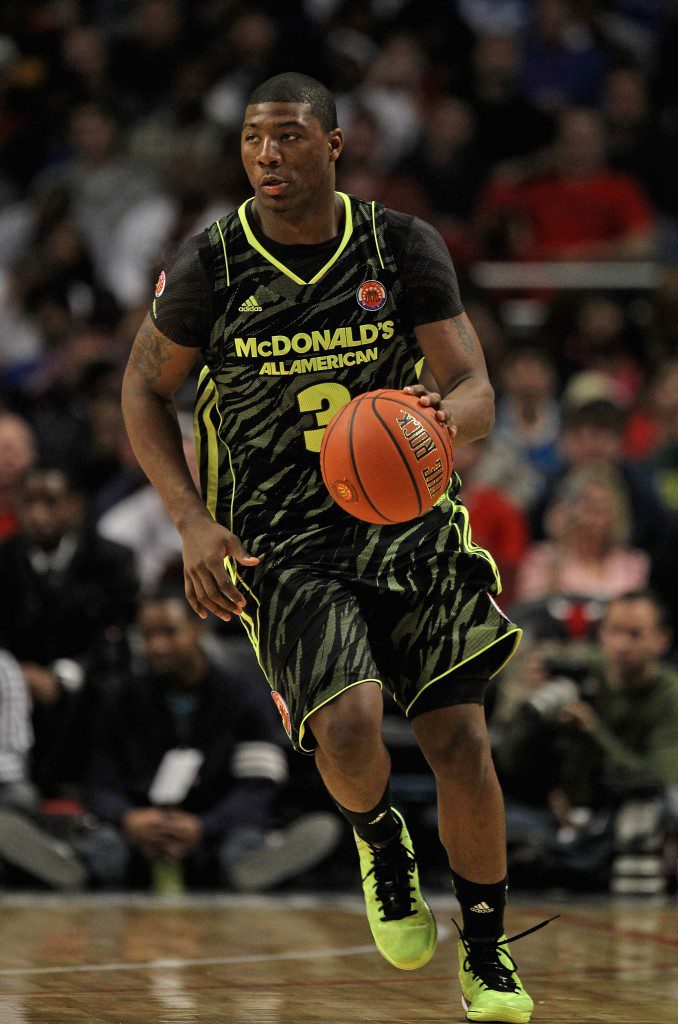 Player Profiles:
Joel Embiid
Joel Embiid's powerful presence under the basket will make an impact in the NBA with his soft touch, great balance and incredible basketball IQ. His potential was made clear when he was selected as the No. 3 overall pick by the Philadelphia 76ers. During his freshman campaign at The University of Kansas, the 7-foot center averaged over 11 points, eight rebounds and nearly three blocks per game and earned All-Big 12 Defensive Player of the Year honors. Embiid spent most of his life in his home African country of Cameroon before moving to the U.S. at the age of 16 to start his basketball career.
Marcus Smart
Marcus Smart's strong frame and physical explosiveness as a 6-foot-3-inch point guard that plays with equal intensity on both ends of the floor will make him a solid addition to Boston's backcourt. Coming off a two-time first-team All-Big 12 college career at Oklahoma State, the No. 6 overall pick averaged 18 points, nearly six rebounds, over four assists and almost three steals per game as a sophomore. Smart led the Cowboys to two straight NCAA tournament appearances, making history in 2014 by becoming the first player ever to record 20 points, 10 rebounds, five assists and five steals in a tournament game. Smart hails from Flower Mound, Texas, where he grew up playing competitive football until the sixth grade and enjoys tennis in his spare time.