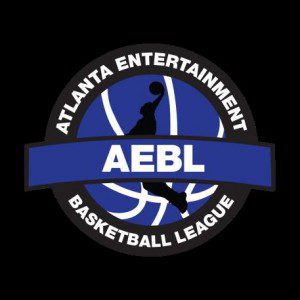 This past weekend, the Atlanta Entertainment Baskteball League went into the fifth week of the season.
This weekend, the likes of Brooklyn Nets guard Jarrett Jack, rapper Young Dolph, and more came to watch some of the best players in the city go head-to-head.
In one of the most exciting games in the season so far, Street Execs won over Uptown Sounds after a stunning last-minute shot. The win spoiled the fact that Toronto Raptors guard Lou Willams suited up for his Uptown Sounds team for the first time this season.
That wasn't the only bit of excitemnet that Week 5 held.
Check out some recap footage of Week 5. To see more episodes of The "A" Game, head to Youtube.com/AEBLhoopstv and make sure to visit AEBLhoops.com