LeBron James has been with Nike for such a long time, he's starting to morph into a being composed entirely of Nike swooshes! Of course that's ridiculous, but what isn't, is Andy Gellenberg's artwork of LeBron, utilizing the famous Nike swoosh. I particularly like this "Vector" version: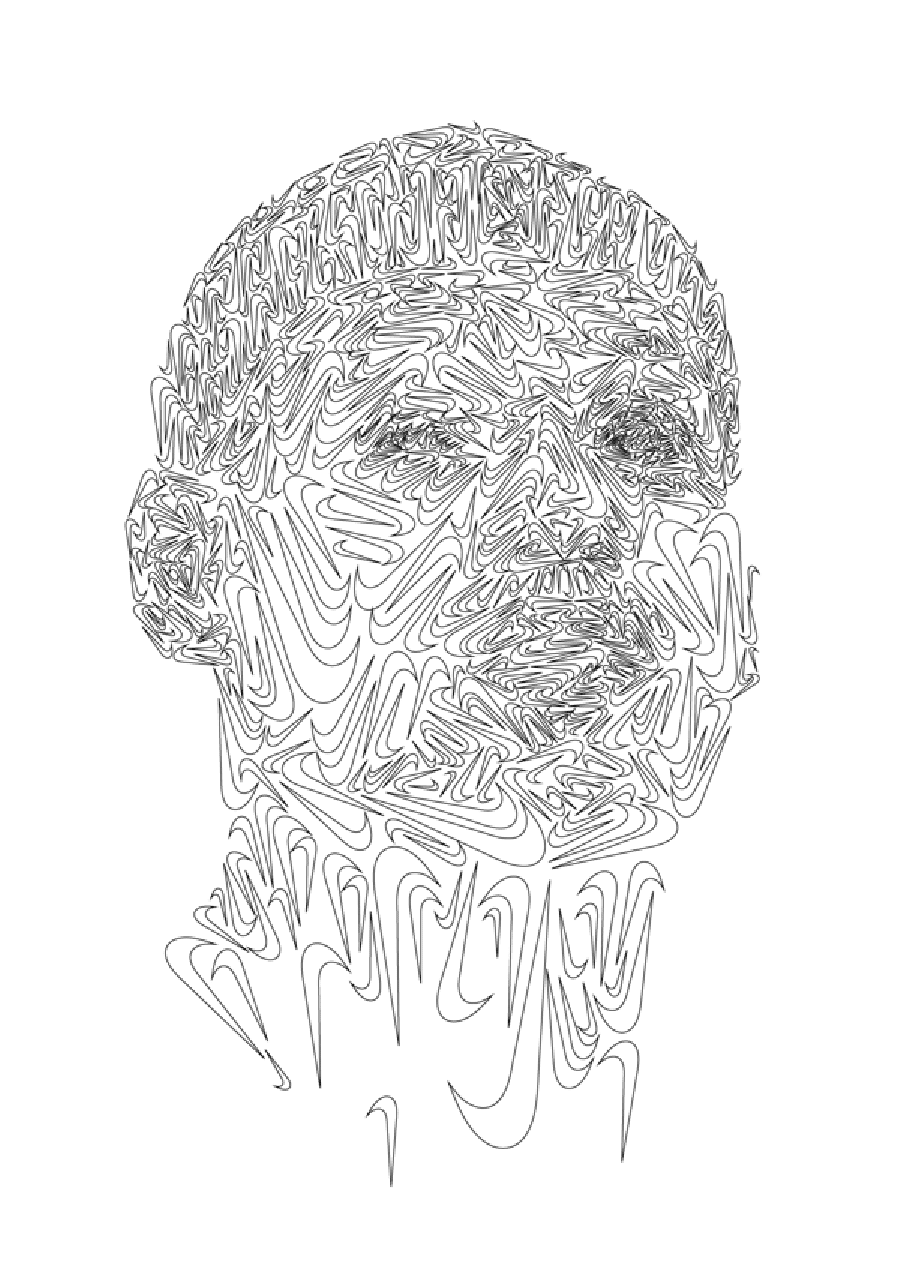 This is obviously done extremely well, but LeBron isn't the only athlete Gellenberg has illustrated in his own unique way. Check out Tiger Woods and skateboarder, Paul Rodriguez, Jr.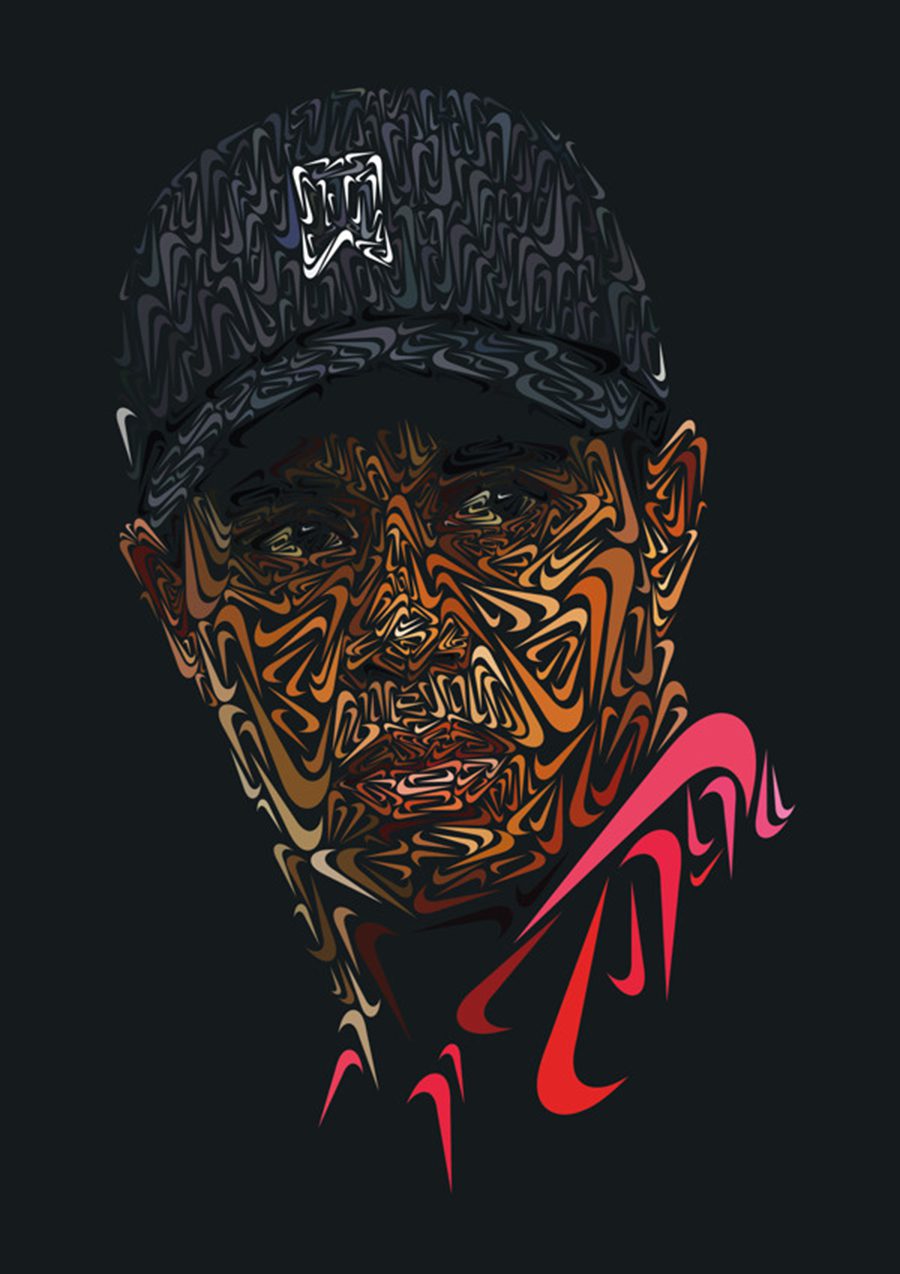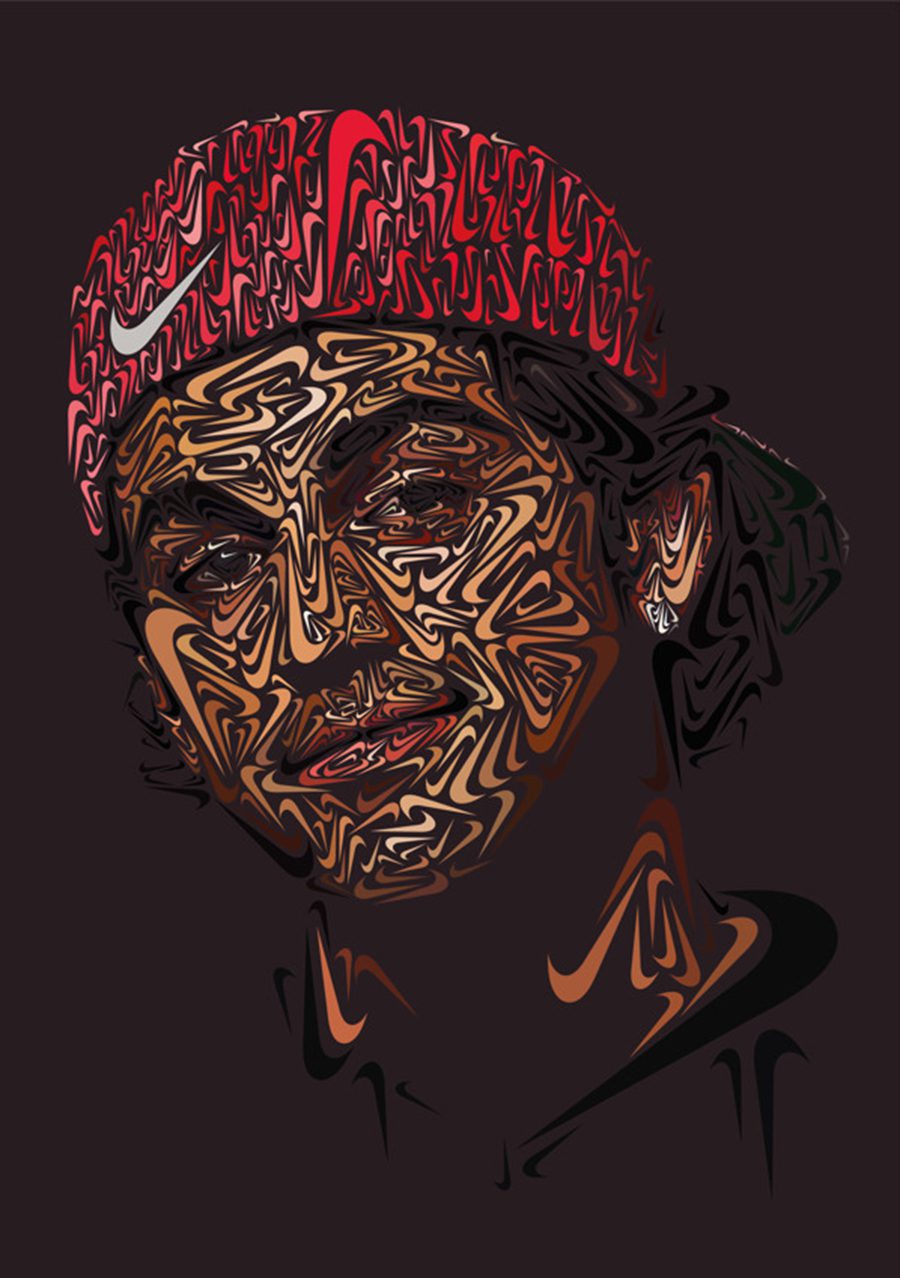 Make sure to check out Andy's portfolio on Bēhance! It's pretty dope.