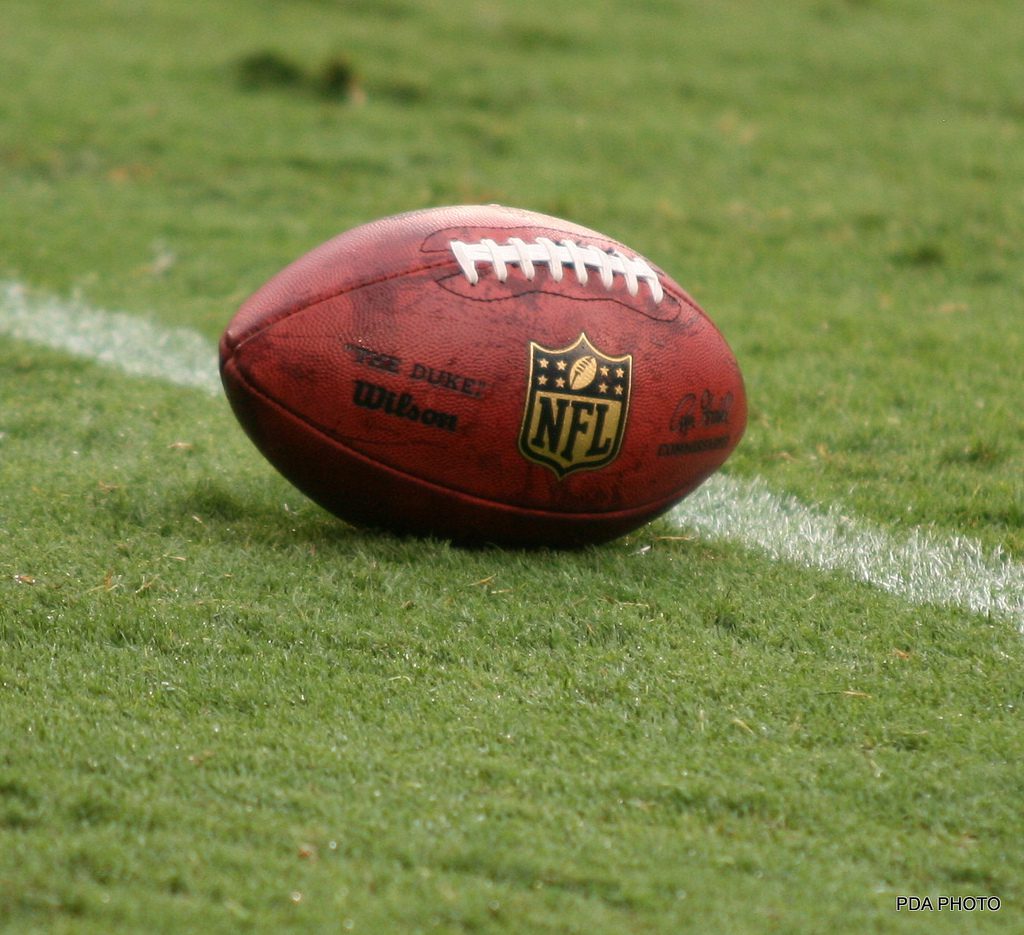 If anybody was reading last week's edition of Prop It Like It's Hot and took my advice, you're welcome. I never thought I would be able to say that all year, so let's hope that good fortune rolls over to Week 8 after going 3-1 last week. However, I'll probably go 0-4 and be right back in the gutter where I belong. Nevertheless, since my prediction of Peyton Manning last week was so spot on, I think we should all take a minute to celebrate like Manning before I start my Week 8 picks.
How Many Touchdowns will Demaryius Thomas Score? (Two Touchdowns +200) 
It's another prime-time night game for Peyton Manning and the Denver Broncos this week, which means a lot of touchdowns will be scored. Peyton Manning's fafavoritearget as of late has been Demaryius Thomas who has five touchdowns in his last three games, including a beast-mode performance of eight catches and 171 receiving yards against San Francisco last week. After a slow start to the season, Thomas has shown that he's a top-five receiver in the league and he'll be sure to keep that momentum going against the San Diego Chargers.
Detroit Lions vs. Atlanta Falcons (Atlanta wins first half, Detroit wins second half: +330) 
Matthew Stafford is the master of partying. Expect him to be up a little too late in London on Saturday night exploring downtown because the time-change will mess him up. Ask Geno Smith, it happens. Also, the game starts at 9:30 a.m. EST, so his energy levels will be a little low at that time of the morning, meaning Detroit will falter in the first half. However, once that hangover dries up around 11:30 a.m., he'll be back to normal and will lead Detroit to a comeback win.
New York Jets vs. Buffalo Bills, Quarter of First Touchdown (Third Quarter: +1100)
Both teams have mediocre offenses, with pretty good defenses. This is not going to be a high scoring game and it could easily finish somewhere around 14-10. It is very rare that two professional football teams will go a full half of football without scoring a touchdown, however if I could choose any two teams to do it, it would be the Buffalo Bills and the New York Jets. Geno Smith will probably make his way into the red zone three times in the first half, but it'll end in a Nick Folk field goal. With limited run options, and Kyle Orton at quarterback, touchdowns are going to be tough to come by against the Jets defense.
St. Louis Rams vs. Kansas City Chiefs, First Scoring Play (Kansas City Chiefs Touchdown: +125)
In two games at home this season, Kansas City has scored the opening points with one field goal and one touchdown. In two away games, St. Louis has allowed an opening touchdown in both games. Those statistics are probably meaningless, but I'll trust them and say that the first scoring play of the game will be a Kansas City Chiefs touchdown.