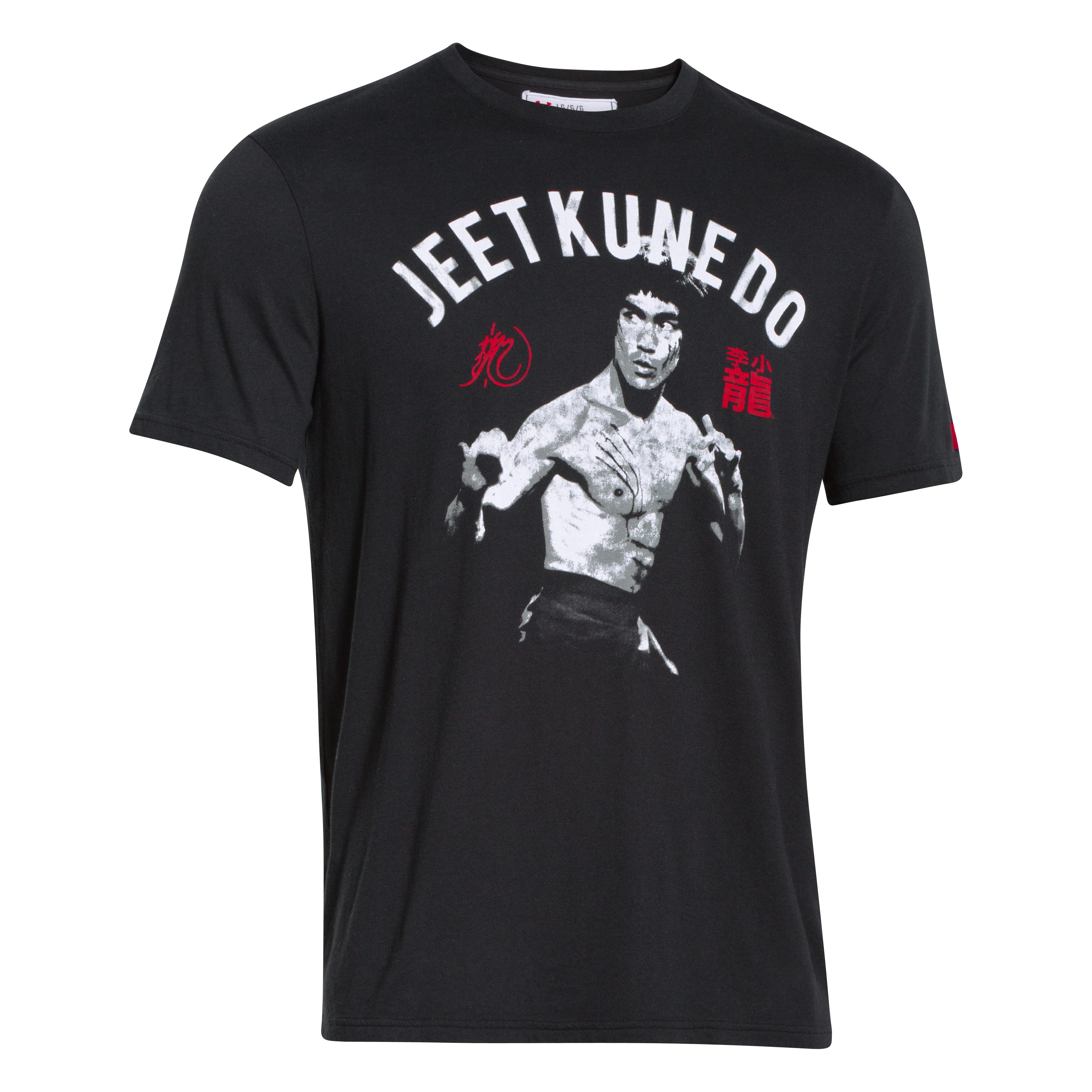 Courtesy of Under Armour
Under Armour has once again collaborated with Roots of Fight for a ground-breaking global product release that pays tribute to the iconic Bruce Lee.

The transcendent Bruce Lee still serves as an incredible role model for all athletes— no matter the sport or fighting discipline. Lee paved the way for all martial artists to succeed through hard work, dedication, and absolute focus. His legacy is immortal.

The Roots of Fight™ Bruce Lee Collection will include Mens, Women's, and Youth gear. It is currently available at UA.com.
>>>
BMF Style: The Baller Mind Frame is more than the ball – it's the lifestyle that surrounds the ball. BMF Style brings you the best styles in sportswear, fashion apparel, and accessories for when you're away from the venue of play, whether you're checking for new gear or for your favorite athletes' pieces outside of the locker room.