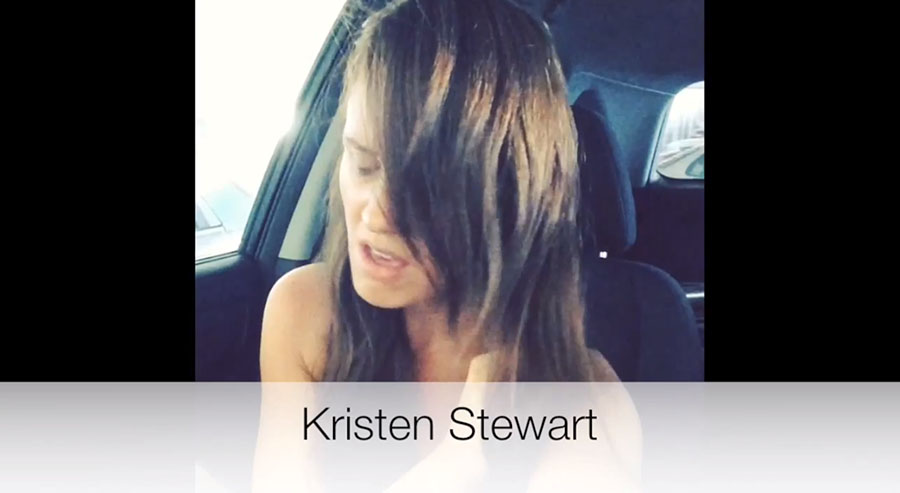 From Lauren O'Brien's YouTube description:
My impression of what 14 different celebrities do when they're stuck in traffic. From the Instagram "series" I started doing at @thelaurenobrien. Featuring Ellen DeGeneres, Sofia Vergara, Miley Cyrus, Kim Kardashian, Taylor Swift & more.
Watch the female celebrity impressions video below and tell us which impression was your favorite!