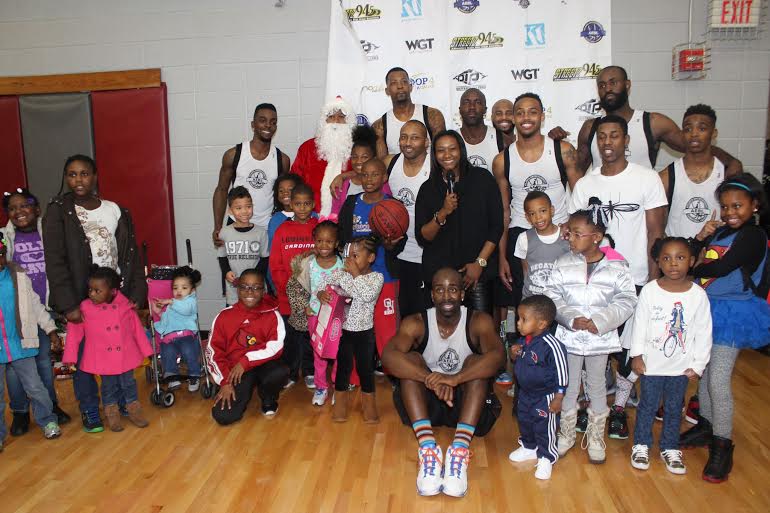 The Atlanta Entertainment Basketball League (A.E.B.L.), We Got This Ent., and Streetz 94.5 ended 2014 by giving back to the community that gave so much to them.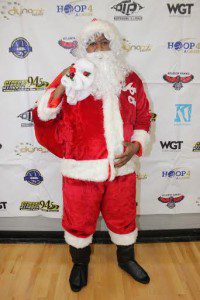 Five days before Christmas, the third annual Hoop 4 A Cause event provided Atlanta's underprivileged youth and families a chance to see some great basketball action and receive free gifts during the holiday season.
Sponsored by KINDSnacks, Stance Socks, POINT 3 Basketball, and Red Bull, the goal of Hoop 4 A Cause was to empower over 200 of Atlanta's youth annually by providing toys, clothing, shoes, and supplies.
The attendees that piled into Grady High School in Atlanta were treated to live entertainment, contests, prizes, and special appearances by some of Atlanta's favorite celebrities.
Some of the participating celebrity players included Sy Ari Da Kid, Roscoe Dash, TK N Cash, international DJ Benny Demus, Internet star BdotAdot5, DJ Geronimo, and many others.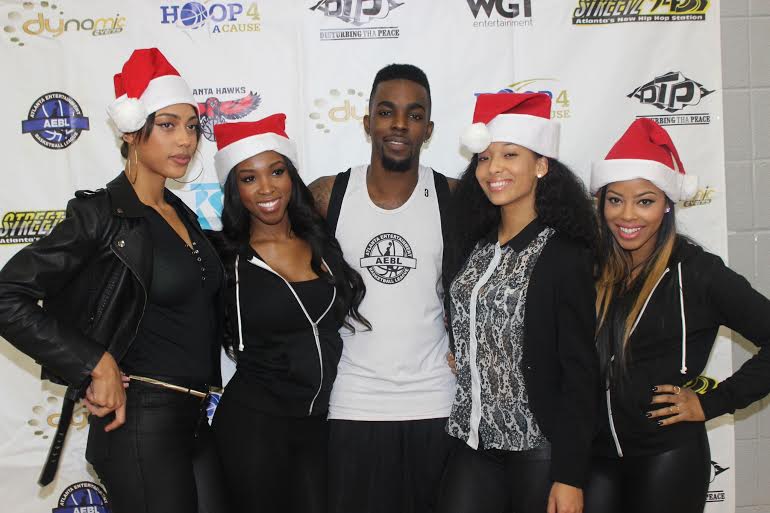 Check out the recap footage of the event below.