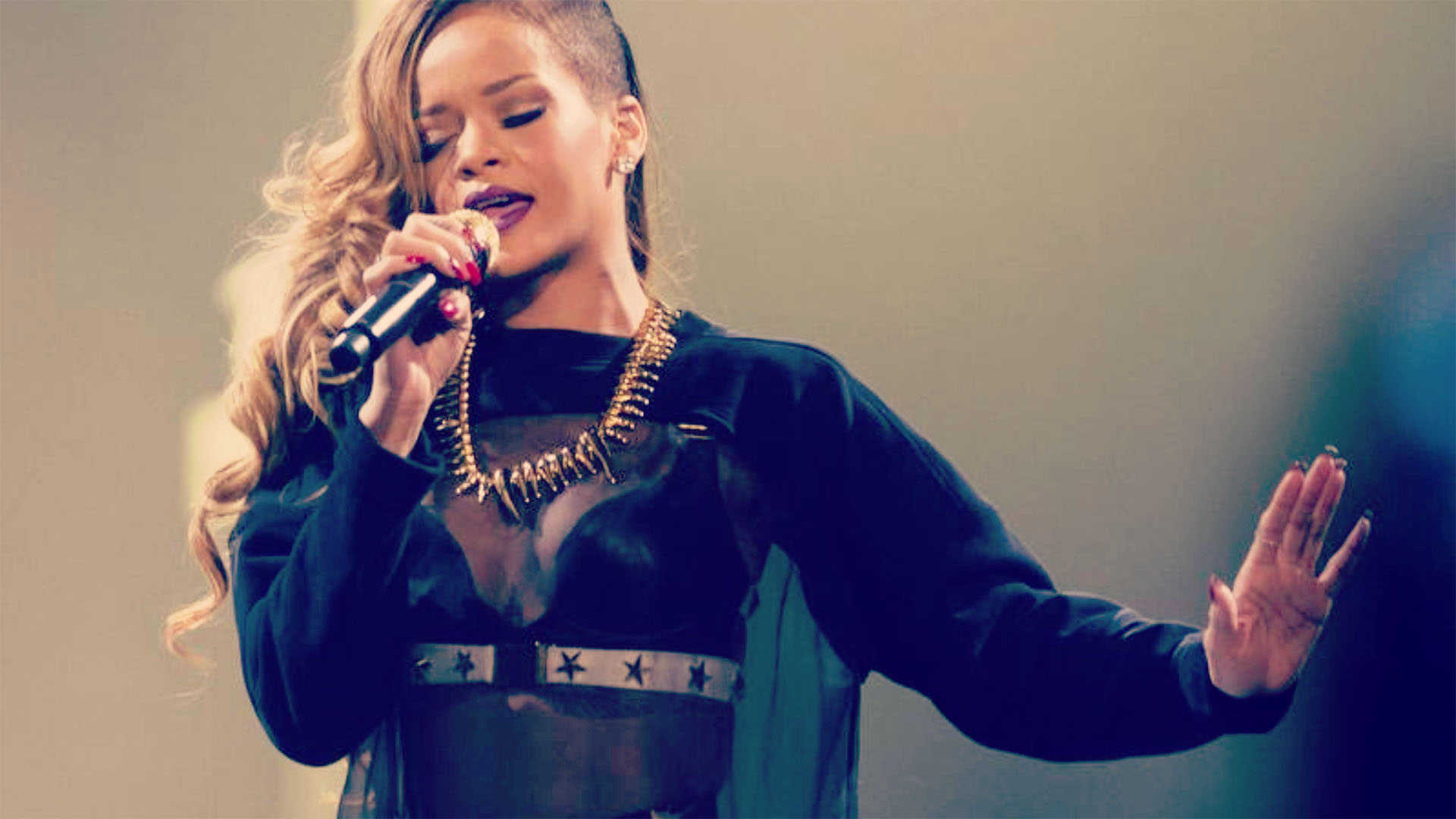 Rihanna and Kanye West making a track together wouldn't turn any heads. Throw Paul McCartney in the mix, though, and an expected duo becomes a surprising trio.
The longtime legend McCartney joins two popular staples of the music industry on this soft, easygoing track entitled, "FourFiveSeconds." It never develops quite the emotional punch to fully match its talent, but it's a positive addition for everyone involved. Rihanna's vocals resonate sharply as usual.
It's worth noting that McCartney and Kanye West have teamed up before. They recently released "Only One" to mostly positive acclaim.
Check "FourFiveSeconds" below to hear how the ageless McCartney sounds alongside two modern stars.
[youtube]https://www.youtube.com/watch?v=PCqJobxj0HE[/youtube]