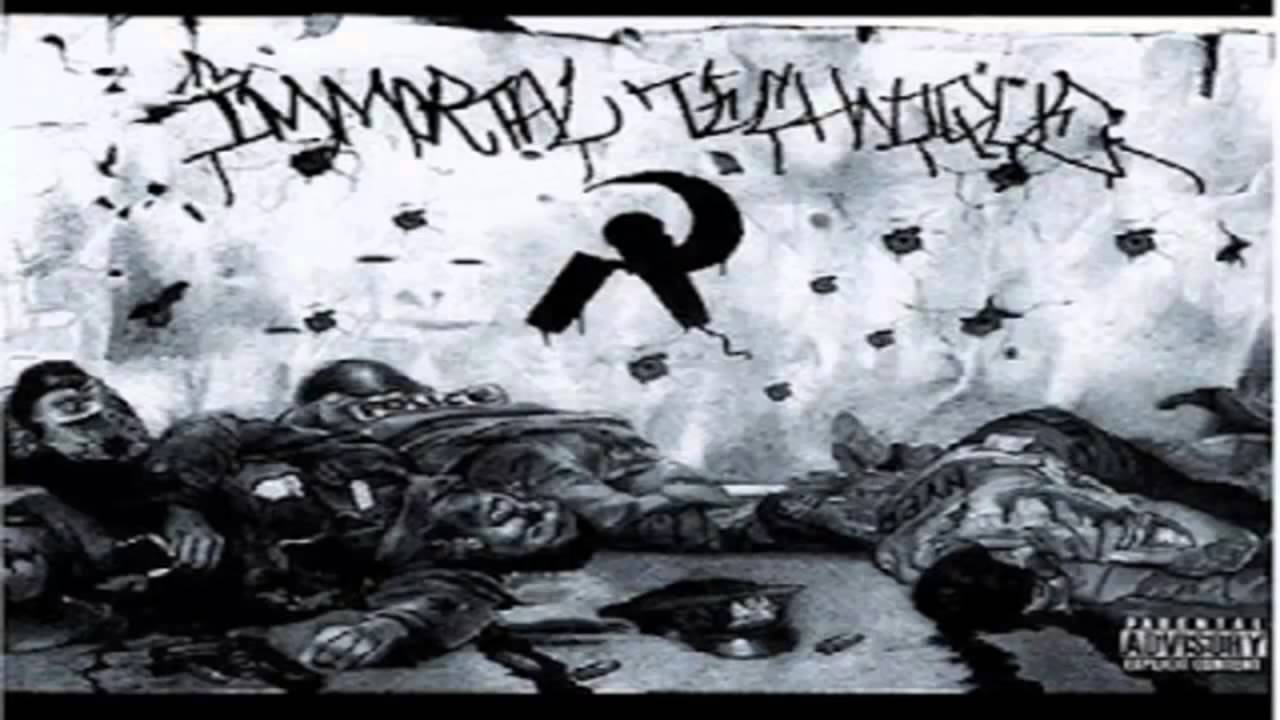 Hardwood and Hollywood's G.O.A.T. Week is a series of posts on various categories to be published in two-week period. Yes, there were so many categories, we had to do two weeks, not one! Here's the schedule: August 7th – Basketball Player, Football Player; August 8th – Drama Film, Ending to a Film; August 9th – Sports Announcer, Sports Cult Hero; August 10th – Baseball Player, Movie Athlete; August 11th – Ending to a TV Series, HBO TV Series; August 14th – Movie Actor, Movie Actress; August 15th – TV Series, Album; August 16th – Comedy Film, Film Franchise; August 17th – TV Actor, TV Actress; August 18th – Musician, One Hit Wonder 
Tyler Birss – Revolutionary Vol. 1 by Immortal Technique
Immortal Technique is the greatest underground rapper who ever lived, and 2001's Revolutionary Vol. 1 is his finest piece of work. This album was the central CD that lived in my car and blasted my stereo during high school. It quite literally helped my educational journey as I began expanding my vocabulary and creating my own spoken word poetry after coming across this album. I vividly remember putting this CD into a Walkman and listening to it in its entirety with a completely blown mind.
The first three songs are pure gold with "Creation & Destruction," "Dominant Species," and "Positive Balance" opening up the album. Positive Balance is Immortal Technique's best and most lyrical track. This album also contains the famous (or infamous depending on who you speak with) song "Dance with the Devil." "Revolutionary" is hip-hop gold as are "The Prophecy" and "No Mercy." The amount of underground firepower on this album is difficult to estimate. Revolutionary Vol. 1 is Immortal Technique at his hungriest and most focused. There isn't a single wasted lyric on this album.
I find this category to be fascinating since each participant can choose whichever genre they want. Underground rap has always been my ideal listening point, hence my selection. Given his aggression and political proclivities, Immortal Technique is something of a polarizing figure. The same label can be applied to all of his albums. But Revolutionary Vol. 1 dropped during a time in which IT was rising, dedicated, and had a message for the hip-hop world that was profound and timely. He's still a beast in today's age, however, this 2001 project represents the highest point of his career in terms of quality. Simply put, Revolutionary Vol. 1 is the greatest hip-hop album ever made because it has the most to say and says it with precise conviction.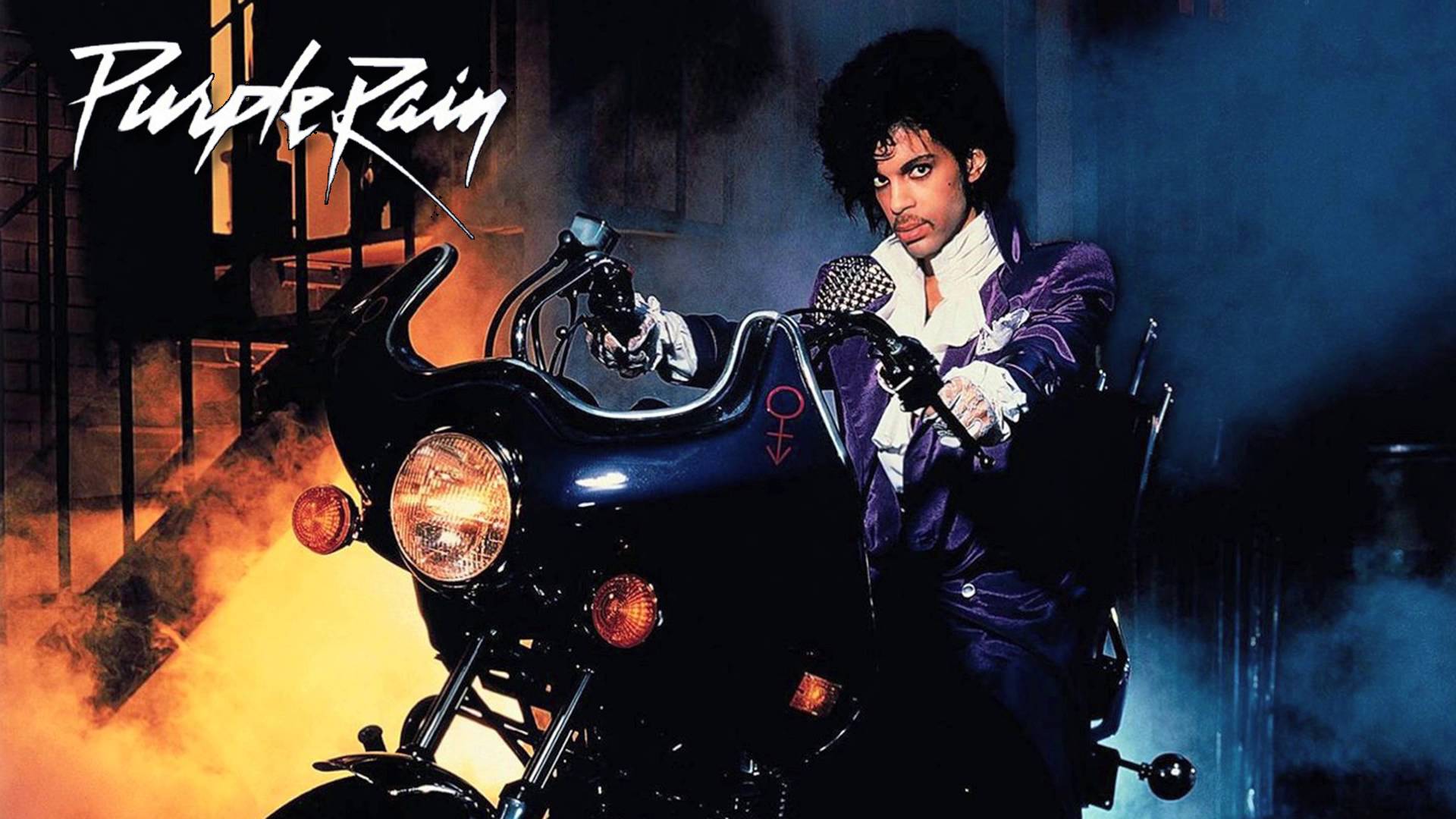 Weston Hunter – Purple Rain by Prince
For me this questions falls into the same sub-sect of questions as Yankees or Red Sox and Chipotle or Moes? Let's think of some conventional best albums of all time:
Illmatic, Sgt. Peppers Lonely Hearts Club Band, Thriller, Songs in the Key of Life, Ready to Die, and the list goes on. All great, all produced by legendary artists, and all classics in their respective genres. Is there one album that sold the most albums, had the most original and varied sound, with a high level of lyricism? I'm sure there is, but I certainly would not know because obviously I haven't listened to everything.
There are so many aspects, be it the lyrics, the sound, the concept, that all contribute to this caliber of album, but if I had to choose a quality of an album that makes it my GOAT, it just has to have "the feel."
"The feel" is relating to lyrics in some facet, the tone of the tracks, the ability to put it on and put me in a good mood, to make me think. I've done a bit of deep dives on old artists, and I try to stay hip to what is popular now, I would say I have a relatively diverse palate given my life experience.
Albums like this have to feel timeless; you put them on 50 years from inception and you couldn't really tell when they were created.To make my pick I combined the popular opinion of classics and all time greats with "the feel" and it lead me to one album: In my opinion greatest album of all time is Purple Rain.
Purple Rain has star power, variety, soul, and its own damn movie. Not only does it have the feel, but it has the influence. From my experience, people of all genres are not trying to make a Sgt. Peppers anymore. The sound is unlike anything of its time, and if the album dropped today without Prince's acclaim, it would do just as well.
Again, this question is ludicrous as no single album would fit for everyone. But if aliens came tomorrow and asked me to provide this worlds best musical work … Purple Rain is going interstellar.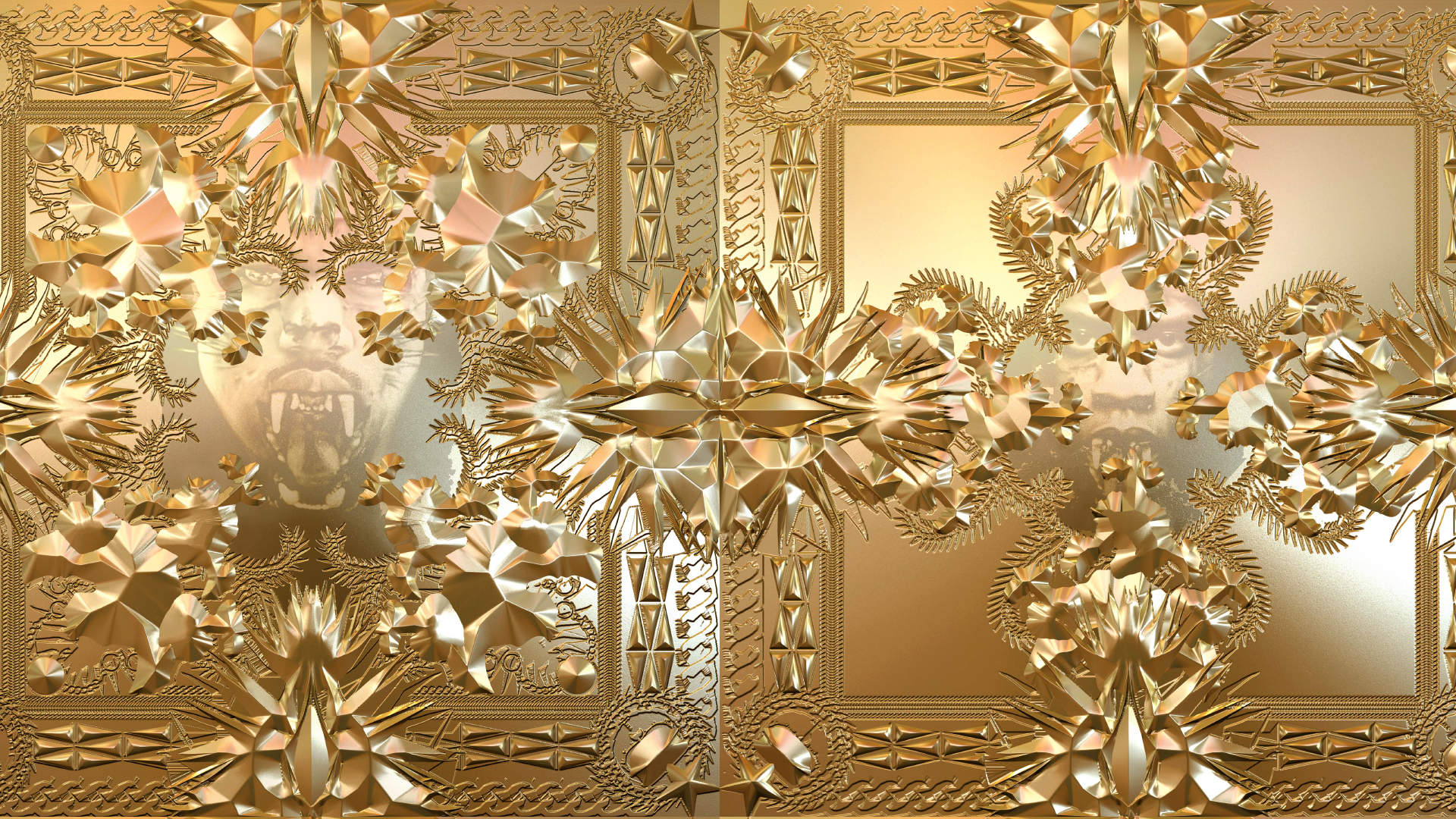 Mike Cortez – Watch The Throne by Jay-Z & Kanye West
I'm not sure what the comparison for Watch The Throne in other genres would be. And frankly I could care less. The pairing of Jay-Z and Kanye West is perfect and will never happen again. This album was the '98 Finals for both Kanye and Jay–both bringing their A-plus game to the table. It was a classical masterpiece, carefully curated by the greatest artist of our generation, with the greatest rapper laying sixteens down like it each verse was his last.
In addition to the greatness found within the record, the project was able to evade leaking. In the torrent era that is equivalent to someone breaking Joe DiMaggio's 56-game hitting streak in baseball.
The album itself was as good as anticipated. It may be a duet album but you get the sense Kanye was brought in to reawaken the GOAT. Up until Watch The Throne there was not a relevant Jay album since The Black Album. American Gangster was the best post-Black Album release but is not held in high regard for whatever reason. Blueprint 3 and Kingdom Come never happened. Kanye on the other hand had just released his best album, My Beautiful Dark Twisted Fantasy. At last, the student was now the teacher.
Kanye is surprisingly the braggadocious one on the album while Hov pivots to dropping jewels. Until 4:44 blessed us earlier this summer Watch The Throne was the last relevant piece of Jay-Z music. Toss on "N****s in Paris," "Otis," or "Gotta Have It" and people still know every word.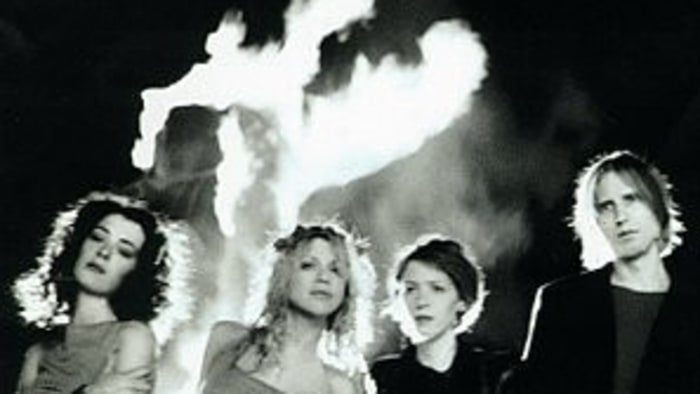 Lenny Burnham – Celebrity Skin by Hole
For this album, Hole moved away from their rough sound and instead made a power pop album. The result is a catchy album with glossy production values that still has the raw, honest lyrical power of their previous albums.
Every single track on this album is great. It effectively combines a remarkable number of disparate elements. The band's grunge roots are still apparent. The catchy guitar riffs are reminiscent of more old school hard rock. The way it creates a deadpan parody of the life of a glamorous Hollywood woman makes it feel like a forerunner to Lana del Rey. It all comes together to create a coherent, consistent album experience.
Most important, it's all driven by insightful, poetic and emotionally resonant lyrics. The messages of lost love and self-hatred juxtapose perfectly with the sparkling pop sound.