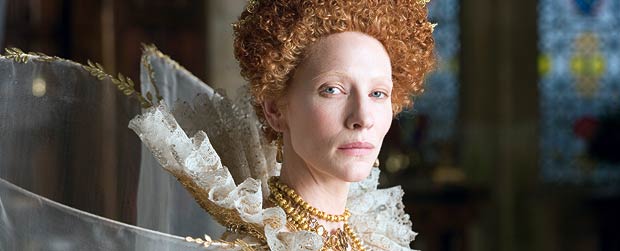 Hardwood and Hollywood's G.O.A.T. Week is a series of posts on various categories to be published in two-week period. Yes, there were so many categories, we had to do two weeks, not one! Here's the schedule: August 7th – Basketball Player, Football Player; August 8th – Drama Film, Ending to a Film; August 9th – Sports Announcer, Sports Cult Hero; August 10th – Baseball Player, Movie Athlete; August 11th – Ending to a TV Series, HBO TV Series; August 14th – Movie Actor, Movie Actress; August 15th – TV Series, Album; August 16th – Comedy Film, Film Franchise; August 17th – TV Actor, TV Actress; August 18th – Musician, One Hit Wonder 
Mike Bitango – Cate Blanchett
The easy answer is Meryl Streep, but I haven't seen enough of her films to make that call (she has amazed me in The Deer Hunter, Falling in Love, and Doubt). So, the answer from where I'm sitting is Cate Blanchett. Why? Range. She has range for days, and is capable of taking on any role she wants to. From Katherine Hepburn to Queen Elizabeth, Blanchett knocks it out of the park. She even did justice in playing a version of Bob Dylan in the film I'm Not There. Blanchett is comfortable from genre to genre, and has most recently tackled the MCU, as she will star in Thor: Ragnarok.
Blanchett's conviction to her characters is remarkable. She's horrifying with her haunting smile alone in The Shipping News, which is miles away from her gentle, angelic nature in the Lord of the Rings trilogy as Galadriel. Blanchett is unafraid to take on unlikeable or odd characters, which opens her up to more challenges, and allows her to focus on being convincing. As an actress, there's really nothing she can't do. Need I say more?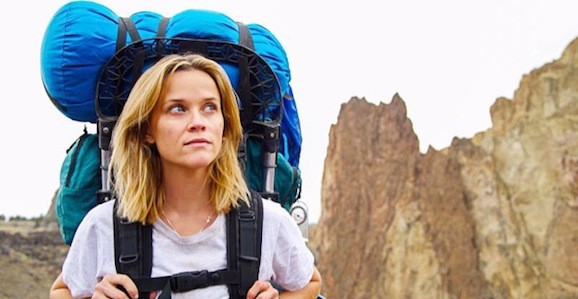 Lenny Burnham – Reese Witherspoon
Reese Witherspoon has starred in a huge variety of films, including an Oscar-nominated role in Wild and an Oscar-winning role in Walk the Line. Each of her performances is unique and full of depth and emotional resonance.
Witherspoon brings life to every role, but she's the GOAT in my mind because of two particular iconic roles: Tracy Flick in Election and Elle Woods in Legally Blonde. Tracy and Elle are archetypal in opposite ways. Tracy is a lonely nerd, while Elle is an affable sorority girl.
While the roles are very different, what they have in common is the way they break out of their respective archetypes to become fleshed out, surprising characters. Of course, this is partially due to the fantastic writing, but Witherspoon brought out what was on the page like no other actress could. No matter how many times I rewatch Election or Legally Blonde, I always get caught up once again in the emotional journey these two characters go through.
Witherspoon continues to constantly be surprising and interesting. Most recently, she took on her first major TV role and brought Big Little Lies to water cooler show status.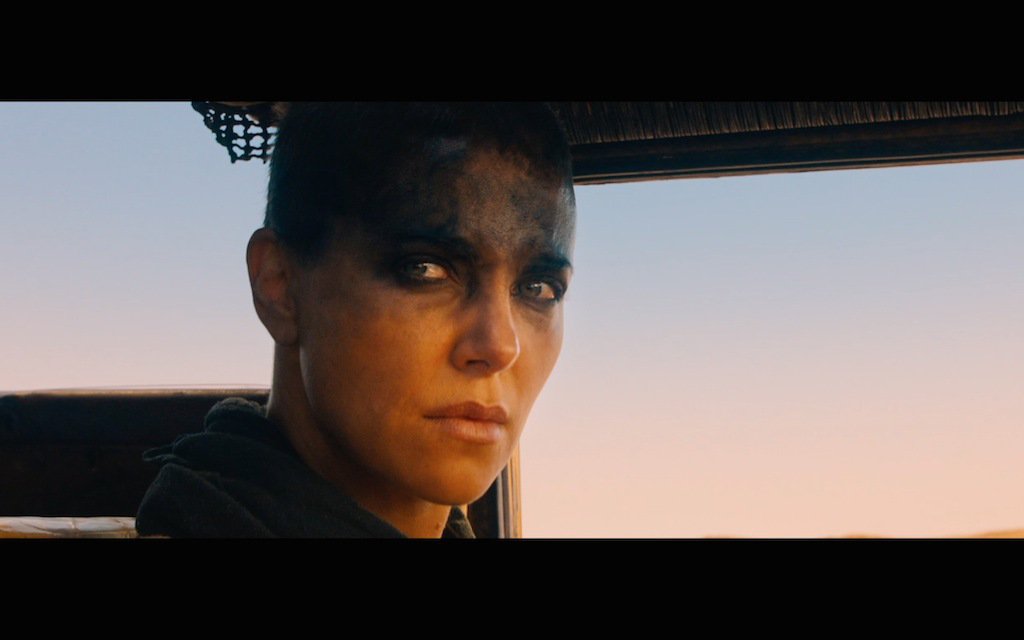 Taylor Macias – Charlize Theron
2017 has been the year of the "Bad Ass" when it comes to women in both film and television. On TV, women are no longer lingering around in the backseat relative to male roles – just watch a single episode of Game of Thrones within the past couple of seasons and you'll understand. Look at Claire Underwood. Look at Olivia Pope. Look at Eleven. Look at Abbi Abrams and Ilana Wexler. Look at Cookie Lyon. When we mosey on over to film, you need to watch characters like Diana Prince. Like Belle. Like Antonia Zabinska. Like Harley freaking Quinn. And, finally, like Lorraine Broughton.
We knew from the second actress Charlize Theron stepped onto the screen that she was beyond beautiful. She literally has the type of face and body that would drive Aphrodite insane with jealousy. But what we wouldn't discover until years later during her turn as serial killer Aileen Wuornos that her skill set as an actor was inexorable and could be deemed brilliant. She proved this again by starring in the oddly feminist film Mad Max: Fury Road and finally drove the nail home with this year's Atomic Blonde.
Theron is no wilting rose and will probably kick your puny ass if you told her such. She nearly killed herself while shooting the aforementioned Atomic Blonde, a film that literally cost her two teeth after she sparred with eight men much larger than her every day for 10 weeks. And that was before principle shooting began. She did all this for a reason – Theron didn't want to use a stunt double when playing, what critics are calling, "the female James Bond."
She's not one to shy away from the physically-demanding roles since she took them on while shooting Mad Max: Fury Road and the unfortunately forgettable Aeon Flux back in 2005. As cliché as it sounds, Theron gives 235 percent of herself when shooting any role.
Especially when it comes to comedy.
For those who don't remember, or were too stupid to even watch, Theron played Rita Leeds in the third season of the critically acclaimed comedy series, Arrested Development. On the show, Leeds was briefly engaged to main character Michael Bluth (Jason Bateman) after he became physically attracted to her stunning looks and child-like ways. Only, they weren't child-like… her folks happened to be first cousins and she suffered from mental retardation, but no one could tell because she was so beautiful (this all set up one of the greatest fucking jokes on the show itself and if you blinked, chances are you missed it).
What's perfect is that Theron isn't even in her prime yet. The best is still yet to come.