Hardwood and Hollywood's G.O.A.T. Week is a series of posts on various categories to be published in two-week period. Yes, there were so many categories, we had to do two weeks, not one! Here's the schedule: August 7th – Basketball Player, Football Player; August 8th – Drama Film, Ending to a Film; August 9th – Sports Announcer, Sports Cult Hero; August 10th – Baseball Player, Movie Athlete; August 11th – Ending to a TV Series, HBO TV Series; August 14th – Movie Actor, Movie Actress; August 15th – TV Series, Album; August 16th – Comedy Film, Film Franchise; August 17th – TV Actor, TV Actress; August 18th – Musician, One Hit Wonder 
Sonny Giuliano – Prince
About a month ago I feel as though I made a very enticing case for Prince as the Greatest Musician of All-Time in my Sonny Says mailbag column (I'm still taking any and all Sports and Pop Culture questions you may want answered). You can either read my take by clicking right here, or watch the following video and just shake your head in agreement with me that Prince is the GOAT.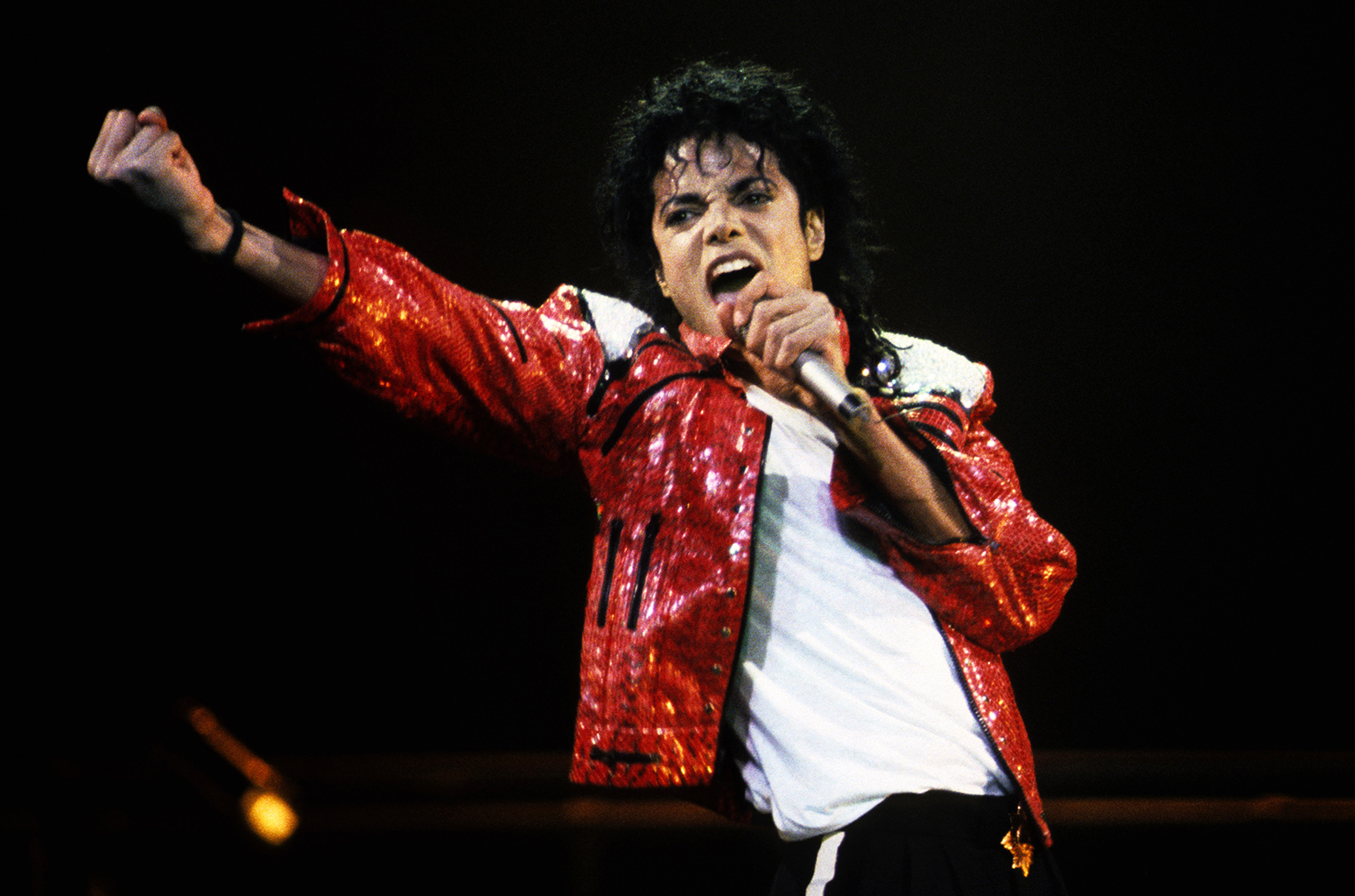 Mike Cortez – Michael Jackson
Come on, is there really another answer? Don't let the recency bias of Prince's tragic passing skew your ears. Michael Jackson, the King of Pop, is the greatest musician who ever lived. Find me another artist who went through three radical periods, each with classic hits spanning across every race, religion and gender the world has to offer. If you want proof of the impact Mike had just remember the day we lost him. Time stood still for a moment.
A major reason Mike's loss felt so heavy was due to him growing up in front of us. He made his debut as the lead singer of the Jackson 5 at seven years old. From jump street he laid out hits like "ABC" and "I Want You Back". As a solo artist he went from a successful child star into a straight up icon.
For those lucky enough to watch Mike in concert will tell you, there is no greater showman. He was the full package, the vanguard of what a pop superstar must be able to do. He had the voice, the dance moves and most importantly, the portfolio. You will not find a better back-to-back projects than Off The Wall and Thriller. You can throw on any song from Thriller at a club right now and people will still dance. How many other artists have aged like that?
I'll answer that for you, no one. Yeah, Purple Rain still bumps and other artists have that one song that has stood the test of time. But they ain't Mike. Shit I might go listen to him right now.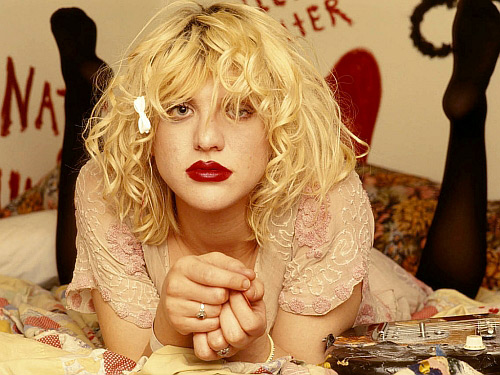 Lenny Burnham – Courtney Love
Courtney Love has a unique honesty that has made her songs emotionally resonant for decades. She perfected the rough, grunge sound with Hole's early songs, then later incorporated pop to great effect without losing her edge.
She's brilliant on her own, but also a smart enough artist to know how to collaborate. Her songwriting partnership with Hole's Eric Erlandson resulted in Live Through This and Celebrity Skin being perfect albums. Celebrity Skin also benefitted from the help of Smashing Pumpkin's Billy Corgan. Later on, in her underrated solo album she collaborated with former Hole drummer Patty Schemel and master pop songwriter Linda Perry.
While Love is often remembered most for her larger than life personality, the work she puts into her craft and the raw emotion of her songs can't be denied. Live Through This was ranked the #1 album of 1994 by Rolling Stone and Spin. It also made all-time album lists put out by Rolling Stone and Time. Celebrity Skin was certified gold and received three Grammy nominations. She is currently focusing more on acting, but I personally can't wait to see what music she puts out next.