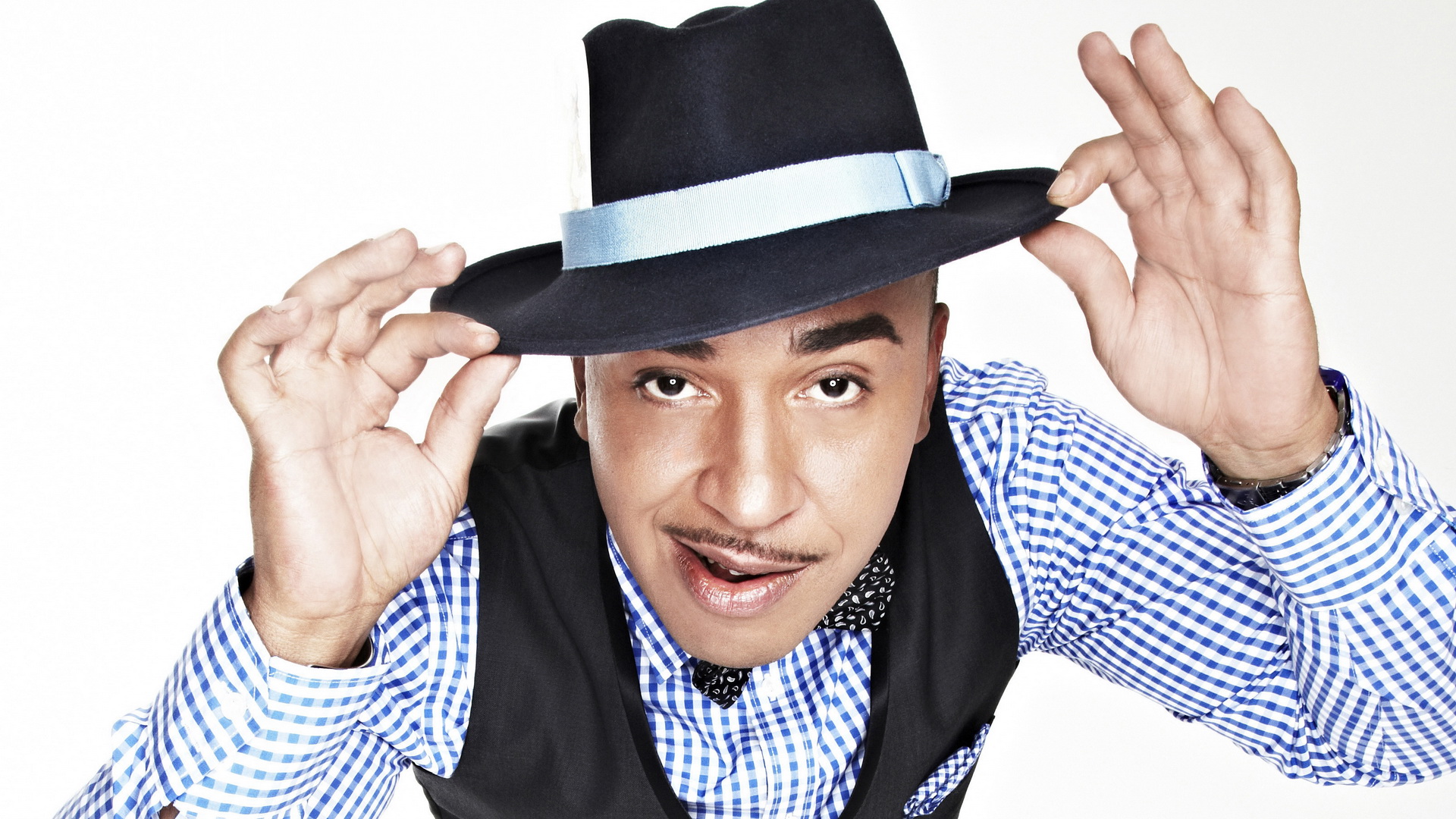 Hardwood and Hollywood's G.O.A.T. Week is a series of posts on various categories to be published in two-week period. Yes, there were so many categories, we had to do two weeks, not one! Here's the schedule: August 7th – Basketball Player, Football Player; August 8th – Drama Film, Ending to a Film; August 9th – Sports Announcer, Sports Cult Hero; August 10th – Baseball Player, Movie Athlete; August 11th – Ending to a TV Series, HBO TV Series; August 14th – Movie Actor, Movie Actress; August 15th – TV Series, Album; August 16th – Comedy Film, Film Franchise; August 17th – TV Actor, TV Actress; August 18th – Musician, One Hit Wonder 
Sonny Giuliano – Mambo No. 5
Admittedly, I'm coming into this category with some bias, but I suppose with any music category there really aren't any agreed upon measurables to look to unless one places a great deal of stock in Billboard charts or Grammy nods, which I don't. Music, and our perception of it's greatness, is largely based on how it makes us feel. Sure, everyone has the ability to differentiate a "great" song from a lousy one, but what allows a song to create a legacy is its ability to forever remind of us a time the peak of the song's popularity coincided with a time in our lives when life was great.
Mambo No. 5 was the first song I remember thinking about as "my favorite song," so even though it never reached #1 on the Billboard Hot 100 chart in the United States — it did however set a record by topping the charts in France for 20 consecutive weeks — I'll always argue for the greatness of Mambo No. 5. Aside from the personal connection I have with Lou Bega's sole U.S. hit (when Mambo No. 5 was released I was seven years old and really feeling for the first time like my opinions on things like music, movies and sports were legitimate, even though they weren't), I've always been a sucker for songs that incorporate a style of music in a time period where that style isn't what you're typically hearing on the radio. So when Lou Bega came at us with this glorious mambo, swing, jive and pop fusion, I fell in love immediately, and 18 years later that love still lasts.
Ladies and Gentleman, this is Mambo No. 5.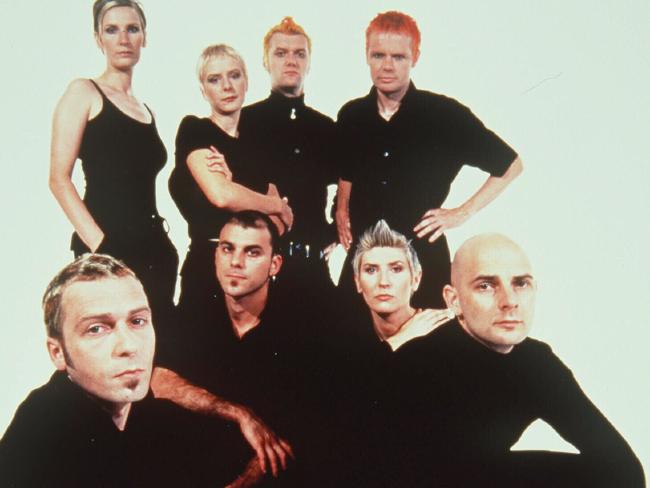 Lenny Burnham – Tubthumping
Chumbawamba was a British socialist band that put out an anthem to binge-drinking and political struggle with "Tubthumping." Through what now feels like an inexplicable fluke, the song became an enduring jock jam enjoyed at sports events and frat parties everywhere. The only takeaway I can come up with from this is that there's truly something for everyone in this song.
"Tubthumping" isn't my favorite Chumabwamba song. I highly recommend their 2000 album WYSIWYG, which is a masterpiece. But, it's hard to deny the way "Tubthumping" makes you feel. Its energy makes it that rare track that is both a perfect pump up jam and a perfect depression song. It has all the hallmarks of a one-hit wonder– earworm catchiness and an odd novelty aspect that makes it success feel bizarre– but, it's also enduringly awesome. It's the ultimate one-hit wonder.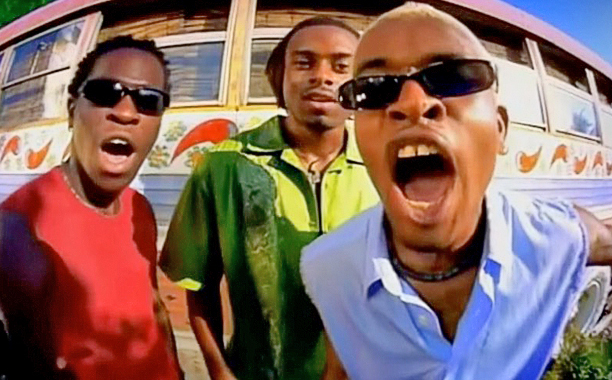 Dennis Velasco – Who Let the Dogs Out?
I don't mean to be lazy about the Baha Men's one-hit wonder that sold about 3.5 million records, but this Sports Illustrated article from two years ago pretty much sums it up. In a nutshell, this song is my pick because it transcended onto every major sports league – and, surely, minor sports league, rec center, playground, and backyard – as a crowd-pumper, a humorous music intro, and even a serious rallying cry. Once heard, the chorus of inquiry, "Who let the dogs out" instantly becomes embedded as an earworm for one's whole life, destined to live uninterrupted, both as a frustrating pang and a guilty pleasure all at once.
I give you, the song that no one knows any of the lyrics for except for five words – who, let, the, dogs, out…