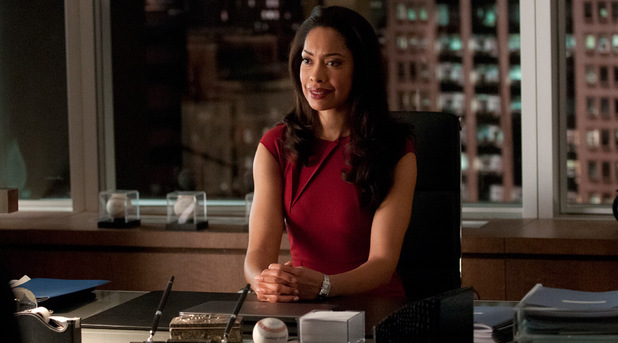 Hardwood and Hollywood's G.O.A.T. Week is a series of posts on various categories to be published in two-week period. Yes, there were so many categories, we had to do two weeks, not one! Here's the schedule: August 7th – Basketball Player, Football Player; August 8th – Drama Film, Ending to a Film; August 9th – Sports Announcer, Sports Cult Hero; August 10th – Baseball Player, Movie Athlete; August 11th – Ending to a TV Series, HBO TV Series; August 14th – Movie Actor, Movie Actress; August 15th – TV Series, Album; August 16th – Comedy Film, Film Franchise; August 17th – TV Actor, TV Actress; August 18th – Musician, One Hit Wonder 
Lenny Burnham – Gina Torres
Gina Torres is probably most known for playing Zoe Washburne in the cult sci-fi show, Firefly, and for her current role on USA's drama, Suits. She's been killing it on TV for decades from her role as Nebula on the 1990s TV show, Hercules: The Legendary Journeys to voicing Vixen on Justice League Unlimited to a recurring role on Hannibal.
It's hard to think of another TV actress with a track record like hers. She's a versatile performer who makes every role unique. She always shines and is equally adept at drama and comedy.
Her performance as Jessica Pearson on Suits is a perfect example of her bringing a character to life like no one else could. She has the confidence and strength to make Jessica the larger-than-life force to be reckoned with that she is. Yet, she's also perfect in Jessica's more vulnerable and intimate scenes, making her a truly well-rounded character.
Someone please cast her as the lead in a superhero show immediately.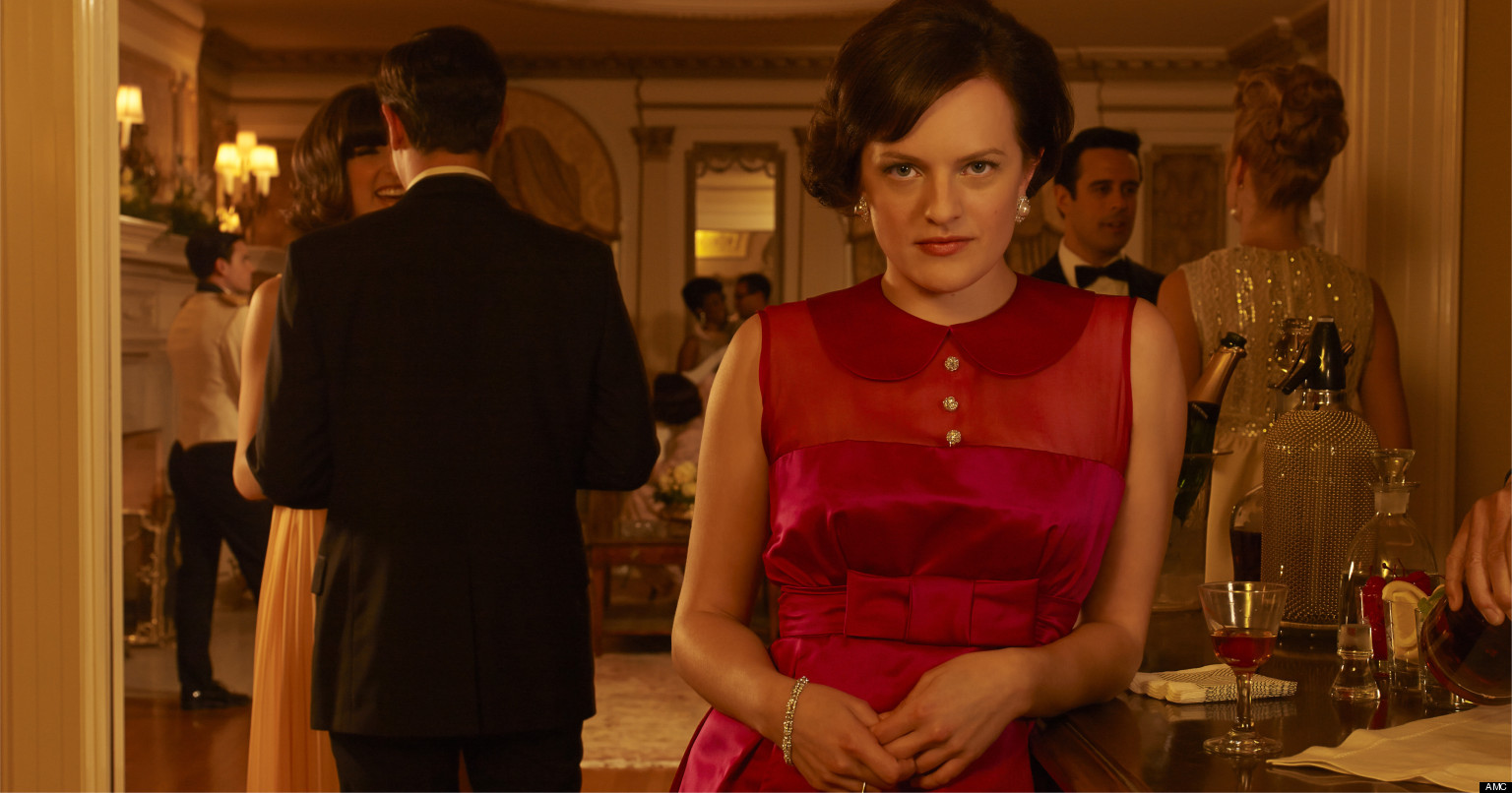 TJ Macias – Elisabeth Moss
When you first rested eyes on Elisabeth Moss' Peggy Olson on the pilot episode of Mad Men, she was instantly forgettable and hard to notice because she blended into the wall. Even her name was vapidly dull. But that was the point. When the show first started, Olson was an intelligent mouse just trying to stay alive in a world of snakes. In the final season of the critically acclaimed show, Olson had turned into a mongoose, casually taking down those very snakes that once tragically overlooked her.
Moss' quiet power did that, and you had fallen in love with her without even realizing it.
The young actress then moved from the colorful world of 1960s-1970s advertising to the alabaster bleakness of a Mike Pence wet dream world in The Handmaid's Tale.
Moss plays Offred (once June Osborne), a handmaid trying to survive in a totalitarian universe where men have the upper hand after a particular Civil War renders those without money impotent. Moss brings a quiet power to Offred, and you just know she's going to cut down as many people possible who stand in the way of her getting back the family that was stolen from her, but in a stubbornly disobedient way. Moss' versatility is imperial to playing characters like Offred and Peggy, which makes her the GOAT.