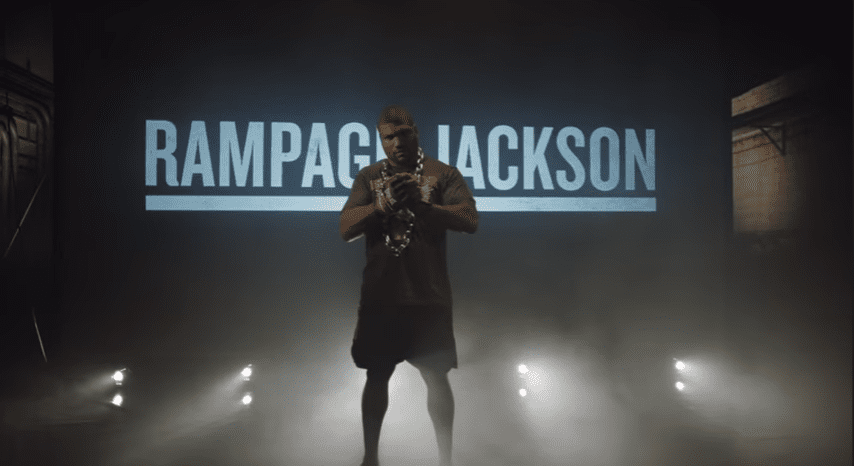 For those of you that thought there was too much violence in the UFC then this story is for you, sort of.
Quinton "Rampage" Jackson is fighting (legally) an injunction levied against him by Bellator MMA that would not allow the veteran fighter from competing in UFC 186 in Montreal Canada on April 25th.
The suit alleges that Jackson has breached a contract he signed with the company in 2013. Jackson's release states that it was in fact Bellator that did not fulfill obligations they made to the fighter in the contract, thus voiding the agreement.
Jackson is seeking an emergency appeal that would lift the injunction for the fight. Regardless of the outcome surrounding this fight it seems as though Jackson is insistent on getting out of his contract with Bellator, which is in stark contrast to the sentiments in the statements from Bellator officials after the ruling on their injunction.
"We are pleased by the judge's ruling and look forward to having 'Rampage' fighting for Bellator again soon,"
The UFC release on the matter was more matter of fact, stating "The UFC organization is also surprised that Bellator sat on its alleged rights for months before taking action."Referring to the fact that the UFC and Jackson had been discussing a return and have promoted Jackson's presence at UFC 186 for months, without Bellator taking any legal action against Jackson or the UFC.
Can we not find a way to put two guys in the ring and just have them fight this out? It seems like the more civilized thing to do.