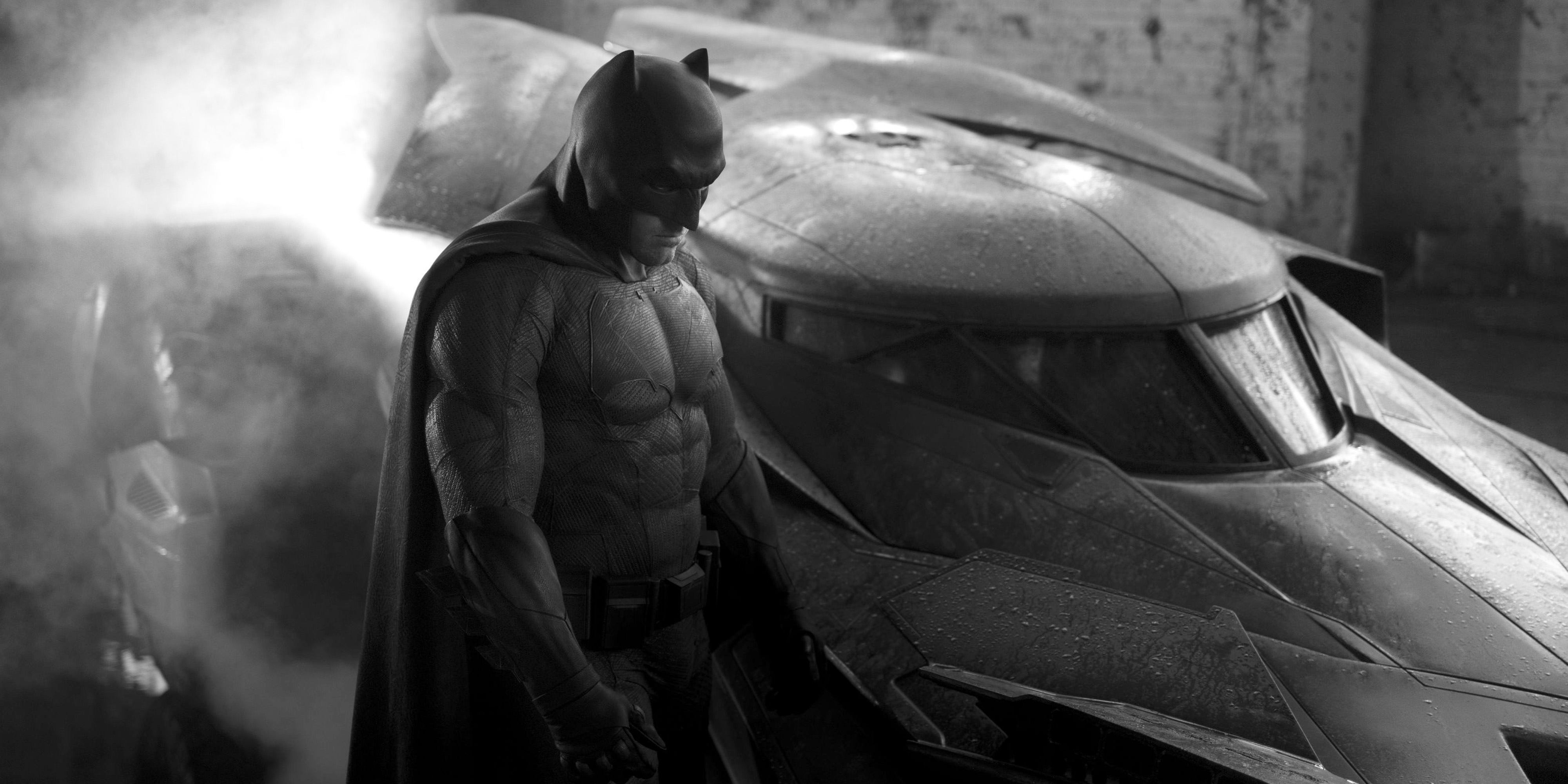 Batman v Superman: Dawn of Justice is clearly keeping juicy details close to its chest. In this teaser that dropped, one that comes roughly a year before the film's March 25, 2016 release, we don't learn anything new.
All that's presented is an accepted fact: Batman and Superman will be in the movie. Spoiler alert! The footage does flash April 20 across the screen, reportedly an indication of a more detailed trailer being released.
Until then, audiences can continue to weigh in on Ben Affleck's credentials as Batman. That noise has quieted down, but I imagine it will regain footing when Batman v Superman: Dawn of Justice inches toward its release date.
Other members of the movie will be Henry Cavill, the chosen one to play Superman. Lois Lane will be played by Amy Adams, and Lex Luthor will be embodied by Jesse Eisenberg.
The clip can be seen below. Keep in mind that you've been warned. This is a teaser of all teasers, offering little, but teasing plenty.
[youtube]https://www.youtube.com/watch?v=w852aRuN380[/youtube]