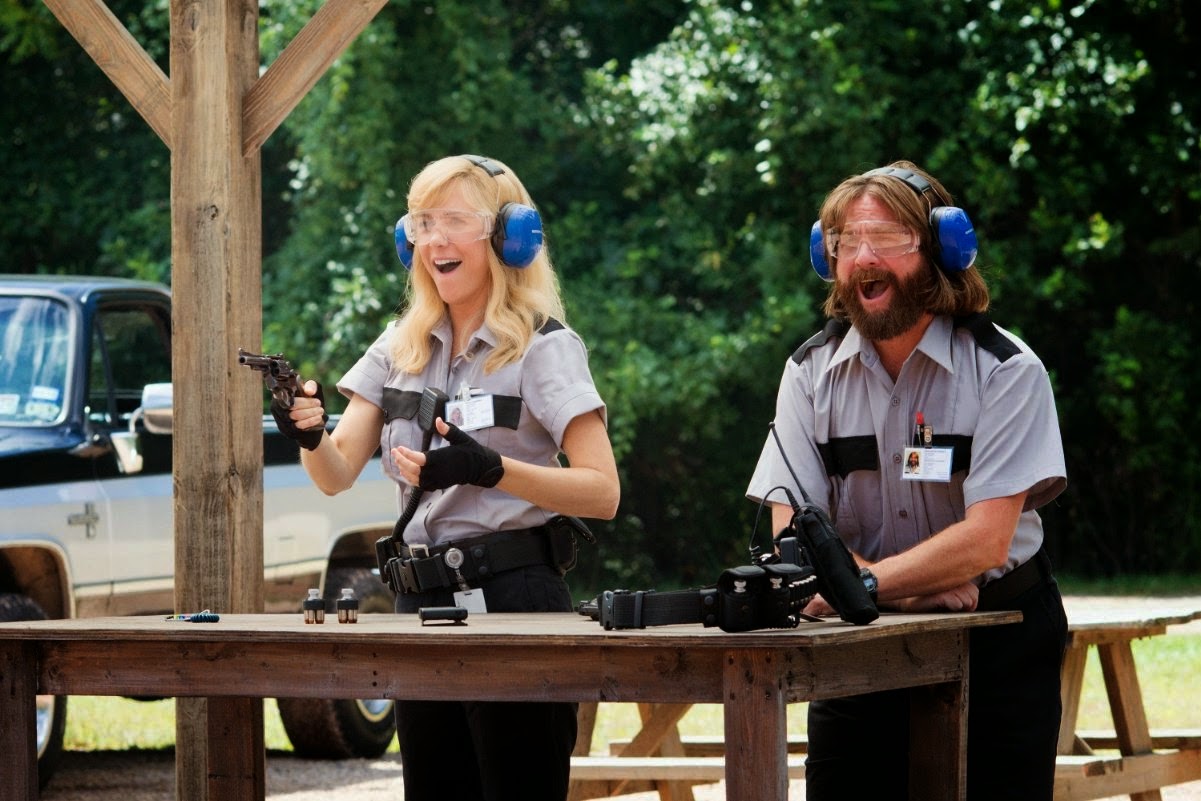 Masterminds seems like an off-the-wall and fictionalized tale of human stupidity. Pathetically for those involved in the crime, this Zach Galifianakas and Kristen Wiig heist comedy is based on a true story.
Referred to as the Loomis Fargo Bank Robbery, this comical story of money hunger and criminal failure occurred in North Carolina during 1997. Galifianakas plays the driver of an armored car, while Wiig, Owen Wilson, and others play the half-witted brains who lure the Galifianakas character into the scheme.
The cast is proven enough to warrant a look. Jason Sudeikis and the always over-the-top funny Ken Marino both appear in the movie. Danny McBride is one of the comedy's writers. All that considered, Masterminds might be one to check out. It hits theaters on August 19.
[youtube]https://www.youtube.com/watch?v=onOblb6W_yw[/youtube]