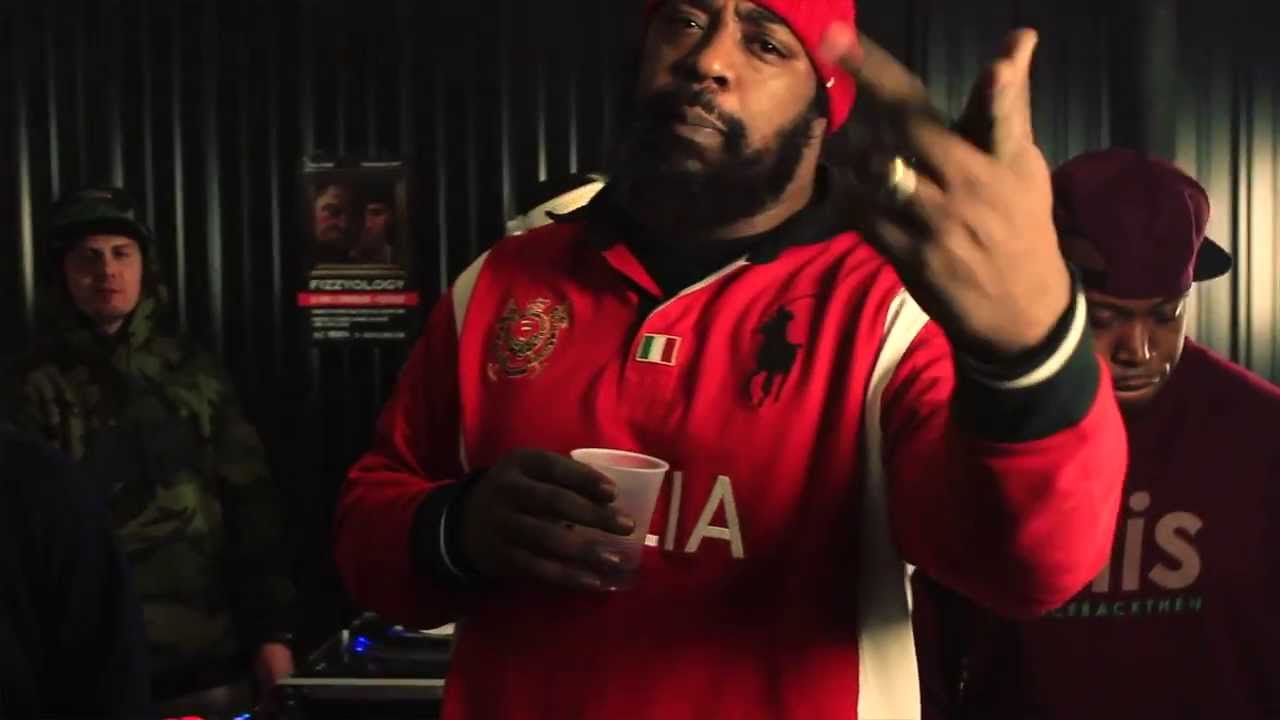 Sean Price has died at the age of 43.
A longtime underground rapper and monstrous lyricist, the Brooklyn artist Price reportedly passed away in his sleep. This news has predictably saddened the rap community. It has also been met with disappointment from the loyal fans who followed Price's career.
To be a successful underground rap artist is to be hungry, creative, and consistent. A unique hunger and edgy wit was heard every time Price jumped on a track. He was never watered down or commercial, never lazy or trapped in the background. No, even when Price rapped alongside fellow legends like Vinnie Paz or Ill Bill, the late rapper shined.
In remembering Price, most fans will look to his success with the Boot Camp Clik. He also formed half of Heltah Skeltah with Rock comprising the other portion. Price performed under the name "Ruck" back in those days. To those unfamiliar, Boot Camp Clik is a rap supergroup who has been active since the early 1990s. Duck Down Records put them on, and removing Price from that group is a major blow.
All that being said, the reaction from Price's death speaks to the impact he had on the music industry. And beyond the music he created as part of numerous groups, Price excelled independently. His most recent solo album was called Mic Tyson, and one of his other top albums has to be looked into, Jesus Price Supastar.
Price is survived by his wife and three children. All that's known at the moment is that Price died during his sleep. Further complications contributing to the matter are not yet known. From those of us here at Baller Mind Frame and Pop Culture Spin, we offer our condolences to Price's family and friends. His verses will be missed, but still bumped like they're meant to be.
Price controlling the track with his trademark flow.
[youtube]https://www.youtube.com/watch?v=hSD59fqYdPA[/youtube]
Same type of flow here.
[youtube]https://www.youtube.com/watch?v=cjlXDRT18QA[/youtube]
Price and Rock from back in the day.
[youtube]https://www.youtube.com/watch?v=l-59SGc_h80[/youtube]